Article.
lb_footer_author()
Class four and three, listen to me, I am Mr. E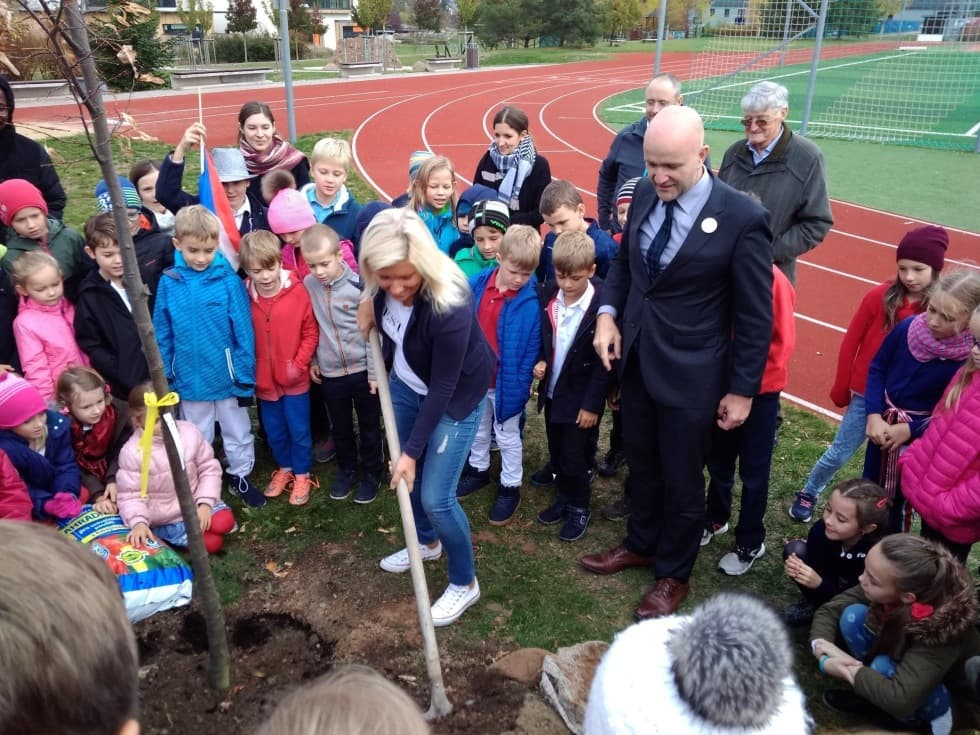 This week the students in Class 3 presented the posters they made for our Open Gate Voyager 2018 project. They all worked very hard on their artwork and ideas. They were all excited to stand in front of their peers to present their work. It was great for me to see such brilliant and inspired students. There is definitely more great work to come from this wonderful class!
Class 4 really enjoyed the 100 year celebrations of the founding of Czechoslovakia. They've taught me so much over the past weeks about their country, its people and the things they are proud of. On Friday, they got to see it all come to fruition in the tree planting ceremony, as well as at the assembly and presentations of their projects in the lobby. Mr. Luka gave an impassioned speech about the country, its history, its traditions and even displayed how to dance the polka. The kids seemed to really have a great week and surely their Czech (and Slovak) passion won't die just because the holiday is over. They will surely make this country proud in their everyday work and lives from here on out.