Extracurricular Activities
We genuinely strive to develop children in all areas, and have designed our campus with this in mind. On our campus you will find a school library, a sports hall, an outdoor playing field, an indoor swimming pool, a school theatre, a farm with horses and other animals, a recording studio, a ceramics and textile workshop, a carpentry workshop, a fine arts studio, and a kitchenette. For extracurricular activities, we take advantage of the numerous opportunities which our campus offers.
Extracurricular Activities
Extracurricular activities are open to the children every school day from 7.30 to 8.10am and from 3 to 5.30pm. Children return home on Fridays by 3pm.
Take a look at this year's Primary School Activity Groups opportunities.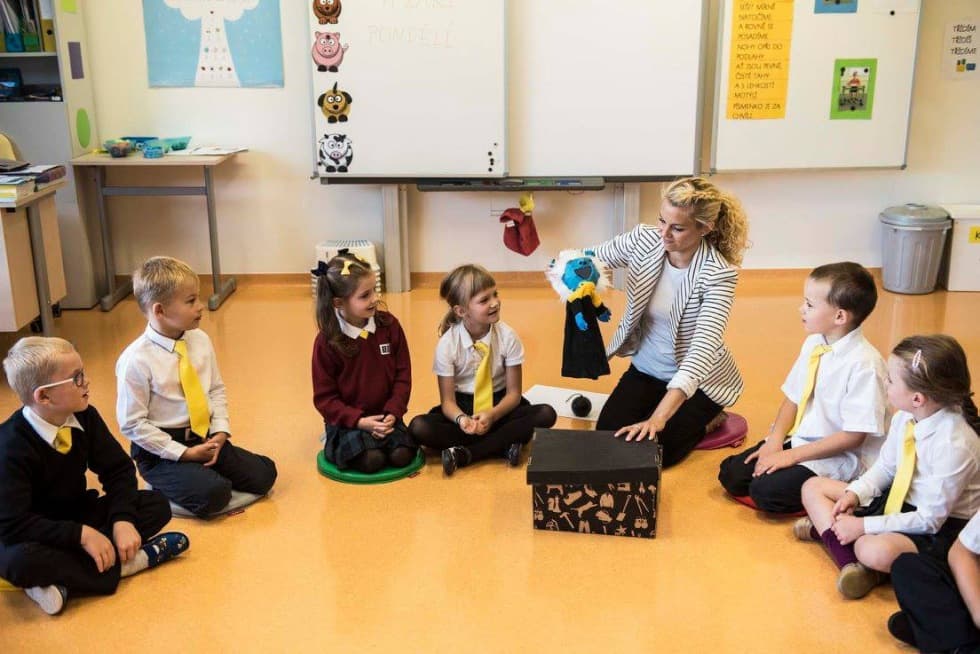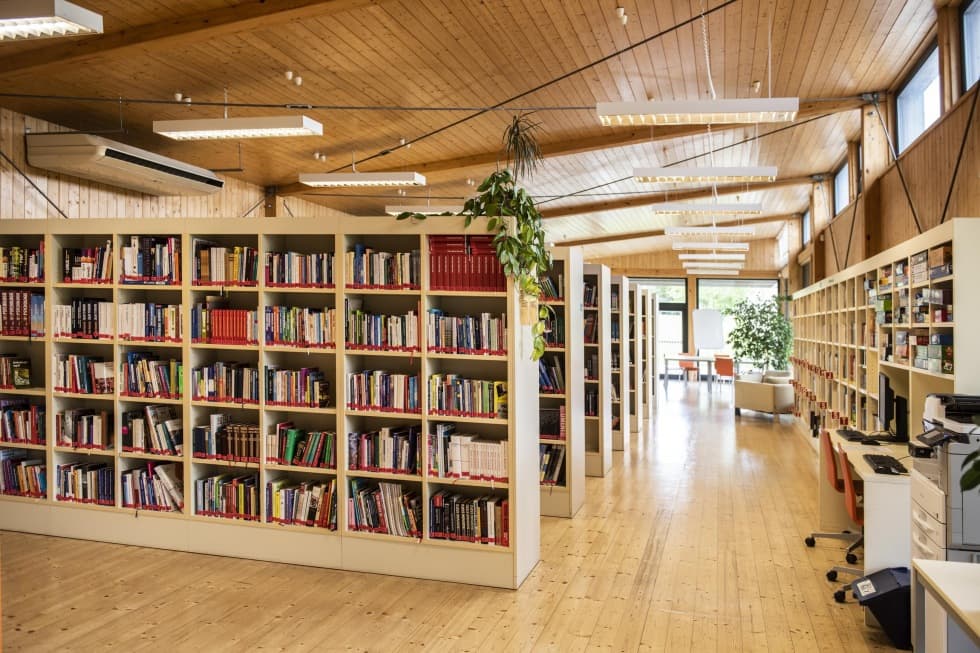 School Library
As well as books, the library also offers music, films, and comic books. It covers all genres and provides something for everyone. Students use books during lessons, and can also borrow them to take home.
85 000 m²
for learning, sport, and relaxation
18 m
indoor swimming pool