Scholarships
We offer several types of scholarship opportunities to grammar school students, including need-based scholarships from The Kellner Family Foundation, which have been awarded to 371 grammar school students thus far. Other students can lower their tuition fees through an academic scholarship or a scholarship for outstanding contribution to society and the school community.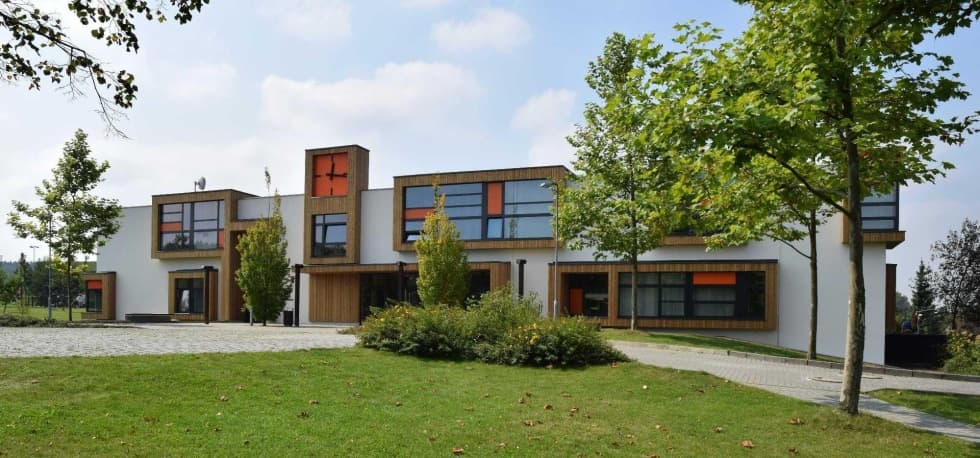 Need-based scholarship from The Kellner Family Foundation
Who is this scholarship intended for?
Academically gifted children who pass the entrance exam to our grammar school, but whose parents/guardians are not able to pay tuition fees. They are mainly awarded to children from children's homes or children enrolled in foster care. The scholarship also applies to children from low-income families.
The need-based scholarship can be awarded to students enrolled in the first year, ie the prima, as well as to students who are transferring to our school in a higher year.
The need-based scholarship has been awarded to 371 grammar school students so far, which is approximately half of all of our students since the grammar school opened in 2005.
The value of the scholarship
The value of the scholarship is considered by the Foundation's Board of Trustees for each child individually. It depends on each student's income and economic background. Some students receive a full scholarship, covering all study expenses, including textbooks and teaching aids, accommodation, meals, school uniforms, excursions in the Czech Republic and abroad, exchange stays, leisure activities, medical and psychological care, laundry, library access, swimming pool, and other leisure activities on campus. The Foundation may also award students a partial scholarship, one that is lower than the tuition fee, and partially covers costs.
Where to find application forms and more information
You can find more detailed information about the need-based scholarship on The Kellner Family Foundation's website. It is crucial to adhere to the deadlines for submitting scholarship applications as well as the application's requirements.
Deadline for submitting applications
1 745
need-based scholarships between 2005 and 2021
The Kellner Family Foundation
730 million crowns
have been paid out for need-based scholarships (2005 - 2021)