The Duke of Edinburgh's Award
The DofE is a volunteer programme that supports young people in their personal development, acquisition of skills for their future life and work and social awareness. It is considered to be the most widespread programme in the field of non-formal education.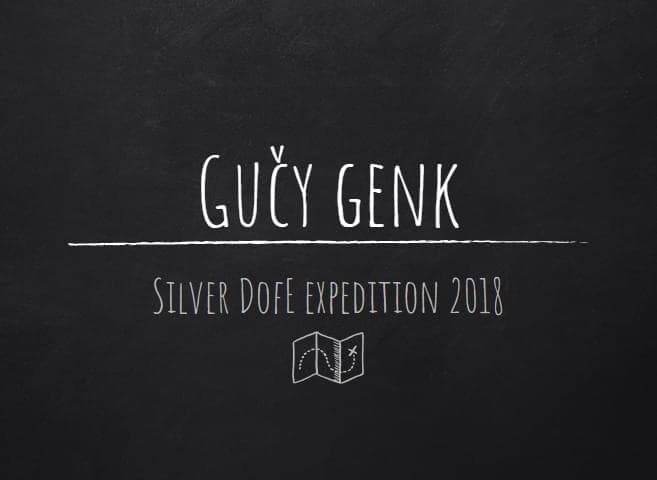 In June 2018, our group finally finished all the intensive preparations that had to be done in order to kick start our journey.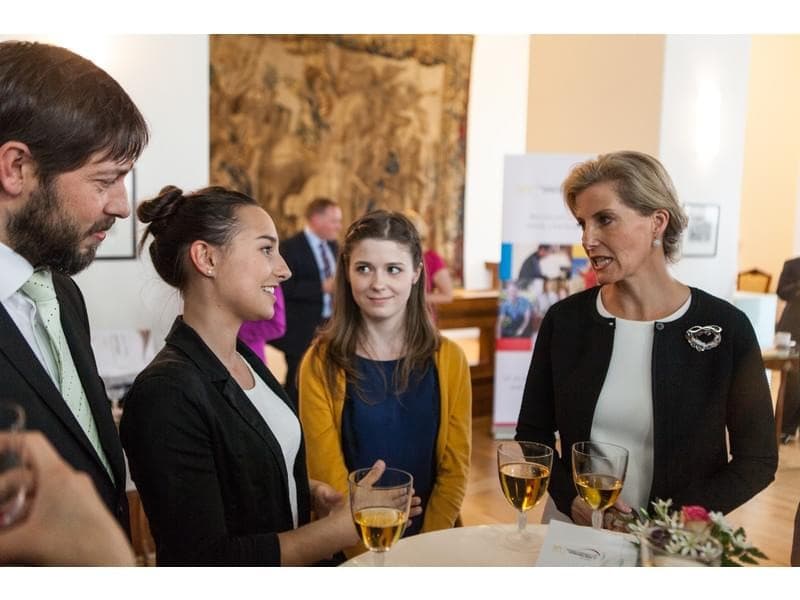 The best of the best were last Wednesday invited to the Award ceremony to collect their certificates and medals; this time at the Černinsky Palace with Her Royal Highness Sophie, The Duchess of Wessex presenting.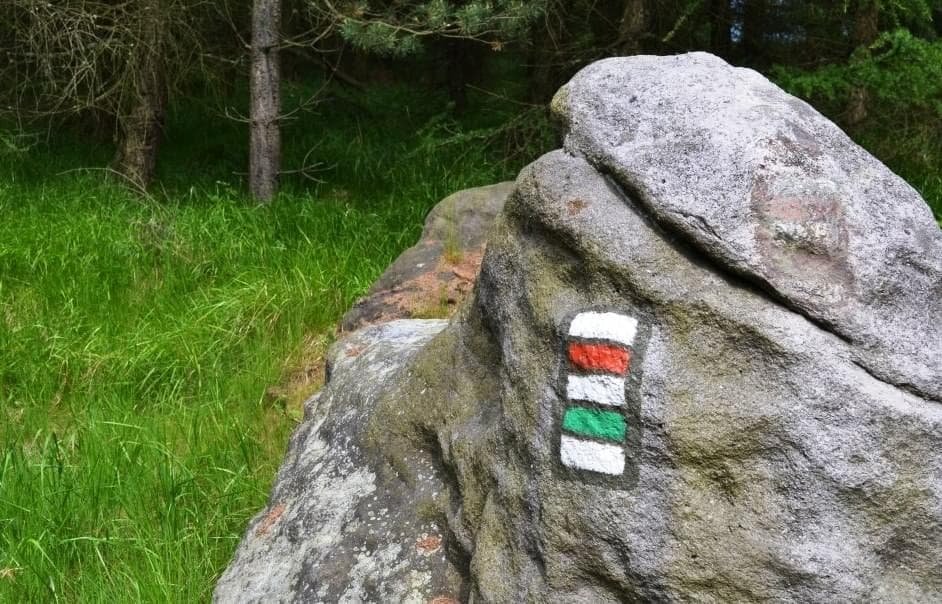 At the end of the last school year, from the 20th to the 23rd of June if we want to be precise, our group collected all the strength and courage and started out our DofE silver expedition.
The philosophy of the DofE naturally resonates with Open Gate: both are founded on experiential education and developing the abilities of students themselves, as well as their capacities for cooperation, mutual understanding and tolerance. Self-reflection and self-evaluation are also key.
Young people set themselves individual goals and challenges in four areas:
sport
skill development
helping others/volunteering
expeditions

They strengthen their responsibility and perseverance, get to know and surpass themselves and acquire new skills. The DofE offers three levels of difficulty – bronze, silver and gold. By participating in the programme students become part of an international community, and some of them carry on promoting the programme at other schools even after attaining a gold award.
Our students fulfil all three levels of the award. Achieving bronze level usually takes three months. Students have the opportunity to apply for this award every February, provided that they are in their fifth, sixthor seventh year. Achieving silver level takes six months. Students can apply if they have previously fulfilled the bronze level. Sixth- and seventh-year students can also apply in December. Only silver award holders can apply for gold level and can do so in September at the beginning of their seventh year. Fulfilling all gold-level criteria is the most demanding and takes a year at the least.
Our school applied for the programme shortly after its foundation. Between 2005 and 2018, 281 certificates have been awarded to our students for fulfilling one or more of the levels.
Of course, it would not be possible to implement all of these activities without the considerable involvement of our school staff. At Open Gatewe have 11 accredited programme supervisors.