Join us!
We would be delighted to welcome a colleague who is independent and enthusiastic about working with children and young people. He or she will participate together with us in the all-round development of our pupils and students. Open Gate is a school offering a family atmosphere, excellent facilities, and generous opportunities for teachers' professional development.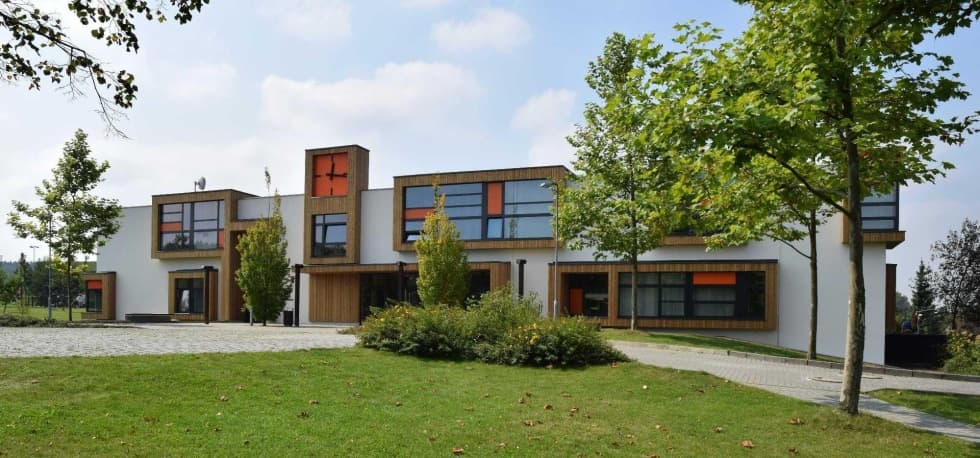 Vacancies at Open Gate School
Would you like to work at Open Gate (primary school, grammar school, student dormitories) but we currently have no vacancies posted, or you have not found a position matching your specialisation or interest? It doesn't matter! Whatever the case, we will be delighted to receive your CV. We appreciate your interest in working at our school. We will approach you when we seek an eligible candidate for a position adequate to your interest, education, and experience.
Modern working environment
The school campus, located in a pleasant environment in Babice near Prague, features a broad range of facilities. We have a grammar school and a primary school, dormitories for students who don't commute, a theatre, a large library with excellent furnishings, various outdoor and indoor sport grounds and arenas, horse stables, a fitness centre, and a swimming pool.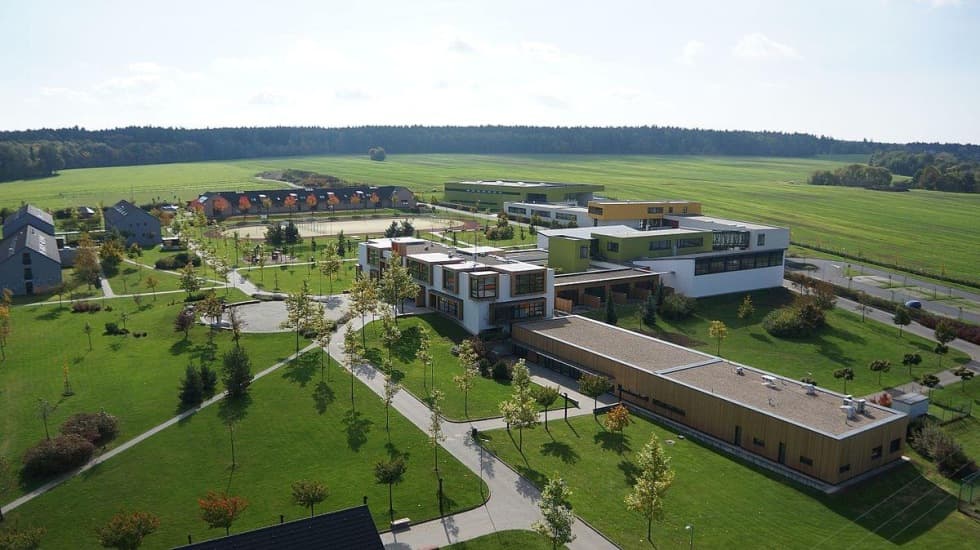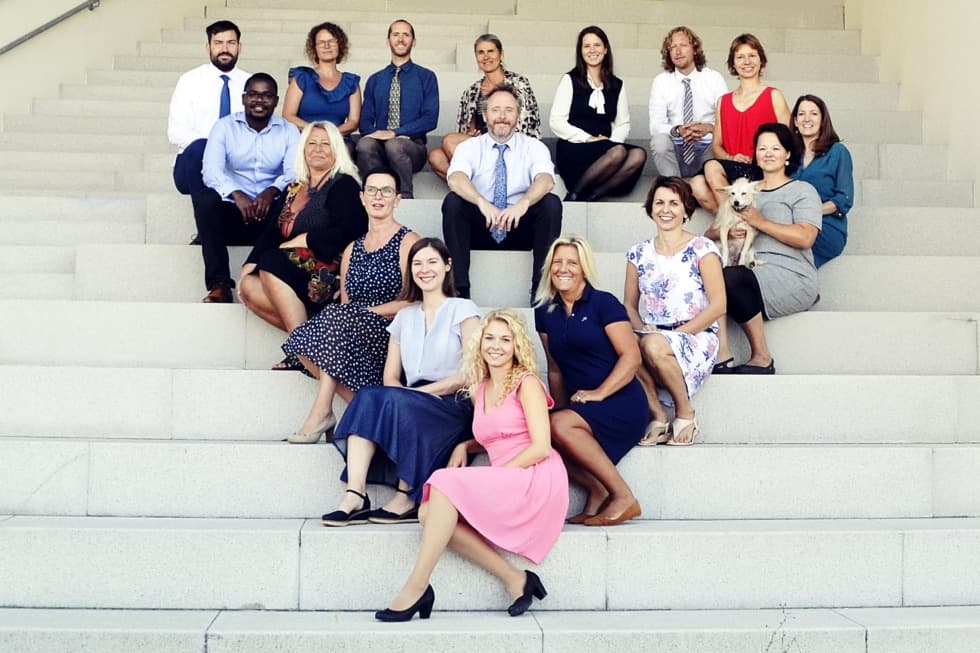 A friendly team of supportive colleagues
Working in a supportive team also provides a lot of room for further personal and professional development. We are open to innovations and continuing education. We offer supervision to less experienced colleagues.