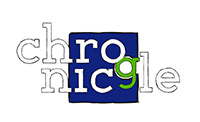 For the third and final time this academic year, the OG Journalism Club has lovingly created and is proud to present Edition 3 of the school newspaper.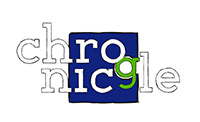 Edition 2 of the Chronicle student is here, again proudly presented by the OG Journalism Club.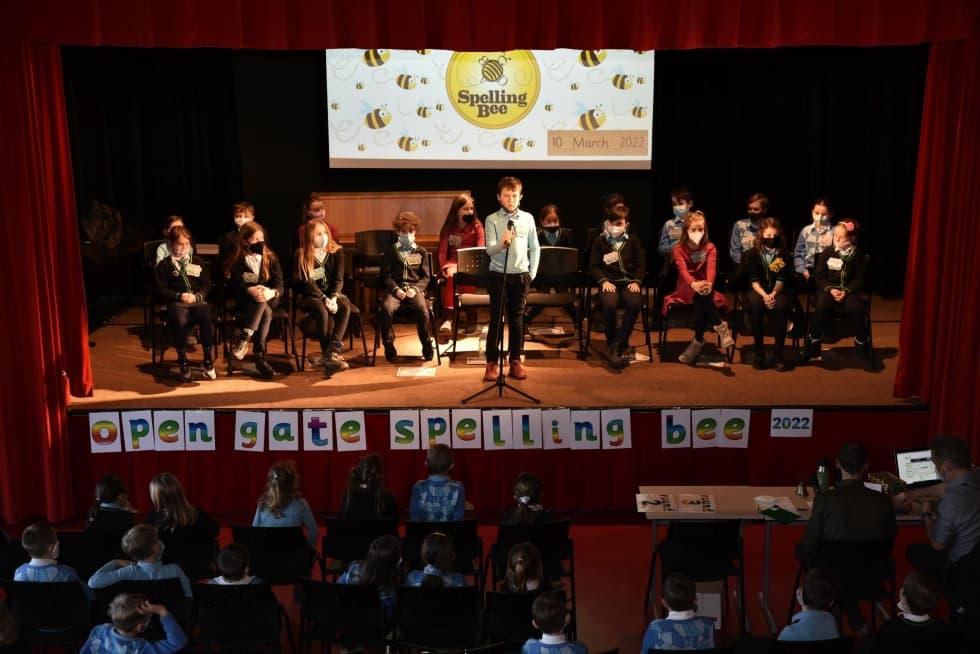 What a fun week we've had, that's fun F-U-N fun, here at Open Gate. On Thursday we had our annual School Spelling Bee in the theatre where 20 of the Primary School's best spellers competed to secure a spot in the District Spelling Bee at Sunny Canadian International School.