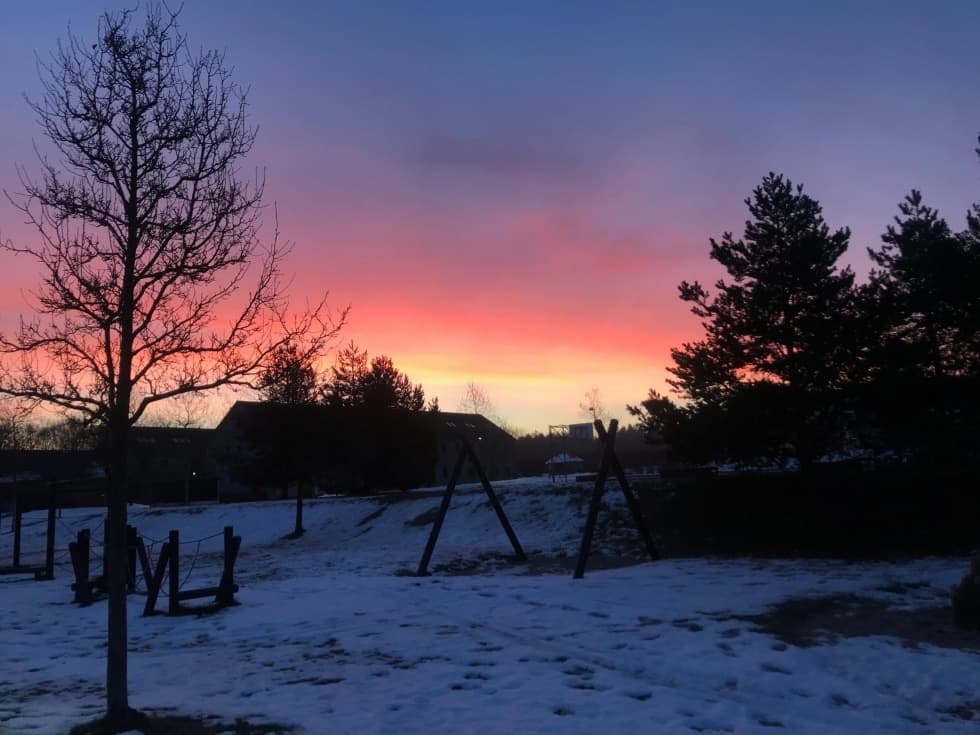 I am definitely the right person to submit a regular report because not only am I lucky and can teach our students in person, but I am also a resident here at the Open Gate campus. I get up at sunrise over a nearby forest and enjoy its sunset over the elementary school building. And believe me that the view never gets old.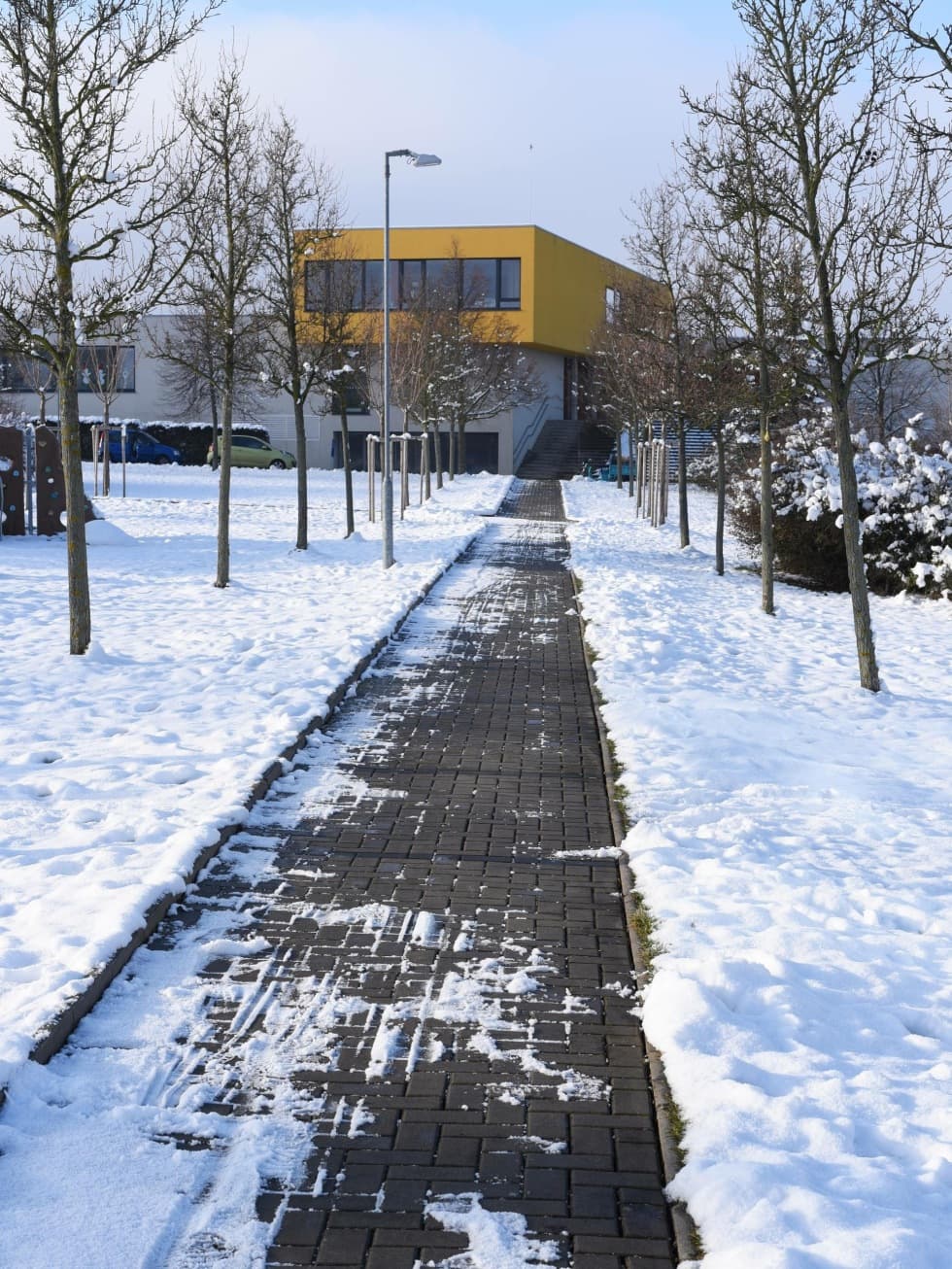 We cordially invite you to the online Open Day on January 21st. Those interested in studying and of course, parents, too, will be able to take part in a virtual tour of the Open Gate school campus and meet, albeit remotely, with the school management, pupils and teachers.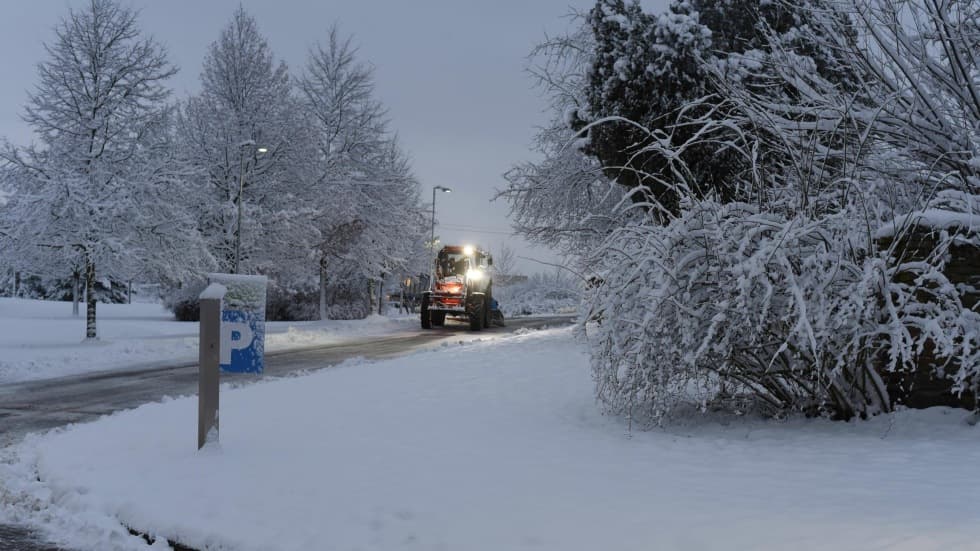 We all hope that this year will be better than last year but unfortunately, its start sees us with limited school attendance as only classes 1 and 2 are presently in school.