Counselling Services
The professional staff at the Counselling Services are considerate and offer support. They accompany pupils and students throughout the entire duration of their studies at Open Gate. They try to prevent difficulties at school or in life, and they strive to uncover any difficulties at an early stage and provide counsel on how to successfully cope with them. They are also available for the rest of the members of the Open Gate team as well as for the parents and guardians of pupils and students.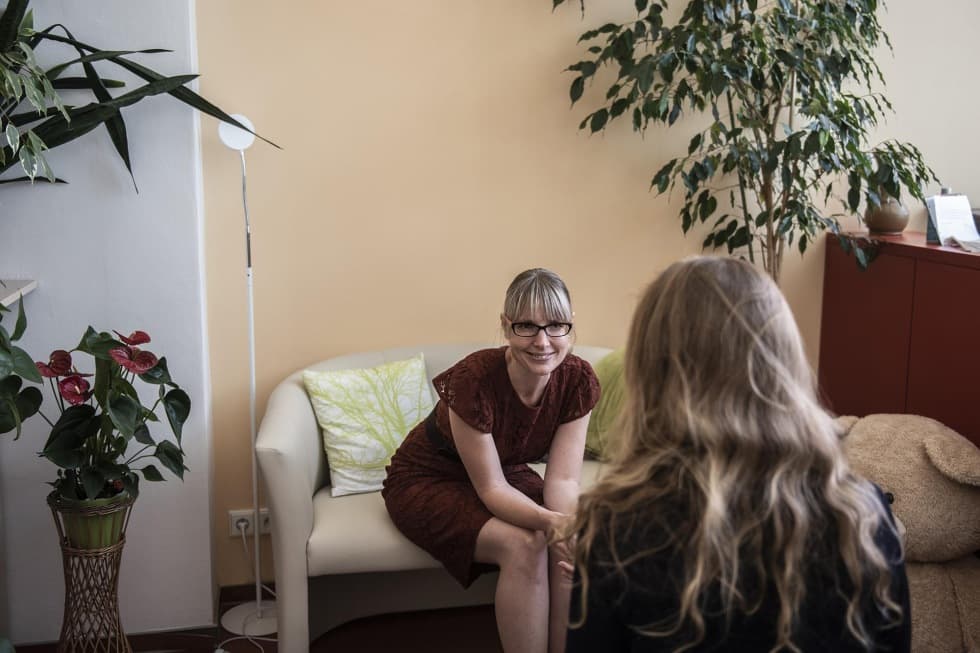 We also operate our own Pedagogical-Psychological Counselling Centre directly on campus. However, we are aware that sometimes this is not enough. For this reason, we cooperate with an extensive team of psychologists, special educators, speech therapists, coaches, psychotherapists, and art therapists. Where needed, we are not afraid to engage external specialists or professional organisations.
We are one of the few Czech schools that offers such a comprehensive level of care. We want to offer our students the best individual care because we know that the knowledge that our students take away from our school is not the only thing that is important: we accompany them so that they have developed into mature, content, self-confident, and happy people.
Open Gate Counselling Services
Consultation and counselling services for primary school pupils and grammar school students, their parents/guardians, teachers, and housemasters
Care for students/pupils who require special support
Proactive prevention of academic difficulties
Resolution of educational or behavioural problems
Prevention of high-risk behaviour
Assistance in resolving extraordinary situations
Social counselling
Career counselling
Relationship and personal counselling
Psychological and therapeutic support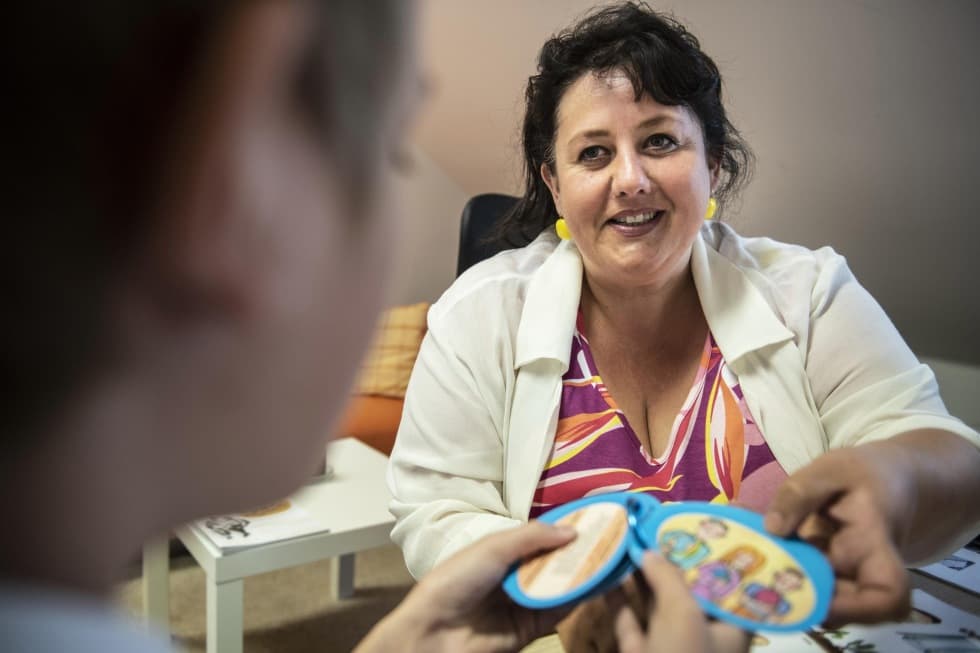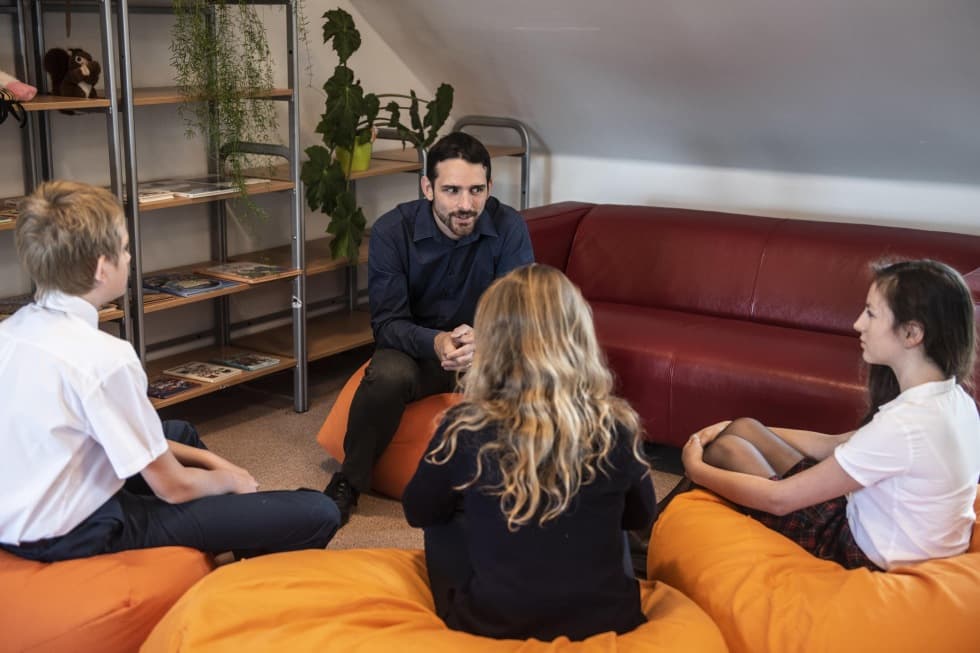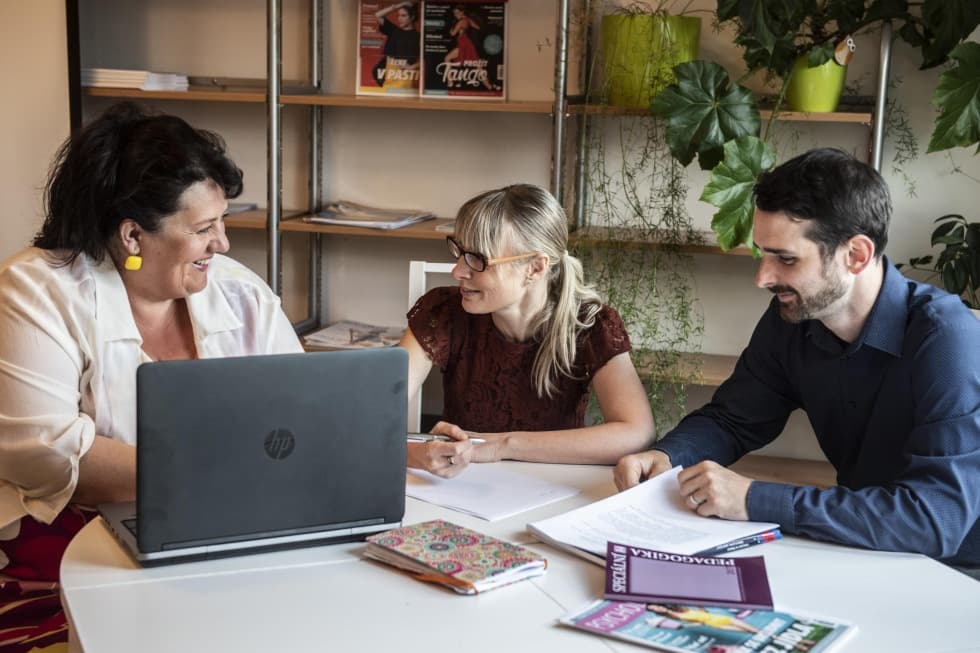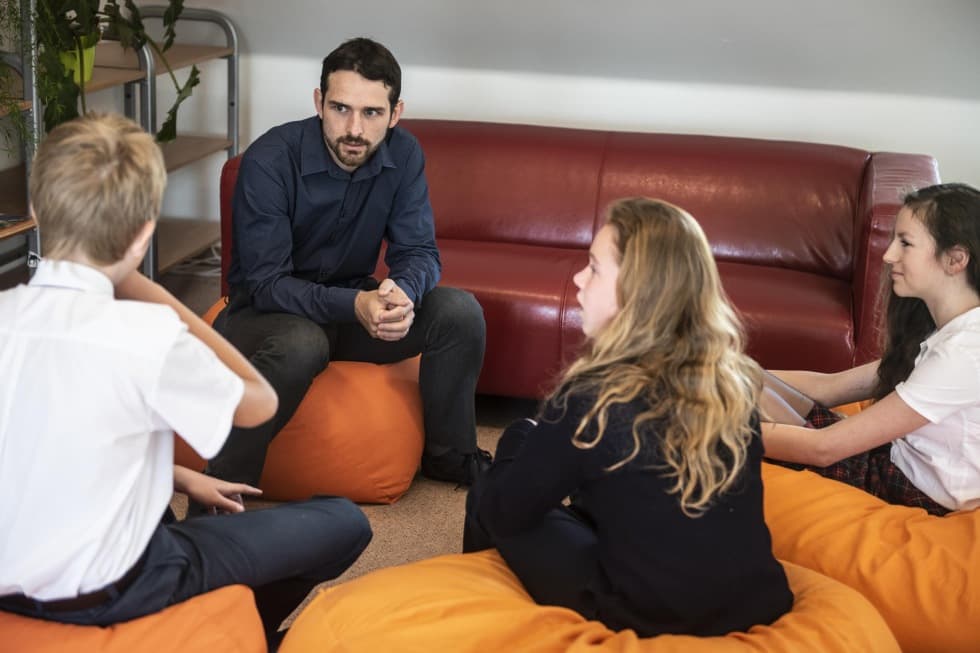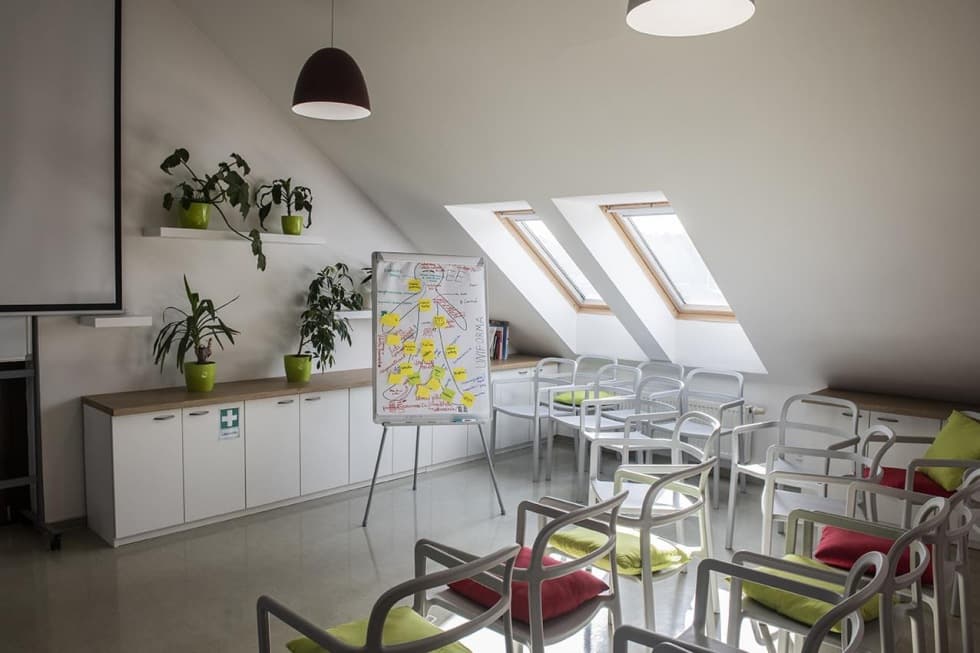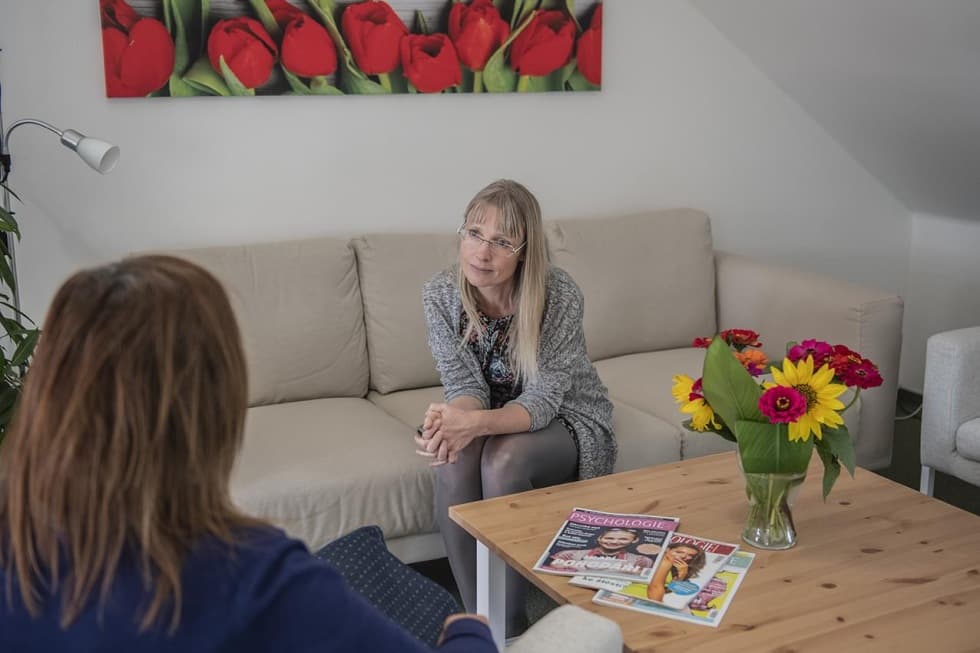 Counselling Services Team