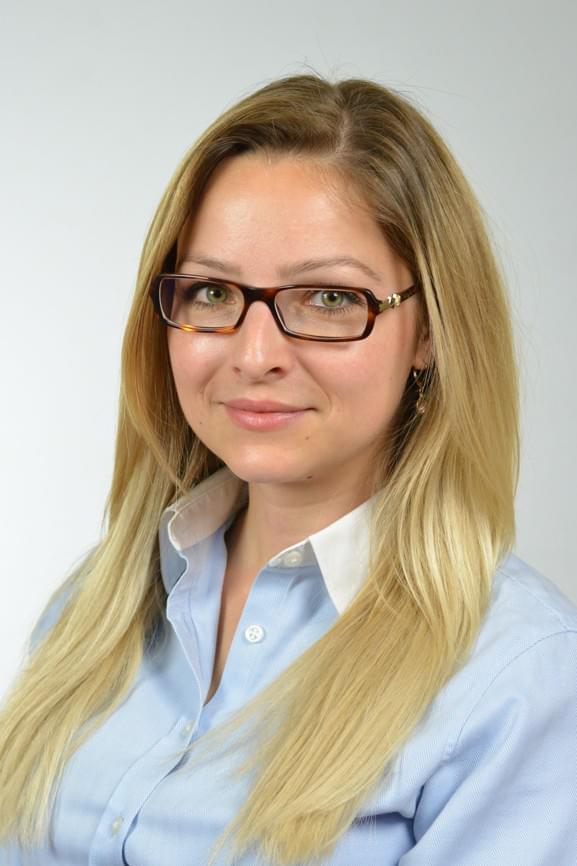 English Teacher, Community Service Coordinator, CAS and EE, Career Counsellor
E-mail: prochazkova@opengate.cz
Phone: +420 607 294 220
Kristýna comes from Přerov, from a family of teachers. She primarily spent her high school and university years in the city of Olomouc, where she still likes to return to family and friends. While studying at university, through her Spanish studies, she first received an Erasmus stay in Toledo, Spain, and then in Mexico. She spent seven beautiful years in Mexico. Her work with students and their parents at a private school in Mexico City inspired her to further study leadership and management in education in the UK – first in Newcastle and then in London.
Education
2016-2017, St. Mary's University of Twickenham, London, UK, Postgraduate Education (PGCE) with a focus on foreign languages
2015-2016, Newcastle University, Newcastle upon Tyne, Great Britain, International Perspectives – Leadership and Management
2003-2009, Faculty of Arts, Palacký University Olomouc, majoring in English Philology and Spanish Philology
2008, Benemérita Universidad Autónoma de Puebla (BUAP), an international study programme in Mexico
2005, Universidad Castilla La Mancha (UCLM), international Erasmus programme in Spain
Experience
Kristýna combined her study internships abroad with gaining valuable teaching experience. In 2010, for instance, she taught English to students at the University of Puebla, Mexico. A year later, she became a research assistant at the Department of Political Studies of the Centre for Economic Research and Studies at the University of Mexico. From 2011 to 2015, she was the director of the multilingual section at the private selective grammar school Prepa TEC in Monterrey, Mexico. Among other things, Kristýna also helped students choose their further education, supported them throughout the process, and maintained contact with representatives of foreign universities with whom she organised various student events. In addition, as part of Career Counselling, she also co-organised a school trip to the USA, where she accompanied students who had a unique opportunity to visit major American universities including Princeton, Boston University, MIT, Harvard, etc. In 2017, she supplemented her foreign work experience when she was teaching Spanish at the Gray Court School in London.
Hobbies
In her free time, Kristýna likes to spend time with her family and her two pugs and two German Shepherds, likes going on trips, walking or running through the woods, travelling and discovering new places. She loves to read and listen to music, in addition to Latin American dance music she also enjoys classical as well as Afro-Cuban jazz, mainly because she used to regularly play the saxophone. Kristýna likes to draw, just for fun and during Christmas time when she gets creative with gingerbread cookies. She likes to laugh and loves good fun in class or among her colleagues.