Open Gate
Primary School
We accept children the way they are and help them to better themselves each day. By getting to know the world and themselves, we open the gates to a better life.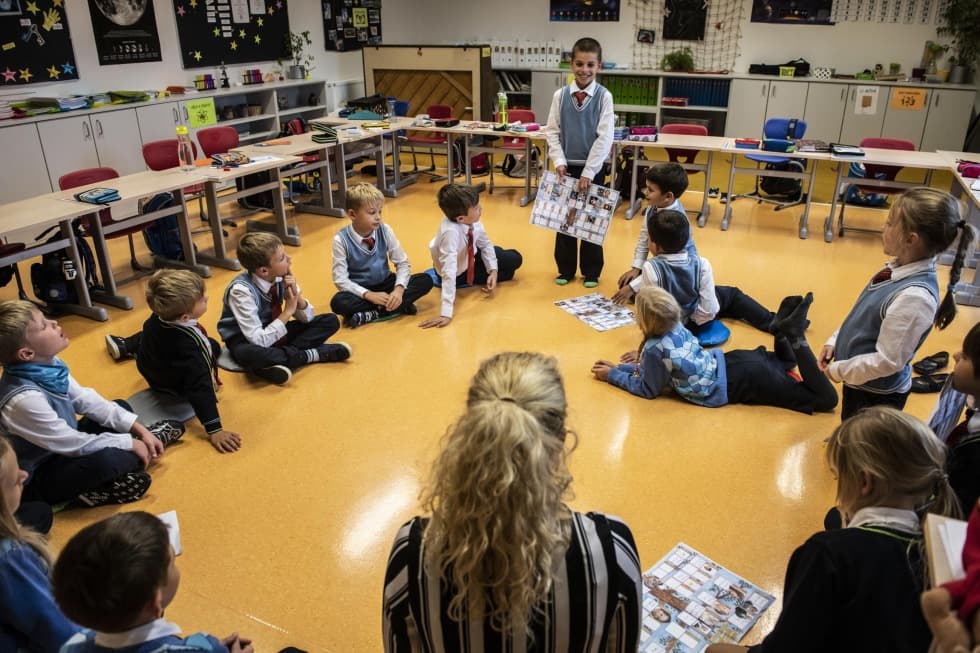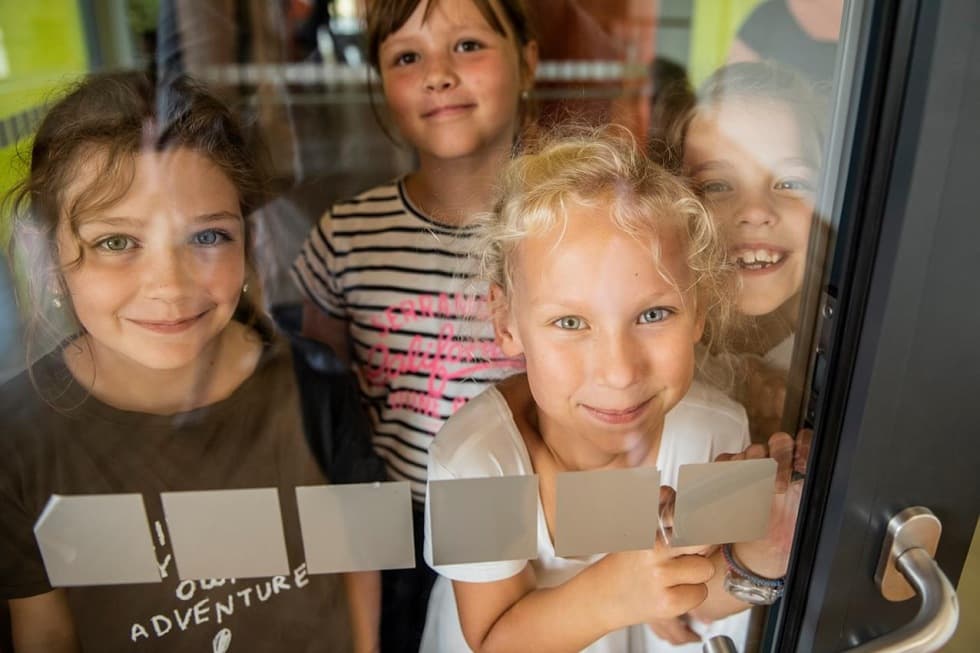 It has been a very enjoyable first full week in the primary school of the new school year.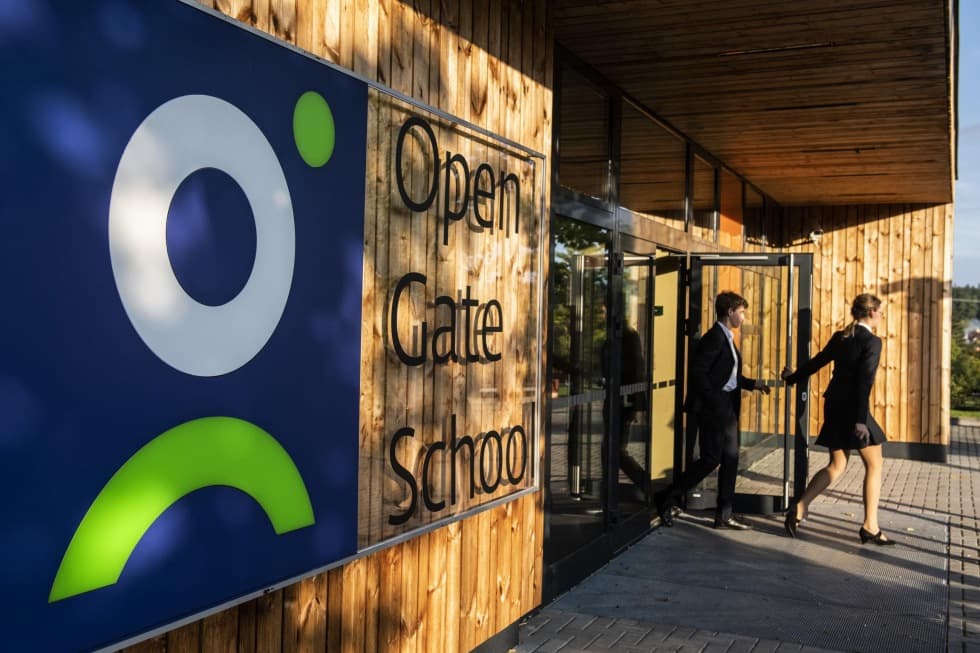 Open Gate starts its 16th year with 293 grammar school students and 99 pupils in the primary school's junior years. This year, as every year, a significant number of grammar school students have scholarships from The Kellner Family Foundation set up by Mrs Renáta Kellnerová and Mr Petr Kellner.
Our teachers love their subjects. They are also experienced educators and genuine personalities. They set examples for their students, passing on their enthusiasm for a cause and passing on their values.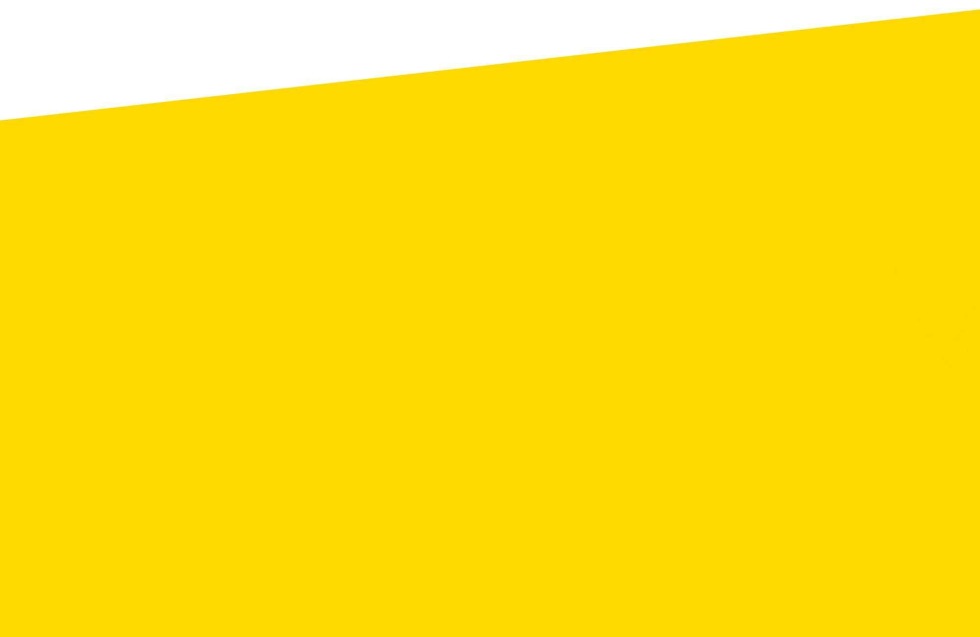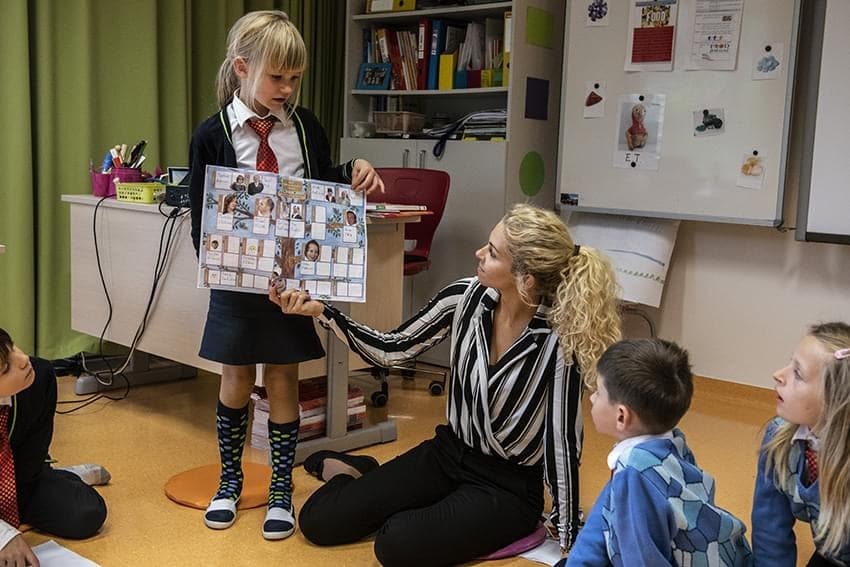 Enrolment and Transfers
Any preschool-aged child can be enrolled in the Open Gate primary school. Even yours. Find out how to enrol your child and the relevant deadlines. There is the possibility to transfer to a higher primary school year, but only if a place in the required year is available.
Extracurricular Activities
We give thought to the development of each child's talent and have a football pitch, a music rehearsal studio, a library and a swimming pool. On school days, a range of extracurricular activities are available.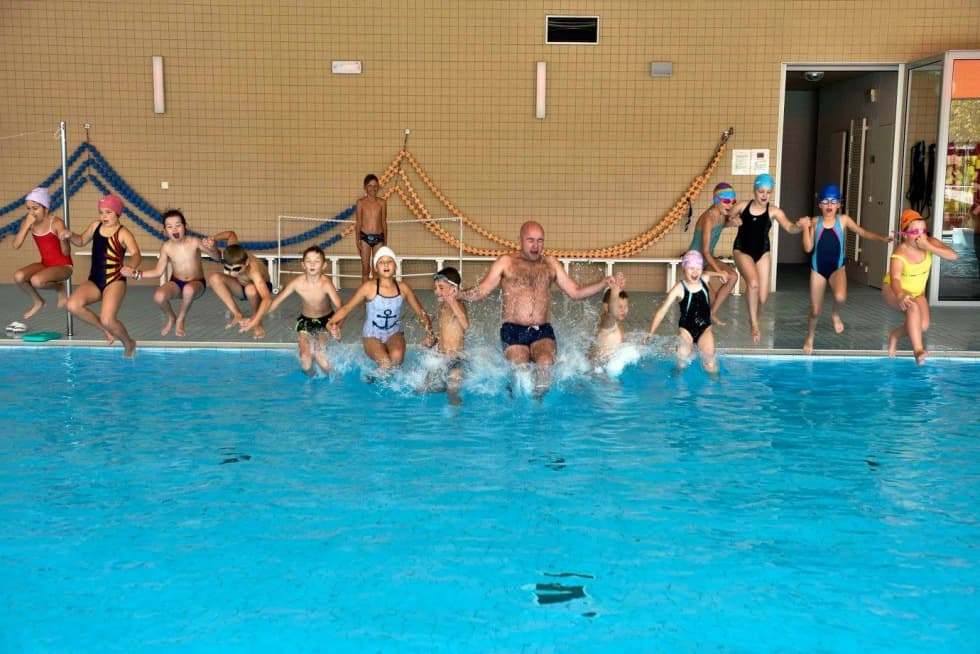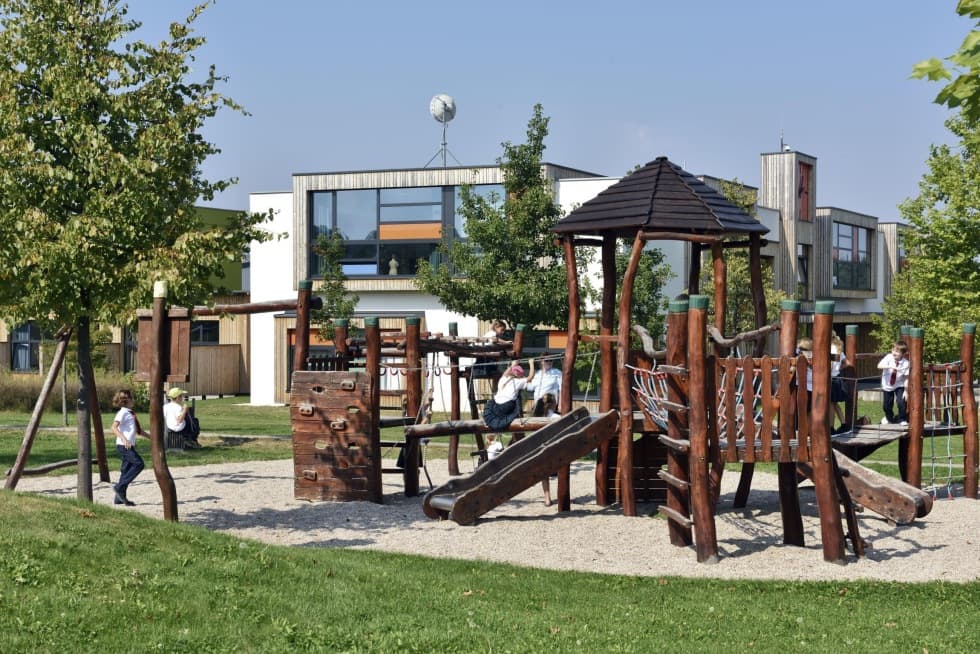 Primary School Activity Groups
We offer over thirty different activity groups. Sports, culture, languages, and handicrafts. This means there is something for everyone. Take a look at this year's opportunities.
Catering
At our school cooking is varied, healthy, and tasty. Food is usually prepared using seasonal raw ingredients. Meat and vegetables are also supplied by local farmers. We also cater for students with special dietary requirements.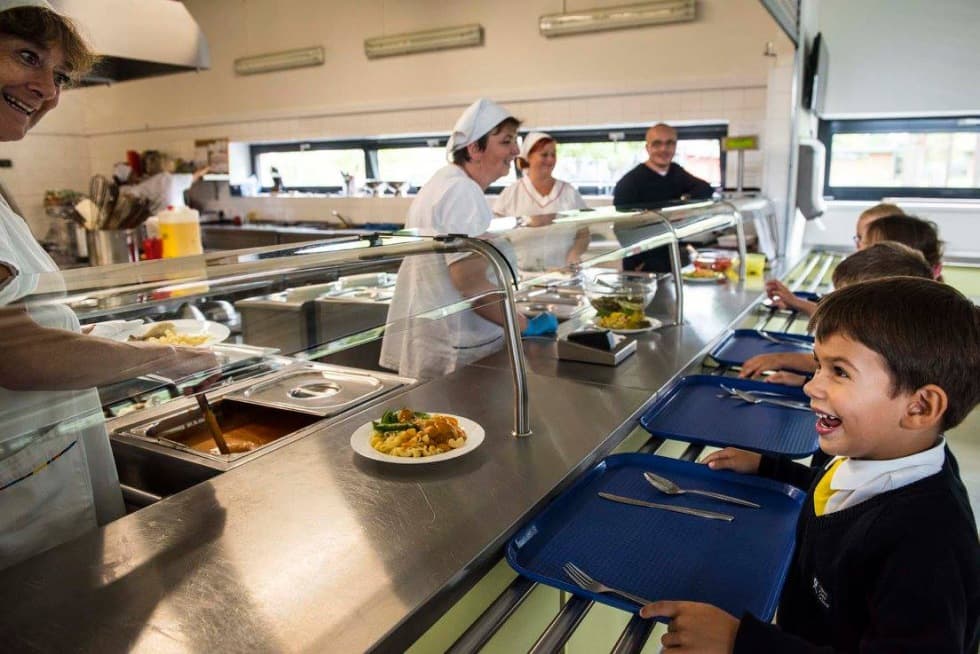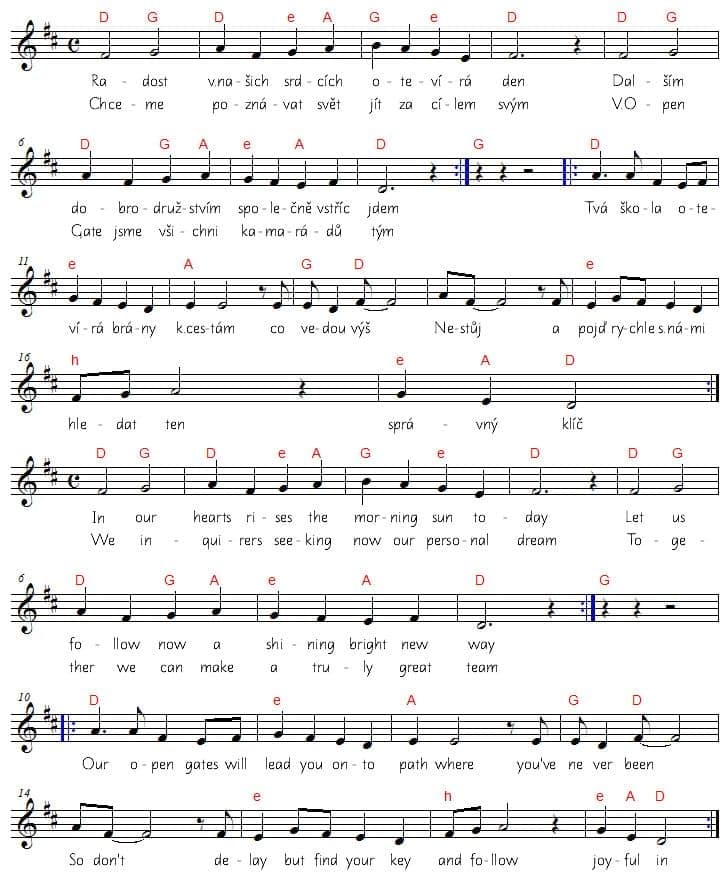 Open Gate Primary School Anthem
Every school year has its own patron – a mineral that accompanies the students throughout the year. The first year is yellow topaz, for second-year students we have chosen red jasper, the third-year students can be recognised by green emerald, fourth-year students are recognised by blue aquamarine, and fifth-year students have violet amethyst. Come and Have a Look Around
We organise a number of open days during the first term of the school year. If the dates are not convenient, you can arrange to visit us another day. Simply contact Open Gate Primary School's office manager, Markéta Lepičová, by writing to lepicova@opengate.cz by calling +420 323 616 460.