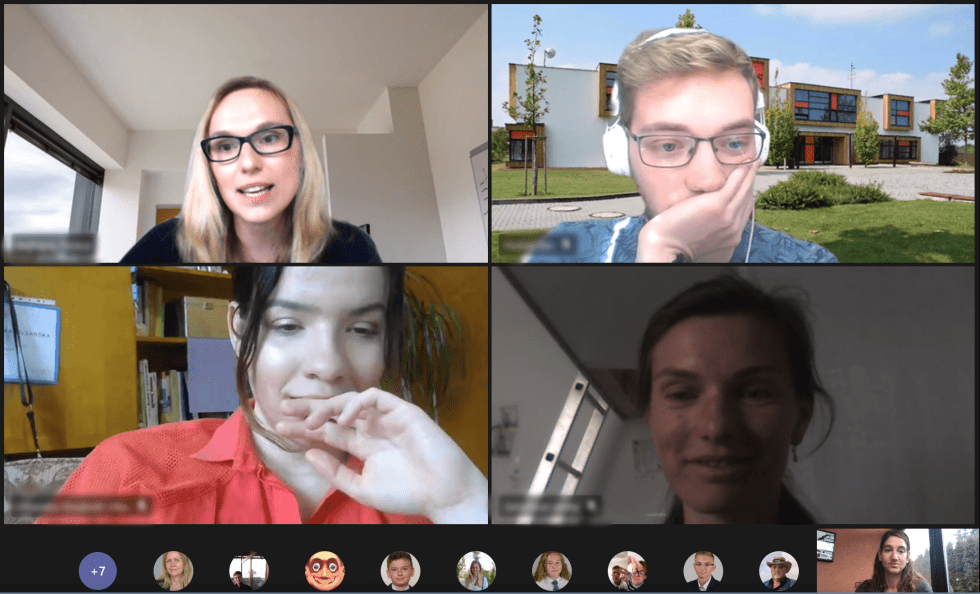 Following last year's successful virtual Career Fair, career counsellors from Counselling Services and student coordinators have relaunched the event.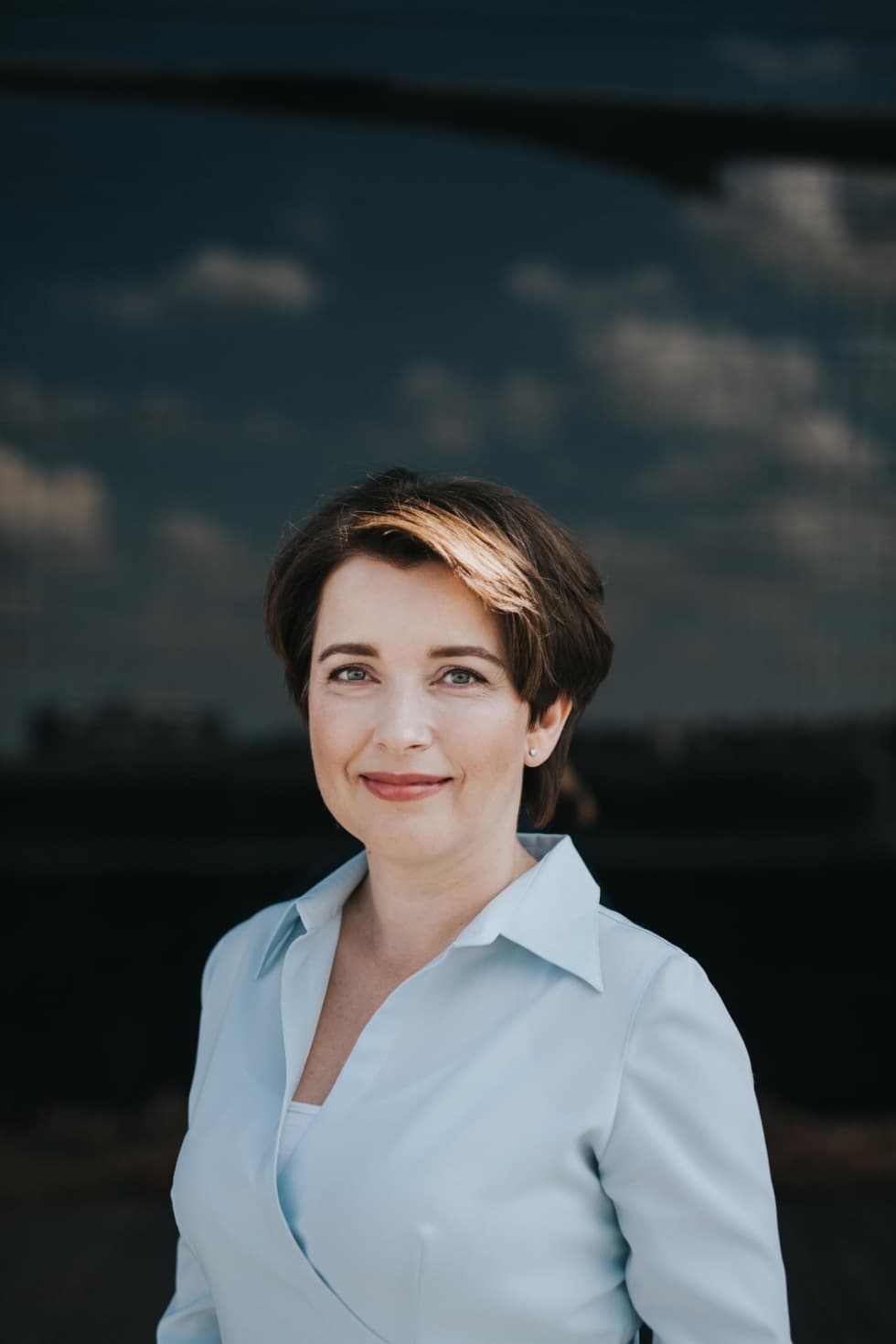 "It is too early to comment on our future plans , but I can say that the Foundation has sufficient resources and that our systems are well set up to allow all of our projects to continue," assured Petra Dobešová, a member of the Foundation's Board of Trustees and the Managing Director of Open Gate.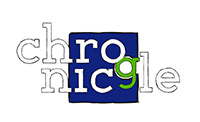 With the lovely spring weather comes another edition of the Open Gate Chronicle, the school's student newspaper.