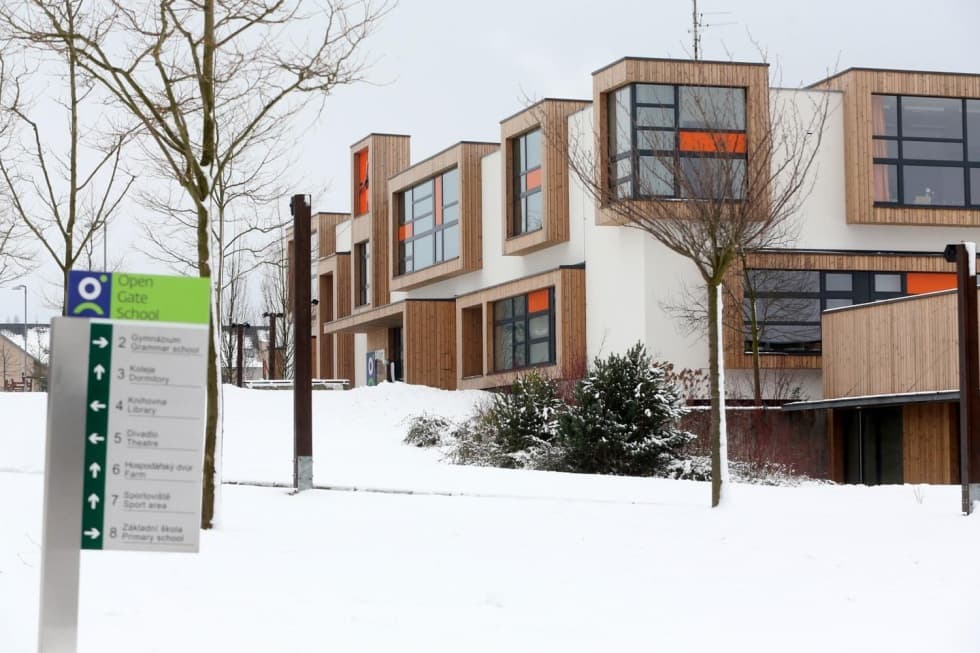 Dear Parents, Guardians, Students, Graduates and Friends of Open Gate,
The twentieth letter of this school year is about to see the light, albeit just for a flash! Very short this one. The staff are all awaiting and preparing for the major Pedagogical meeting of the term with classification of students being naturally the major theme. The results of this session with whatever those might entail for the students will be the subject of next week's missive.
The theme of a Healthy Mind in a Healthy Body was explored in both Junior and Senior assemblies this week; thanks to Mrs Gnadova and Mr Bednar for their entertaining, informative and almost controversial presentations.
On Monday our Sexta students proceeded in their defense of their individual portfolios completed in social studies.
Mock entrance exams were graded and results sent to the candidates' parents. There is one further opportunity to sit for these mocks and that on the 7th February.
For now this News Flash is at an end; greater detail next week.
With all best wishes, Peter Nitsche.
Article.
lb_footer_author()