Open Gate
Grammar School
We open gates to better methods of education. We approach teaching differently and treat our students as partners.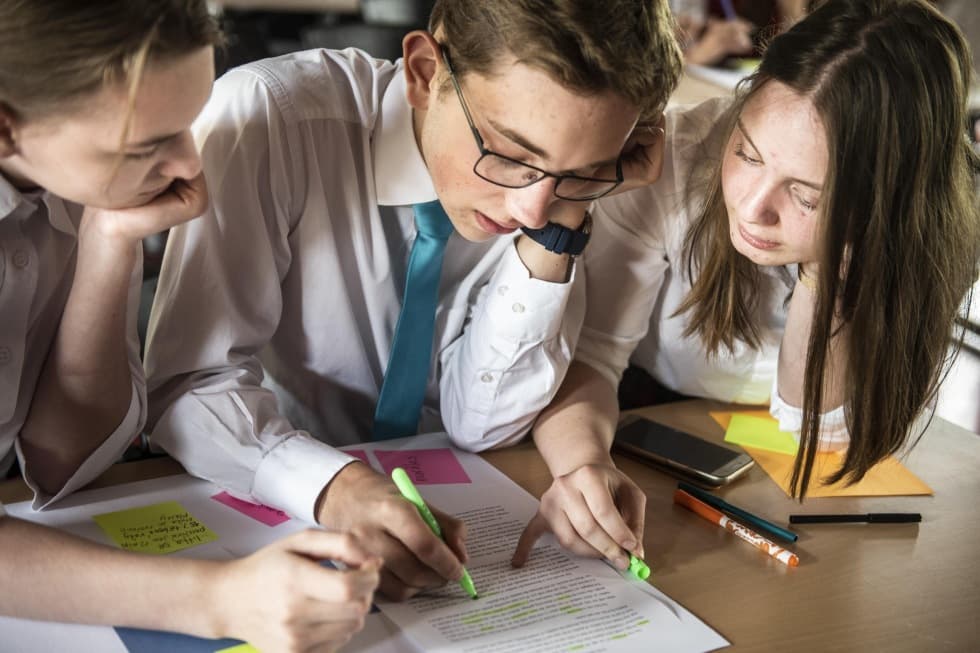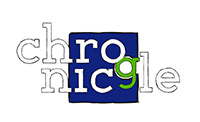 With the lovely spring weather comes another edition of the Open Gate Chronicle, the school's student newspaper.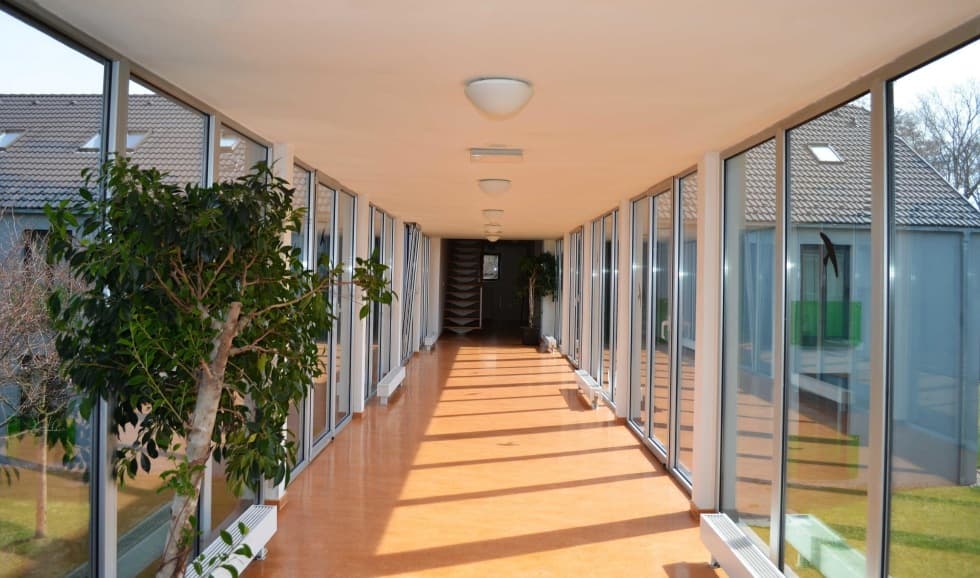 The Open Gate Chronicle student newspaper is back! COVID-19 cannot stop our student journalists from creating another great edition. Happy reading and all the best for the holidays.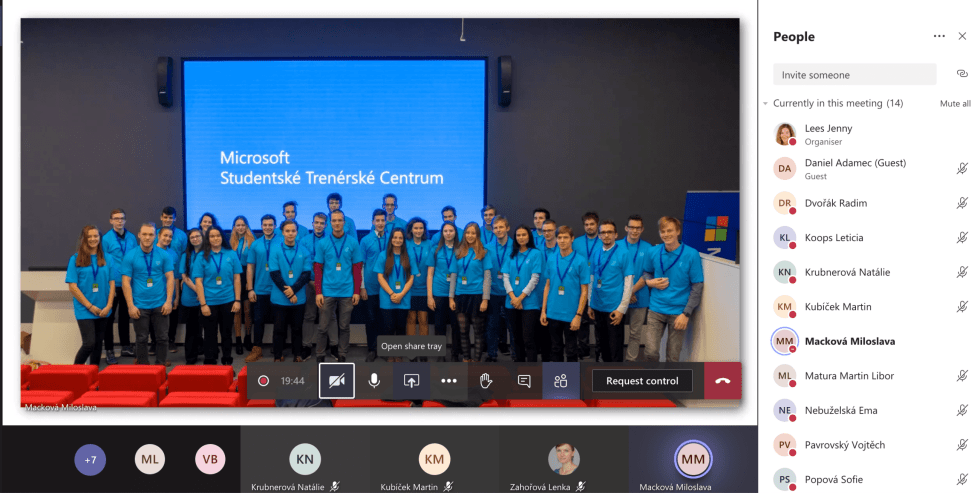 Active students Program is a peer mentoring program where students learn from other students who have participated in the internships and activities they are presenting and share experiences from their role as interns or volunteers.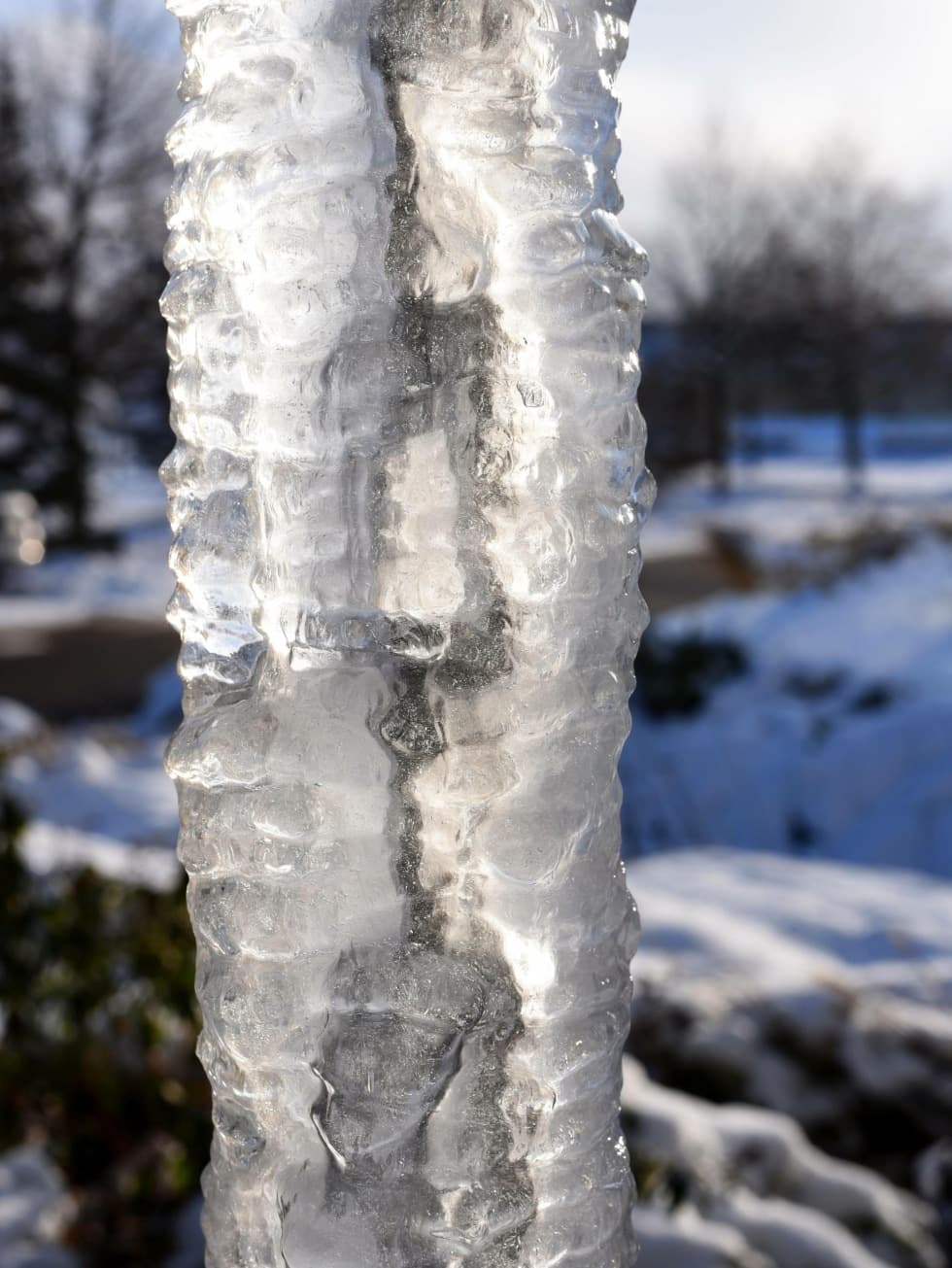 The snow blanket covered the entire school grounds and encouraged not only children from primary school to have fun.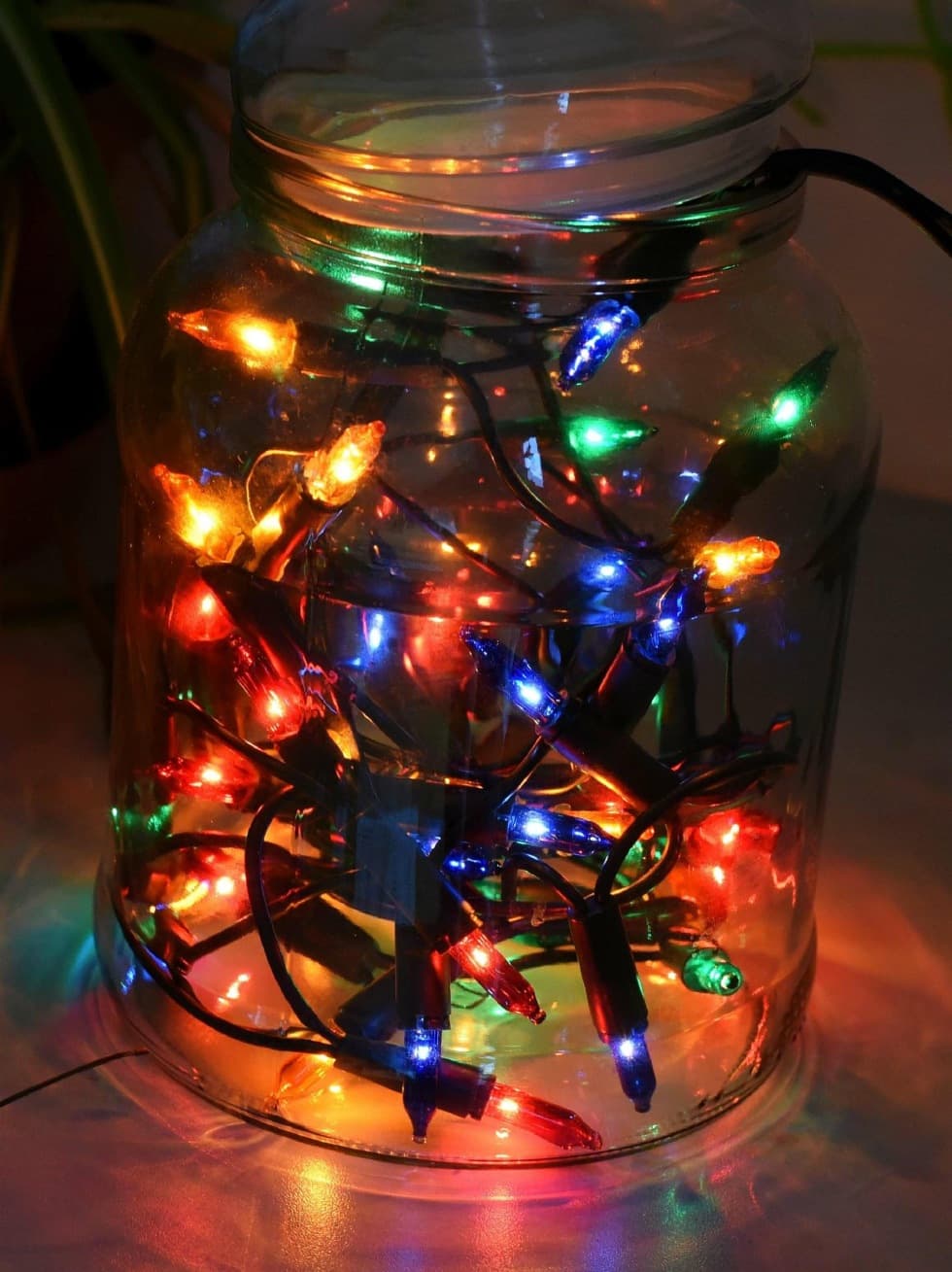 As everything is upside down this year, we can only share the Christmas atmosphere at our school with you from a distance.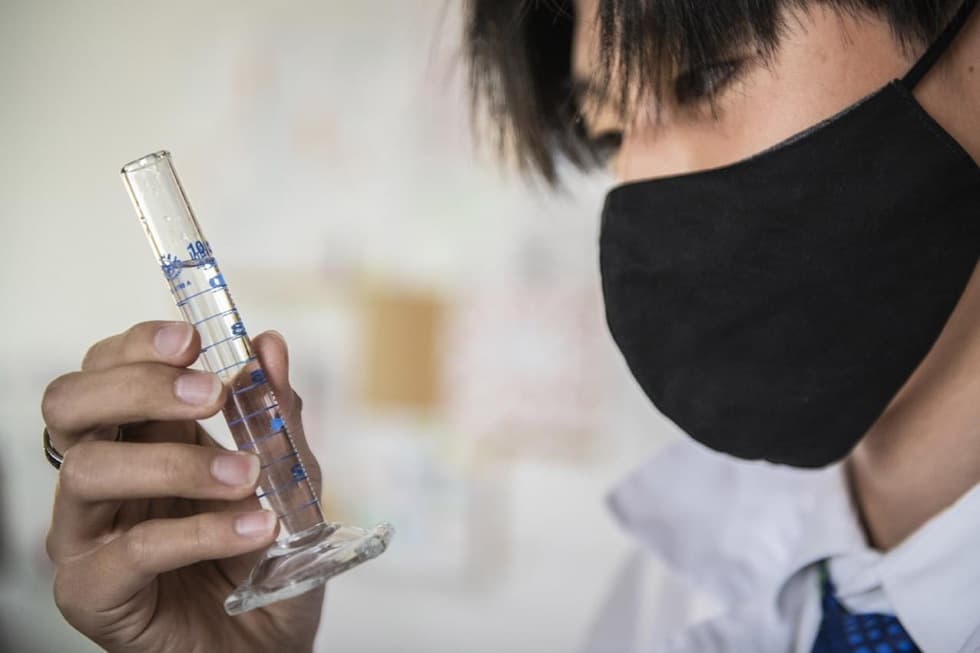 Open Gate starts its 16th year with 293 grammar school students and 99 pupils in the primary school's junior years. This year, as every year, a significant number of grammar school students have scholarships from The Kellner Family Foundation set up by Mrs Renáta Kellnerová and Mr Petr Kellner.
Teaching
We teach as we ourselves would like to learn: in an interactive manner and in small groups, with emphasis placed on personal development and talent. Our students take both Czech and international school leaving exams, but above all we prepare them for life.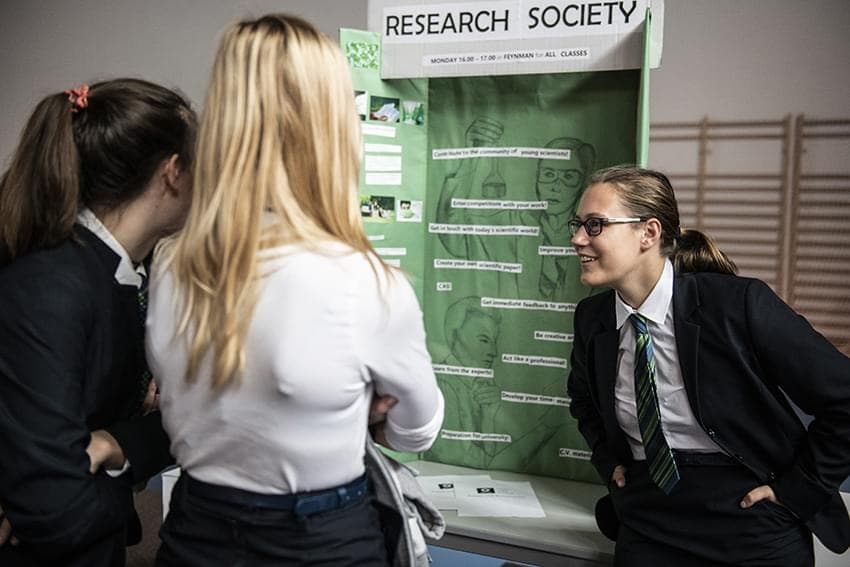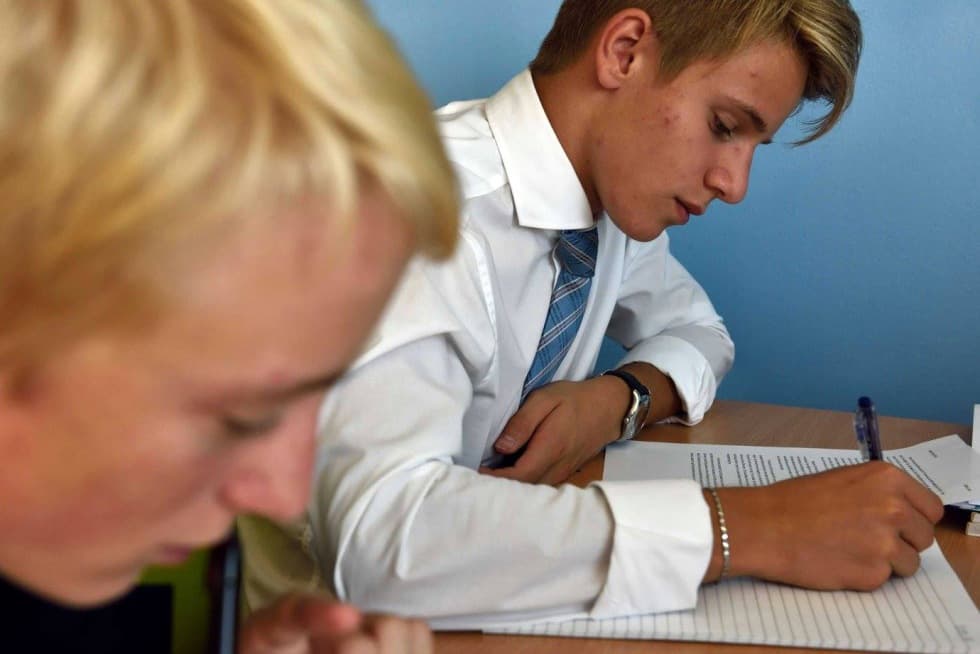 School Leaving Exam
We prepare students for the International Baccalaureate (IB) exams, as well as for the Czech state school leaving exams. At the end of their studies, the students decide for themselves which exams to take. They often choose both.
The Teaching Staff at the Grammar School
What is an Open Gate teacher like? First and foremost, it is inspiring. Moreover, Open Gate's international teaching staff include kind and patient specialists with a broad range of academic and teaching experience. They bring innovative teaching methodologies into the classroom, and are committed to lifelong learning.
Acceptance Procedure
We are an eight-year grammar school that accepts students after they complete their fifth year of primary school. It is also possible to enter the school in a higher year. We use Cermat state tests for entrance exams though we also highly value a spoken interview.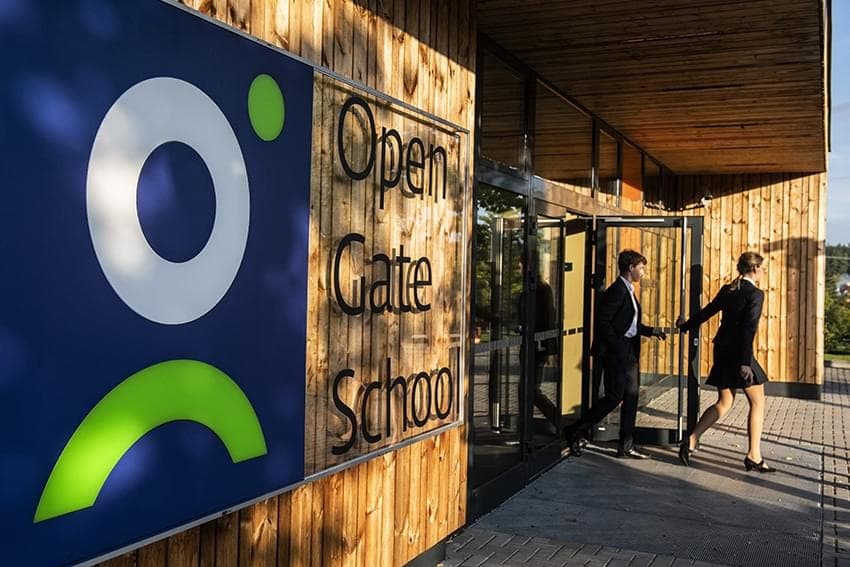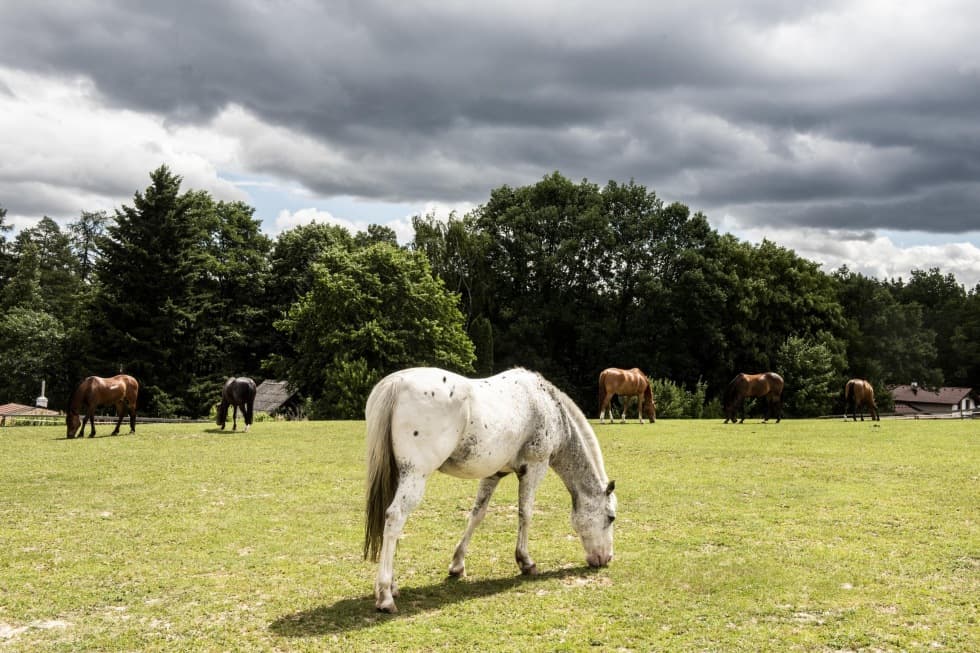 School Campus
A top-class laboratory, music studio, school theatre and a richly stocked library. What's more, you'll find a swimming pool, fitness centre, sports courts and a sports hall. We cater for the development of every talent.
Extracurricular Activities
We believe that a lot can be learned about life outside of classroom instruction, sometimes even more valuable than school itself. In order to develop the various talents of our students we offer them a range of diverse extracurricular activities.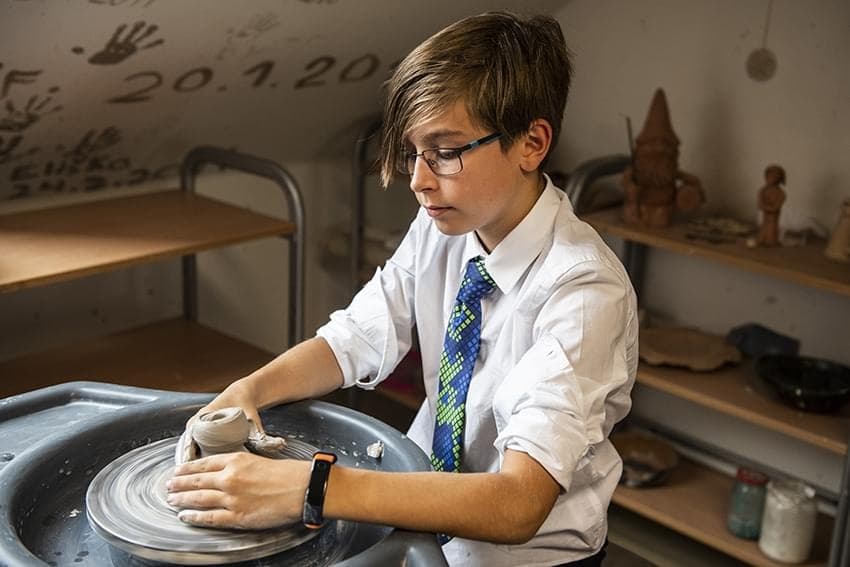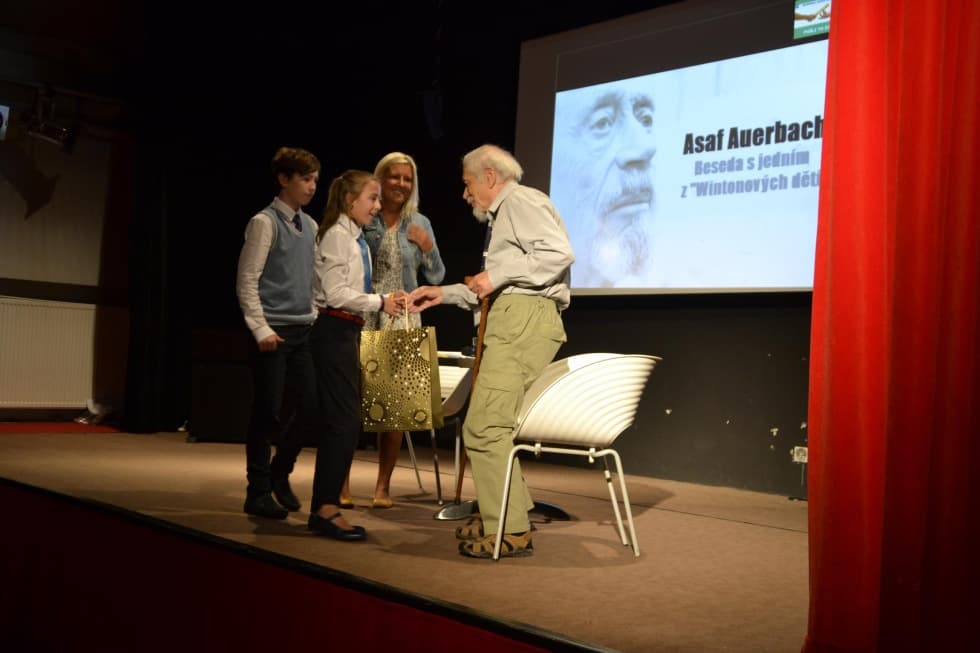 Volunteering
We think that helping people is normal. This is something that school should teach everyone. For this reason we encourage our students to help others each and every day.
Duke of Edinburgh's International Award
Open Gate's approach to all activities meets the requirements of The Duke of Edinburgh's International Award (DofE). Many Open Gate students are holders of one or more of the awards from this programme.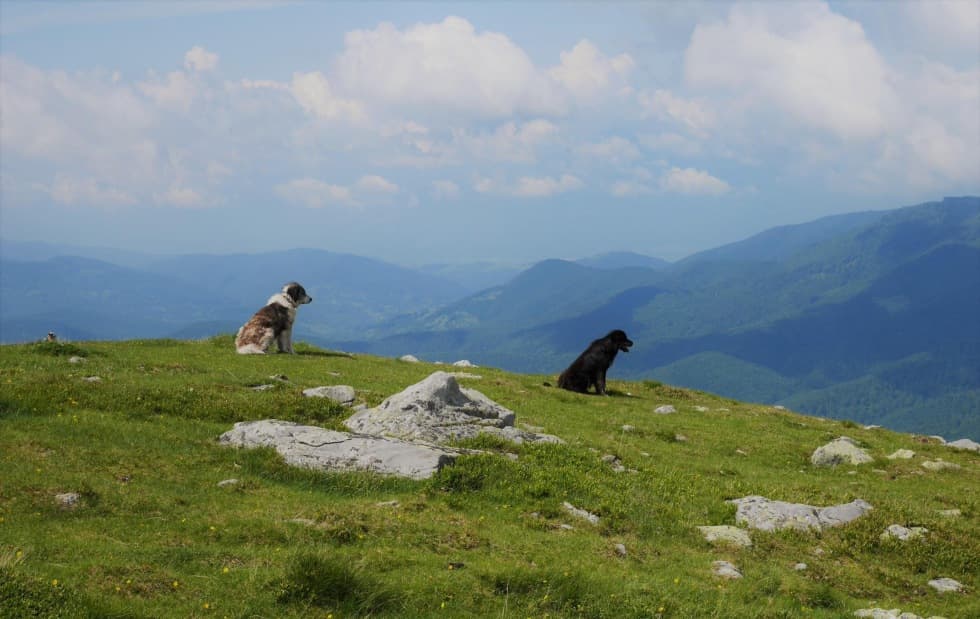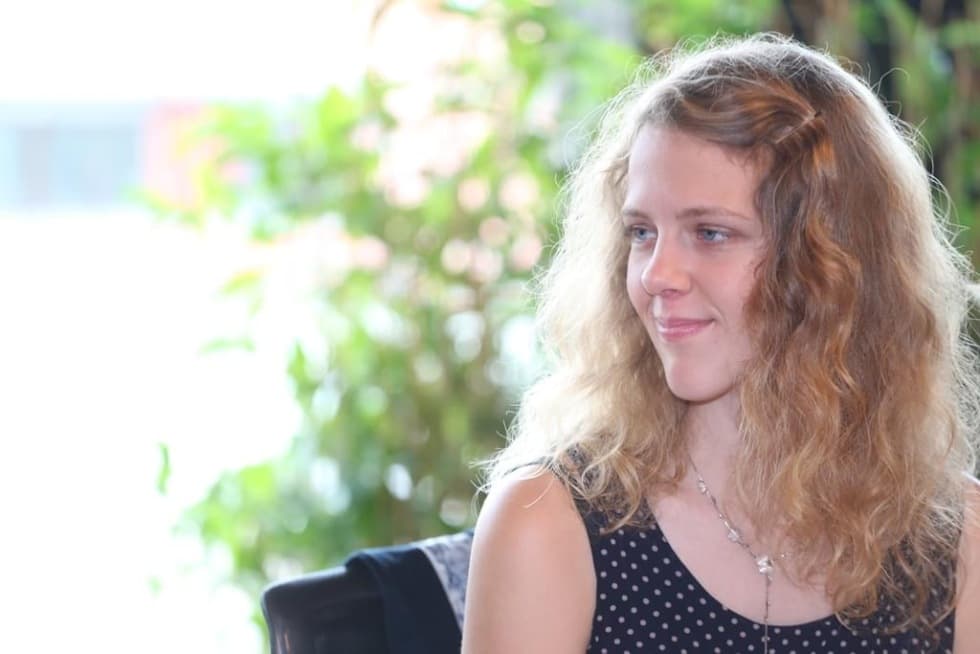 Graduates
Tens of young people have already graduated from Open Gate Grammar School. These include individuals who went on to become doctors, scientists, lawyers, architects, entrepreneurs, economists and artists… in fact all manner of professions.