Open Gate
Grammar School and Primary School
We help students discover their distinctive talent and to develop freely. We offer an excellent start to future researchers, artists, engineers, and athletes.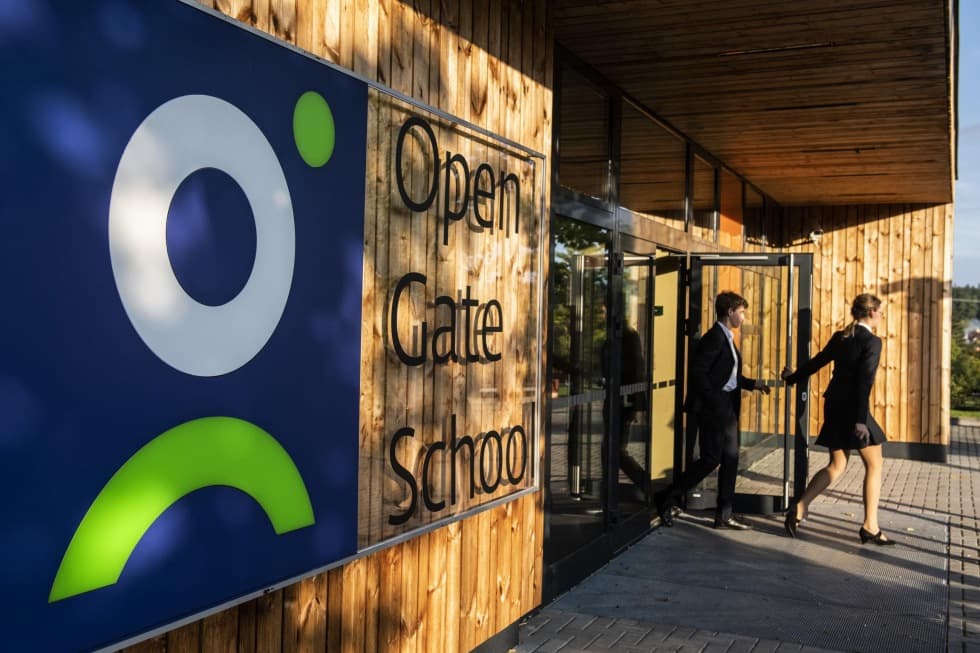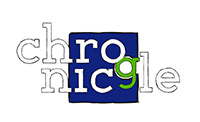 The OG Journalism Club is proud to present edition one of the OG Chronicle for the 2021-22 school year.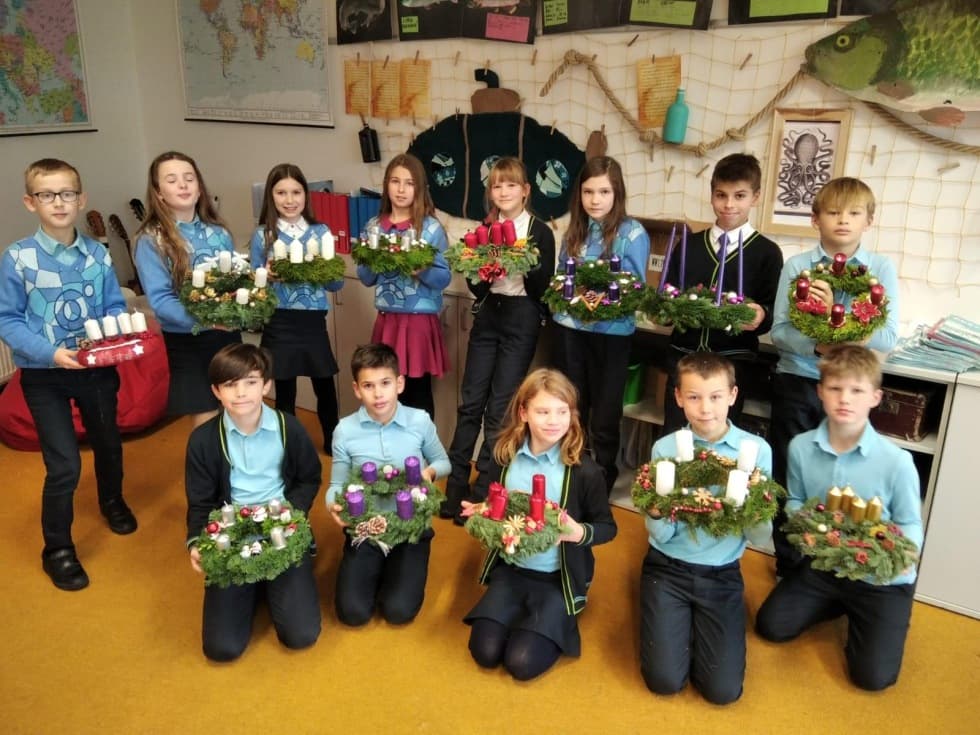 Today in our classes, we had our first advent morning oases. I always feel that advent is a special time of the year. Whether you are religious or not, it still represents an important time, a time of togetherness, goodwill and sharing.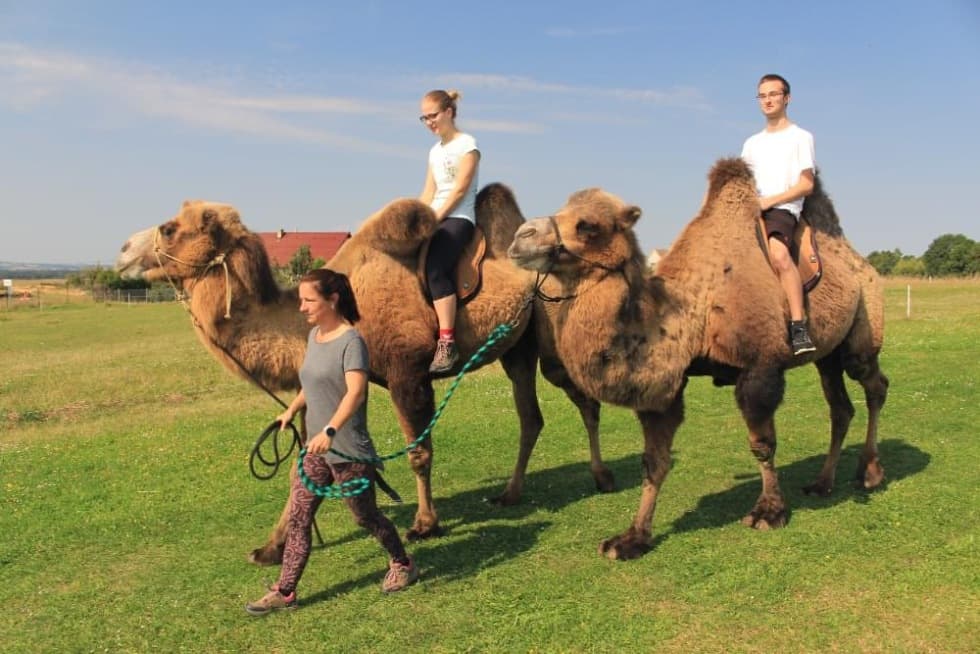 On the first BIX expedition this year, we went towards Tábor and visited the areas of Chýnov and its surroundings. After Thursday's arrival at the Pacovka guest house, we set up tents in its garden and built a base, from which we went on trips around the area every day.
Primary School
We take children as they are and help them discover their best qualities. Through knowledge of the world and of their own personalities, we open up the gates to an enriched life.
Grammar School
We teach the way we ourselves would like to be taught: interactively, in small teams, emphasising personal development and talent. We prepare students for the Czech school leaving examination as well as the International Baccalaureate.
Scholarships
Thanks to the generous scholarships granted by The Kellner Family Foundation, we also provide superior education to the school's students who are unable to pay the school fees.
The Student's Profile
We teach students to know the world and themselves. We guide them towards independence, responsibility, and critical thinking. This is why they pass the International Baccalaureate and the Czech school leaving examination with flying colours and continue at prestigious universities.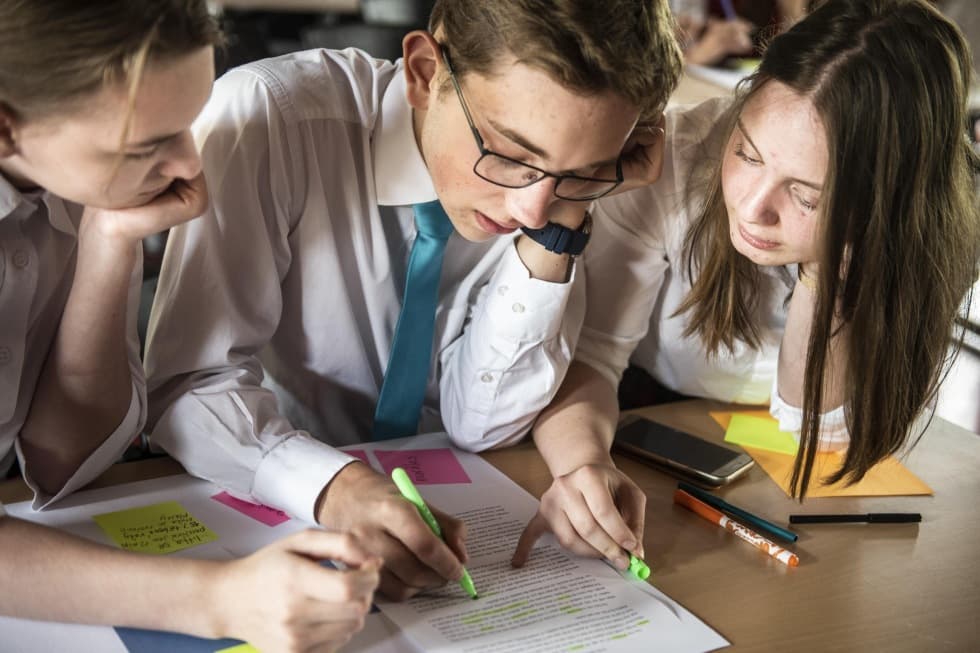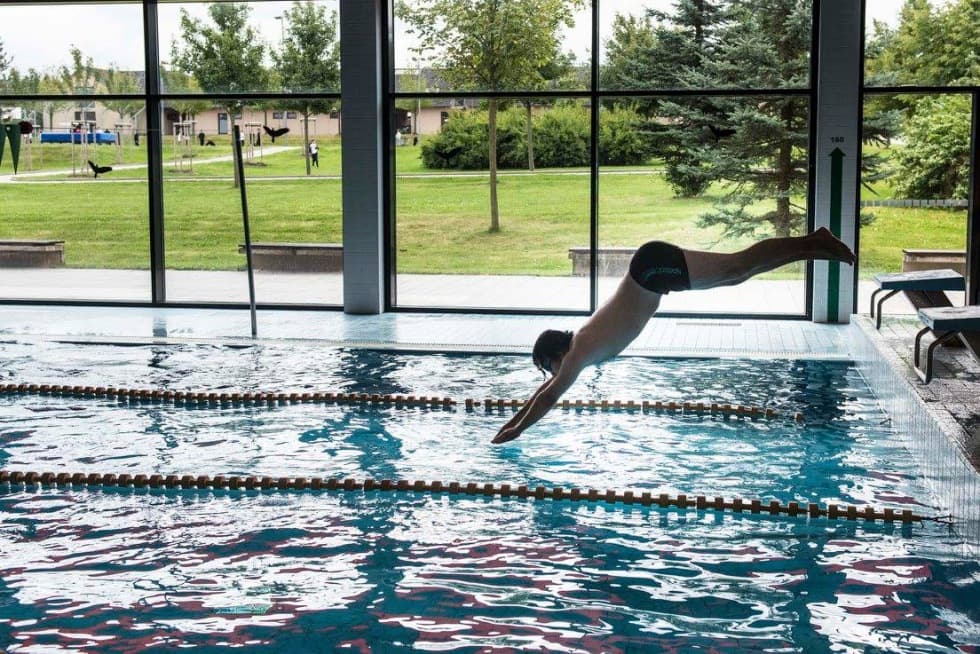 School Campus
State-of-the-art laboratories, a music rehearsal studio, a school theatre, and a library with a broad range of publications. But also a swimming pool, a fitness club, a playing field, and a sportshall. We think of every talent and how to develop it.
International Baccalaureate
We prepare students for the International Baccalaureate and the Czech state school leaving examination. Towards the end of their Open Gate attendance they decide which of the examinations they want to complete, frequently opting for both.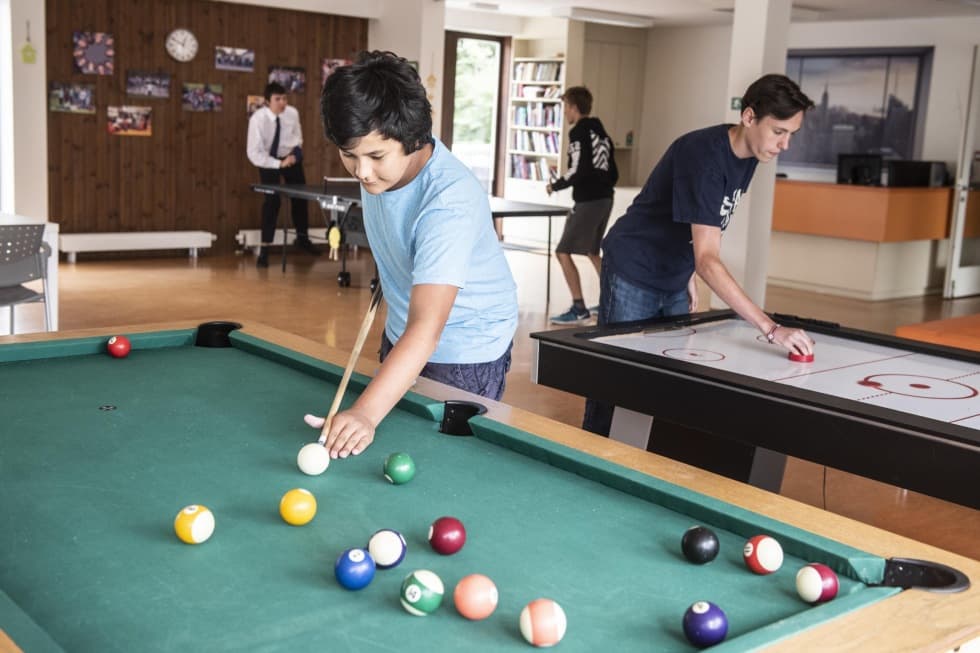 Student Dormitories
We offer lodging in the school's living quarters to grammar school students right on campus. We can therefore accept students from across the Czech Republic. Lifelong friendships are forged here in this close-knit community.
Academic Clubs
Academic clubs are managed by students who want to gain a much deeper insight into the discipline of their dreams. Together, they take internships, invite experts from industry and learn every detail of their subjects.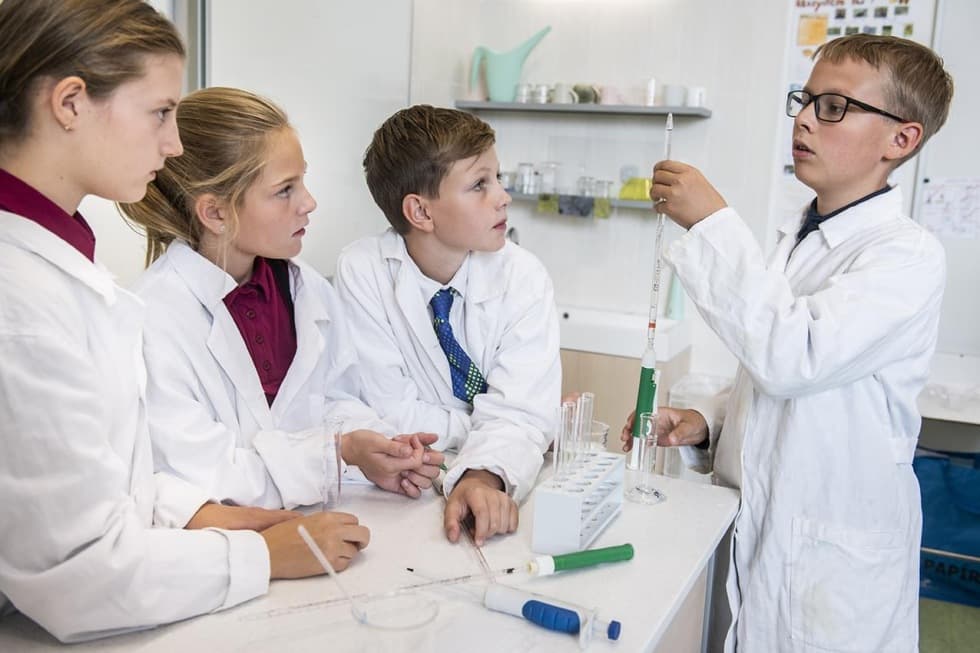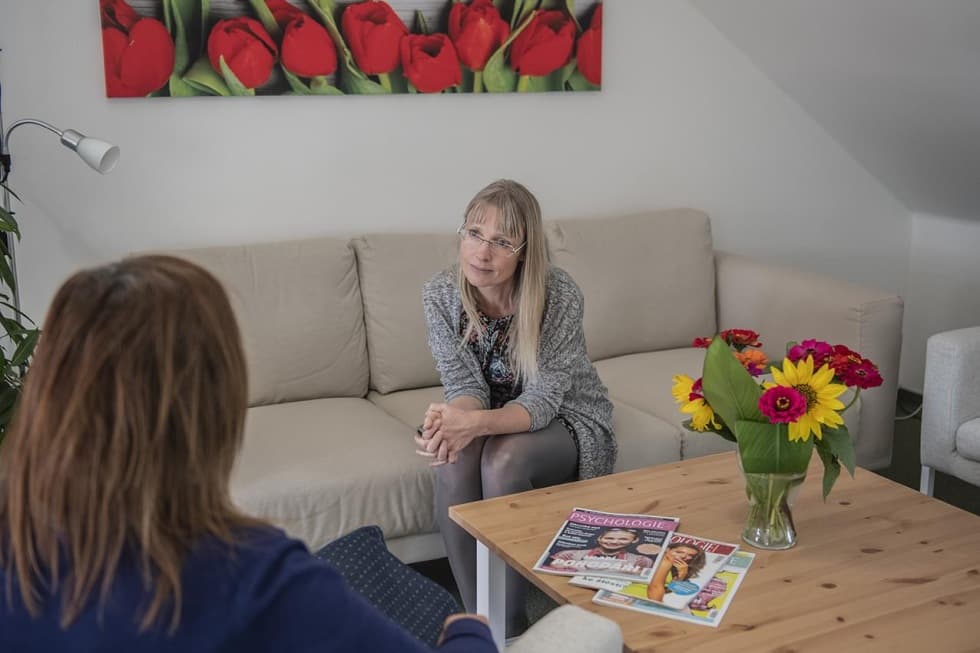 Counselling Services
We offer help of psychologists, coaches, therapists and other specialists to students and all others connected with Open Gate. Almost every one of us needs advice sometimes, both on school and on life issues.
School Bus
For students who commute, we provide a school bus to take pupils and students from Prague to Babice and back on school days. The bus is also used for various excursions and events outside the school grounds.