Open Days
12. 11. 2020 and 21. 1. 2021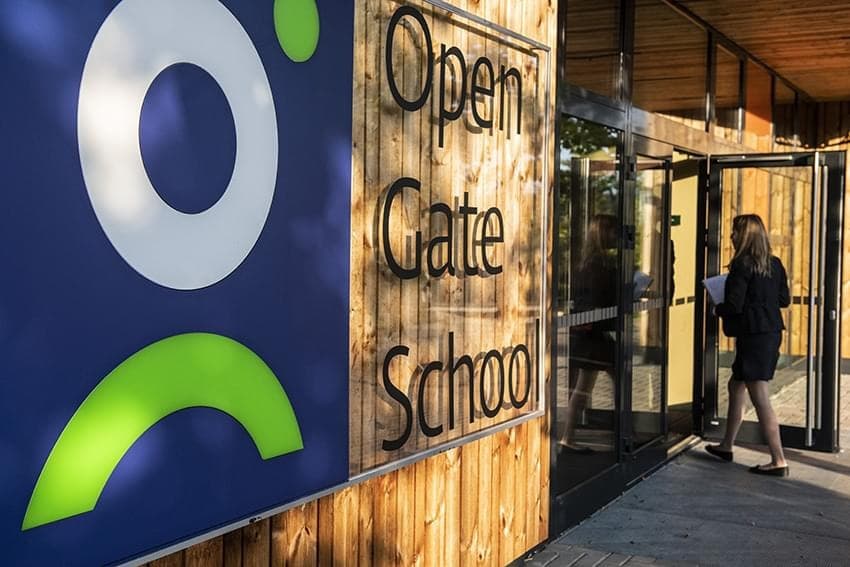 We look forward to seeing you on 21th January 2021.
The second virtual open day happened on for those interested in studying at Open Gate Elementary School or High School.
The Open Day was on Thursday, January 21, 2021.
Alternatively, you can come to see us on days other than the official Open Days. However, it is necessary to agree in advance on a date that suits you and us, and above all, it is necessary to follow the current regulations that affect the operation of the school.
Open Day program
3.00 pm stream of live broadcast for those interested in the Primary School
video-tour of the school premises, including classrooms, catering, sports halls and other areas for extracurricular activities
online chat with school management about Open Gate Elementary School
4.00 pm stream of live broadcast for those interested in the High School
video-tour of the school premises, including classrooms, dormitories, sports halls and other areas for extracurricular activities
online chat with school management about studying at Open Gate High School and social scholarships from The Kellner Family Foundation