2002 | The Foundation
The basic idea behind the school´s philosophy was to assure a good quality education for gifted children and young people without taking their social status into consideration. The Kellner Family Foundation provides financial support for talented children from children's homes, foster families or those living with guardians, or those who are from families with low income.
2004/2005 | The Building
The Open Gate Campus was built on a green field in Babice, a village near Prague, in central Bohemia, the Czech Republic. The construction took 15 months. The building of the boarding school was inspired by similar institutions in Great Britain, Germany, or Canada.

2005 | The Eight-year Gymnazium (Grammar School)
The 2005/2006 was the first academic year the school opened its gates for the students.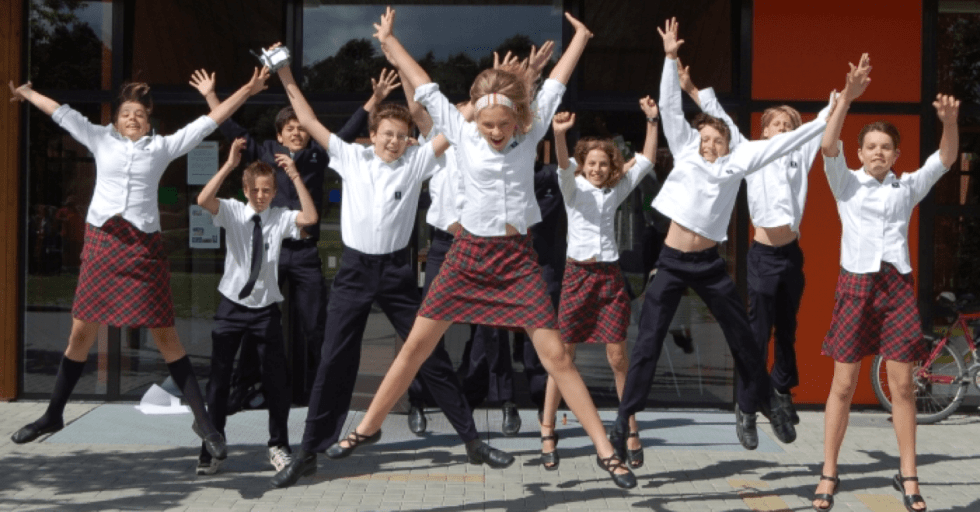 2009 | The International Baccalaureate (IB)
In January 2009, the Open Gate Grammar School received accreditation for the International Baccalaureate Diploma Programme. Thanks to this, students are allowed to take their international school leaving exam at this school.
2010/2011 | Primary School
In 2010, the first classes of Open Gate Primary School were opened. The opening of the first level of primary education (1st-5thclass) of the Czech-English primary school followed in the next academic year.
2012 | Campus Enlargement
The construction of a new primary school and a multi-functional hall serving for sport and social activities was finished.

2014 | Reconstruction of the main building of the grammar school
The gym in the main building underwent extensive renovations; the most significant change is the new façade of the building with wood paneling.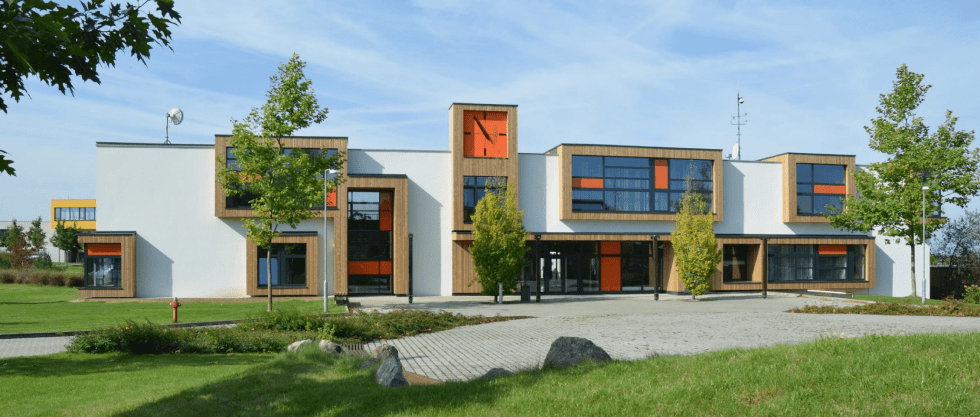 2016 | Reconstruction of the outdoor sports area
This summer holiday saw the complete reconstruction of Open Gate's outdoor sports area including replacement of our all-weather surfaces; running track, new additional courts for tennis, badminton and petang. Students playing soccer will enjoy the deep-pile lush surfacing therein. The dormitories have benefited too; all beds have been exchanged for new more comfortable models, the bathrooms have been fitted with high-quality sink, cupboard units and mirrors. The main gymnazium school foyer has been refreshed and space available has been utilised to the maximum with newly fitted lockers for day students.