Friday news from grammar school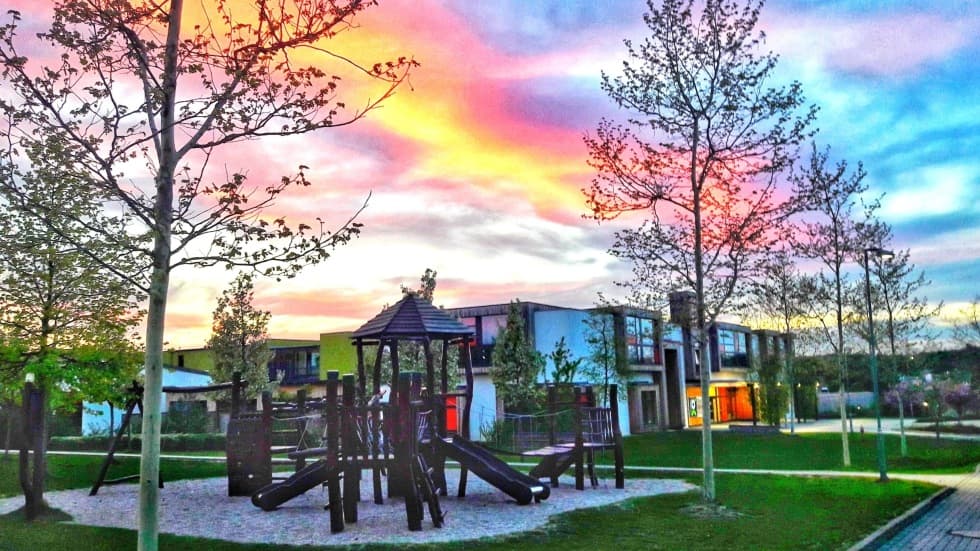 Dear Parents, Guardians, Students, Graduates, and Friends of Open Gate.
The May weather continues, the sun is mixed with clouds, the wind is blowing decently and we are slowly moving towards the middle of the penultimate month of this school year.
Before we look deep into this week, a little Run and Help update. In total, CZK 45000 was collected and sent to the Konto Bariéry, which is 5000 more than was shown in our video. That has 4,000 views, so share it with the world. The RaH event lasts for the whole month of May.
https://www.facebook.com/watch/?v=1429755433831956
On Monday we started with an assembly for the lower grammar school. This time Mrs. Mikulová, an employee at Safety Line and writer, was the guest. An interesting and informative talk, thank you.
On Monday morning our students also traveled to Alicante, Spain. Judging by the FB page for this exchange they are having more than a great time. Visit our OG Viaje and Alicante 2019 page.
And while you are on FB, I recommend checking the news from our graduates Pavlina Havrankova of UNYP, Hanka Tyburcova of the veterinarian school in Brno, the success of Misa Mrazkova from Groningen and our Septima student Karolina Hrabalova. And if you're wondering whether it's a great pleasure to work with such great young people, know that it is.
Our students returned to us from France on Tuesday. Today, French students come to us for in exchange.
Wednesday was a national holiday, of course, but our dormitory students stayed on the campus and celebrated with their tutors in the afternoon.
During the whole week, the International Baccalaureate examinations were held. On Monday, they started with Czech language and literature. On Tuesday morning they continued with Czech again and History in the afternoon, on Wednesday History again and Global Politics in the afternoon, on Thursday another Global Politics exam and Biology in the afternoon. Biology again this morning and Psychology in the afternoon. You can see that each
subject has several tests, usually two for standard level, respectively three for higher level. A pretty challenging program.
Today, we were visited by two representatives from Seoul University in Korea, namely the Korea Institute of Science and Technology (KAIST). This is a prestigious Asian University, third place in the QS ranking of universities under the age of 50 and 14th in the world of all engineering universities. They came to Europe only for one day to visit two schools in the Czech Republic and offer students a full scholarship to study at KAIST.
A group of Septima students with the name "Chlupatci", are heading for a silver DoE expedition to Novopacko, so we wish them good weather.
This is briefly all for today, but you can check all OG events on the web and our social networks, and while doing that, have a good time and enjoy your weekend.
Until next time,
Article.
lb_footer_author()