Friday news from grammar school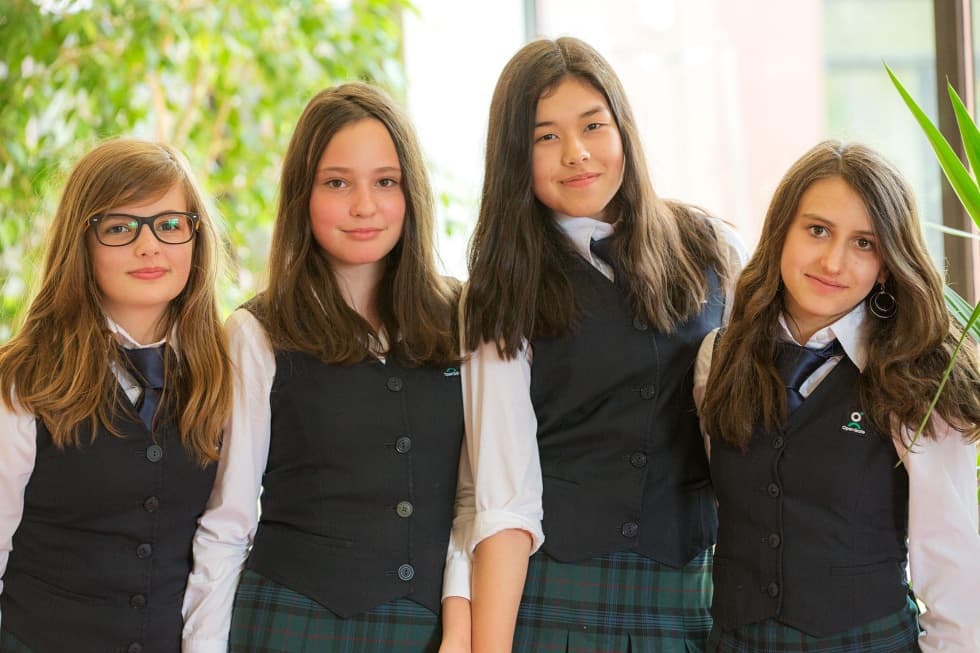 Dear Parents, Guardians, Students, Graduates, and Friends of Open Gate.
Though it doesn't look like it according to the temperatures, today at 17:53:44 spring is officially over and summer begins. And in our environment, summer means holidays and these start in a week. So, hurray!
The summer weather, with temperatures around 30, allowed for a variety of outdoor activities, even though these were sometimes interrupted by a brief storm. This year we tried to put all class trips into one week. So, this week the school remained empty.
We will gradually report on the web and FB, so you will be able to take a look at the beautt of Babice, Sázava, Třeboň, Točník, Mácha's Region, Malá skála, etc.… Many places in the Czech Republic.
A stay in Kořenov can be seen on FB. And I also recommend to check out Tereza from Kvinta and how she crushes all her rivals in moto races. Congratulations!
Sexta and Septima students may not be able to document their new experiences directly, although it would be interesting. Their internships started this week and brought them into different areas: consultancy, finance, law, manufacturing, technology and travel, but also inot ministries, dioceses, nonprofit organizations and one corrective educational facility.
Next week, a school conference about the environment and other things will be held on Tuesday, and Wednesday will hold our awards ceremony. And as I promised last time, we will bring a statistical summary of the school's results for this year.
Now something logistical for students (and parents). Please do not forget to return all your books, (holiday literature excluded) to the library by Monday at the latest, except for any exceptions you made with the ladies from the library. If you do not do so, you will receive only a copy of the certificate on Wednesday. You'll receive the original paper after you return everything.
Enjoy the summer weekend and you can look forward to the last, 40th letter in a week.
Until next time,
Article.
lb_footer_author()