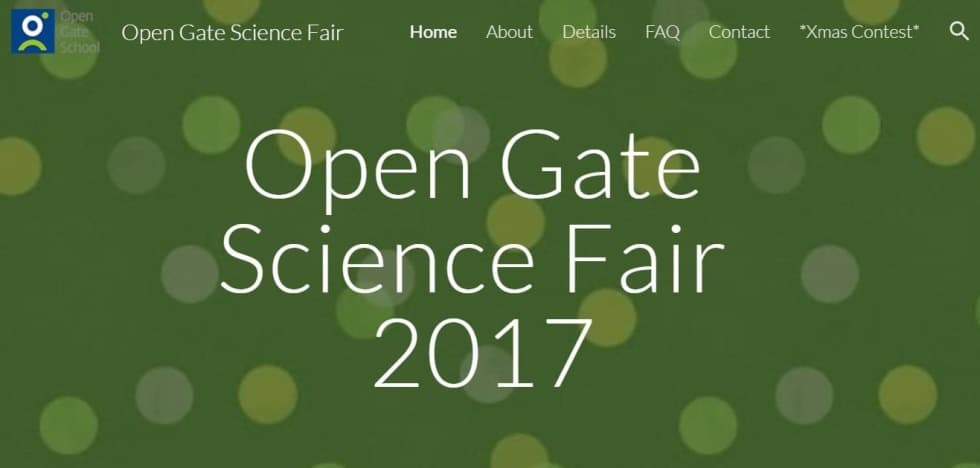 Dear Open Gate friends.
We would like to invite you to our first Open Gate Science Fair. The event will be open to OG family & friends on Monday 11.12.2017 at 13:00. Please come and see more than twenty students' presentations of their own investigations. External scientific professionals will also support the event with their guest appearances.
More information will be available at http://goo.gl/PG6o1X.
See you soon.
Article.
lb_footer_author()