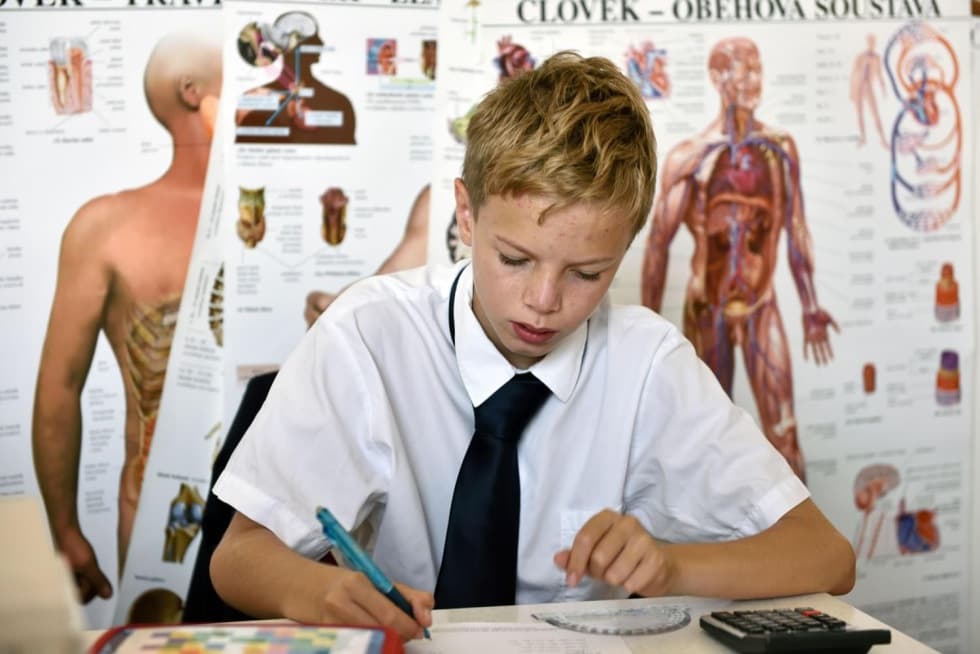 Dear Parents, Guardians, Students, Graduates and Friends of Open Gate,
How sad it is to have to get used to shorter days of daylight, cloudy skies and near freezing temperatures – at least that is what it feels like to us here at OG. Education continues unabated!
Following on the heels of the last two very detailed letters this one will be a little shorter and more to the point. First let me thank all those of you who gave us such positive feedback on our news regarding the challenges of university placements. We will continue to provide you with information on this topic from a variety of angles in the upcoming Friday newsletters.
The Monday assembly presented by our colleague Miss Drabkova devoted itself to the topic of "pet peeves." These were from the point of view of the teaching staff who produced a short film in which they acted out the parts of students/pupils in a classroom setting exhibiting aspects of behaviour which OG finds unacceptable. Most entertaining, yet with an underlying serious strain. I only trust that it was not a mirror of life here at our school! The roles as acted out by disruptive students Caba and Tomasek were particularly convincing. Congratulations to all. Much time and thought went into this production.
Monday evening also witnessed the first sitting of the newly elected Student Council. All participants taking their new responsibilities very seriously indeed, and long may it continue.
Sustainable ecology was the umbrella theme for Thursday assembly to the seniors presented most courageously by Debbie of Oktava. She illustrated how even on what may seem a banal issue – the question of feminine hygiene- we can all contribute to the finite resources of the earth being put to more efficient use. This ecological investigation was finally awarded standing ovation so well had Debbie presented her argument. Many thanks.
All week our French student guests from Rostreren have enjoyed the hospitality of Open Gate, and tomorrow our own students studying Spanish will be making their way to Toledo. They prepared a most illuminating video, in Spanish, about life at Open Gate which they are taking with them to Toledo, naturally this site will soon be able to boast a copy of it for you to enjoy.
The sporting life of the school is in full swing and you are invited to read about this on our web, especially the runners who emerged victorious in their respective categories; Richard Cesnek from Prima deserving special mention. Mr Kaspar would be (rightly) most irritated if I omitted to mention that longest running of all OG sporting competitions – The Floorball League. Do follow this on
And whilst you are online try not to miss the ninety new photos as presented by Karel Cudlin. Well worth perusal.
All for now. Signing off with all best wishes for the weekend.Peter Nitsche.
Article.
lb_footer_author()