Friday news from grammar school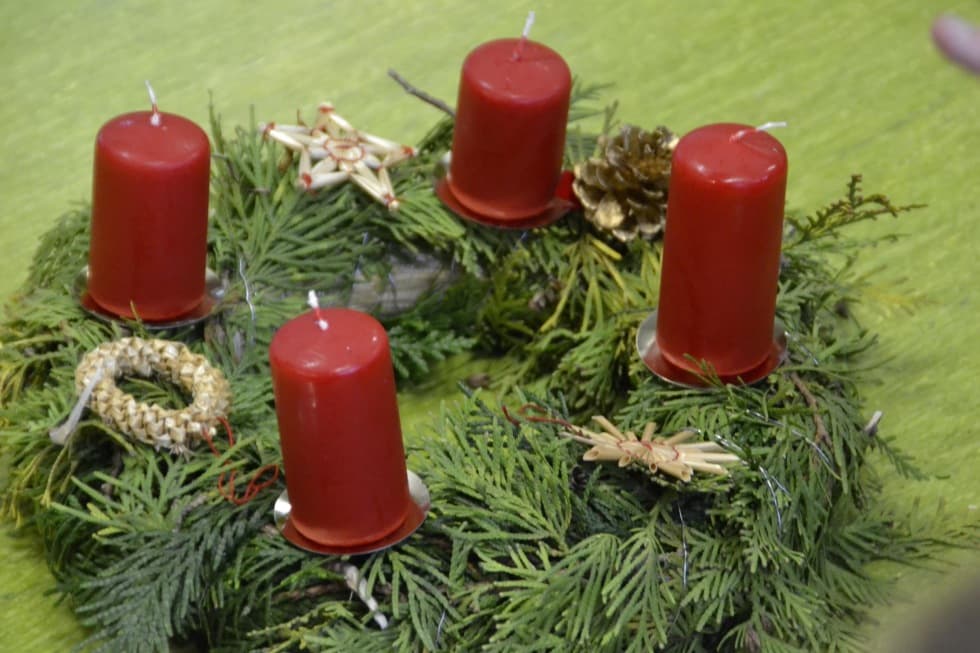 Dear Parents, Guardians, Students, Graduates and Friends of Open Gate.
On the day of the St. Nicholas, at the end of the first week of December, the next bunch of news from our and your school is coming to you. Temperatures are currently around zero, and during the weekend it is said to warm up to 9 degrees, but apparently we will also enjoy a little rain.
Monday's assembly at the school theater was a follow-up to the previous assembly of the lower higher school, and this time the older students presented the experiences of the Duke of Edinburgh Award expeditions. Thank you!
Even before that, on Saturday, our students returned from India alive and healthy. This week this year's exchange with a high school in Spain was finally organized and we bought tickets to the beautiful coastal city of Alicante. A trip to Dresden, Germany is obviously much easier and so our German-studying students from Kvarta set out to fulfill their tasks in the Saxon town before Christmas.
Since Monday, we can also all hear our traditional Christmas bell before and after every class. Personally, I have to say that it has certainly not wore off over the years and it is still just as beautiful and even touching. Similar to Christmas, after all.
And because we are awaiting our traditional Christmas revue in two weeks, on Monday the first rehearsals began. What is worth mentioning is that big admiration and thanks belongs to all of those who will perform. We are not a conservatory, and we cannot expect only a clean and flawless performance from everyone; rather it is about having fun together and having a pleasant evening with friends at school.
As well, we were working on all fronts this week: teaching, meetings, consultations, observations, school board meetings, operational affairs, volunteer and community activities... All of that in this short working week. Sexta's sociology project was also happening in the theater for three days.
During the week you also received information about the graduation ball 2020. So to remind you, the date is February the 22nd in Prague's Lucerna, so be sure to come see it.
https://www.facebook.com/opengateschool/videos/435768250447446/
More news can be found on the web (for example FLOG), Facebook (for example St. Nicholas day) or Instagram. So check it out, "like" it, share it, and comment.
Of course, we also celebrated St. Nicholas day; there was a disco on Wednesday and Nicholas personally with his company came to visit. If you were nice you probably got something, and judging by the smiles here, we were all mostly nice.
Advent time continues, Christmas trees are shining everywhere, and we in Babice have a beautiful tree with a Nativity. So go for a walk on the weekend and enjoy the Christmas atmosphere.
Speaking for all the colleagues, have a great pre-Christmas weekend.
Article.
lb_footer_author()