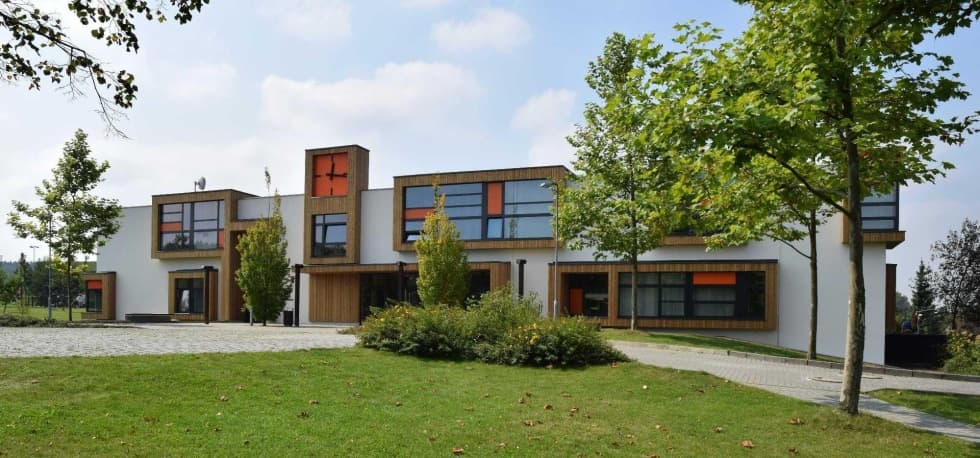 Not even the coronavirus can stop the OG Journalism Club!
Despite many challenges we have put together the 3rd and final edition of the OG Chronicle for this school year. Please enjoy the interesting and informative articles, and we look forward to creating more great student journalism in the future. Happy reading and have a safe and happy summer as well.
Our school magazine download here.

Article.
lb_footer_author()