​It's the seventh year of our swimming marathon!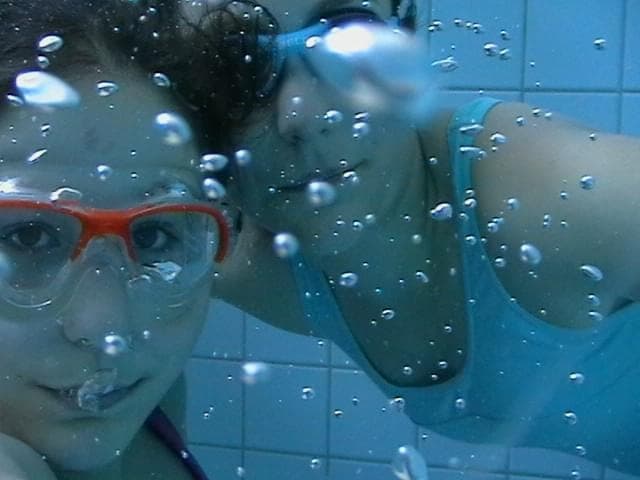 The time of the year is here again – it's time for the swimming marathon! As in previous years, Open Gate will welcome to our swimming pool three other schools to compete with – English College, Gymnázium Jana Palacha and this year's newest competitor – Gymnázium Přípotoční high school – who are so dedicated to swimming that our domestic swimmers will compete against real professionals.
The hour-long race will take place on Tuesday, April 12th. This year's aim is to beat the two-year-old record of five kilometres; come and watch the marathon to see if our swimmers can do it! We appreciate your support!
Article.
lb_footer_author()