Friday letter from Primary School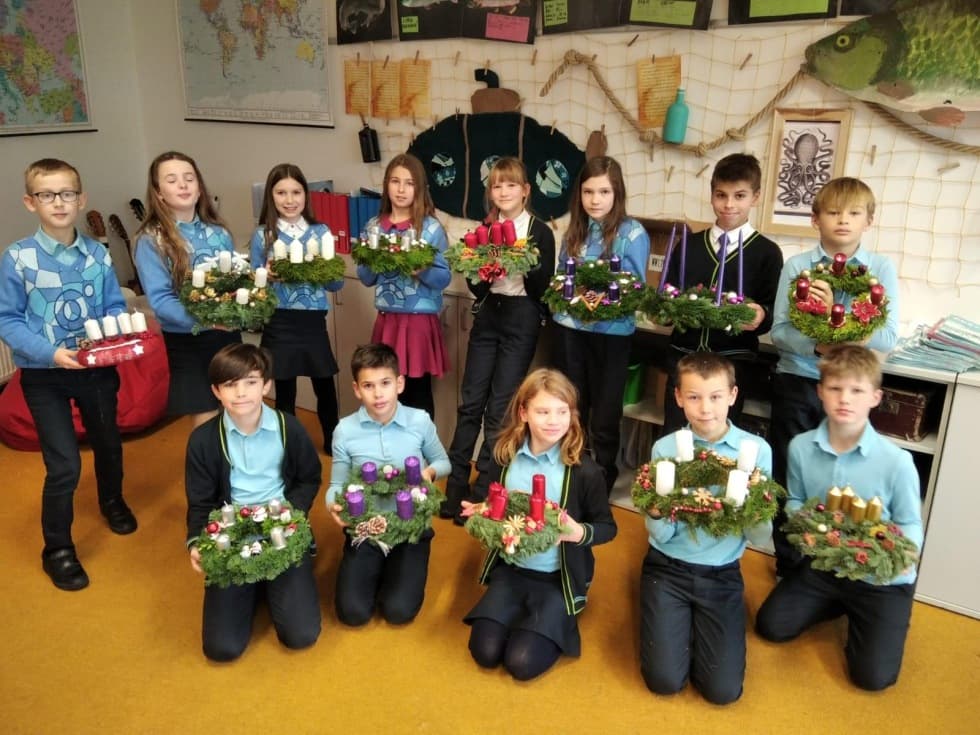 Dear Parents, Legal Guardians and Friends of the School,
Today in our classes, we had our first advent morning oases. I always feel that advent is a special time of the year. Whether you are religious or not, it still represents an important time, a time of togetherness, goodwill and sharing.
The last two years have made togetherness more difficult as we have often been apart, but we are all happy that in general we have managed to stay together this school term aside from a small number of occasions where our students had to learn online. We are also happy that we had our adaptation trip and other excursions.
Unfortunately, some traditions in the primary school are still affected, for example the Christmas Show and the students' Christmas dinner. One thing I have always loved about Open Gate is the spirit that we show and the positivity that everyone, students and staff, can bring and I am sure that the Christmas lunches and performances, will be fantastic.
Goodwill and sharing is also an important part of advent and this year, each class will choose a charity organization to partner with and support. Class teacher will provide specific details by class and we would greatly appreciate your support with this project too.
We will also have out annual Poinsettia Christmas Sale to support a school-wide charity endeavor called Šance. You can order flowers until Saturday November 27 and we will be giving out the flowers from November 30 to December 3.
Next week on Tuesday, the English department is hosting Quizarna, a kavarna with a table quiz. Class 5 have written the questions and they are very much looking forward to putting the parents to the test for a change.
Now let's take a look at what the classes have been up to this week:
Class 1
This week class 1 learned a new chant all about personal hygiene. We also learned how to put short stories in order. We continued chopping sounds and speaking like robots with our English letters. We closed out the week by reflecting on what we are thankful for in our lives.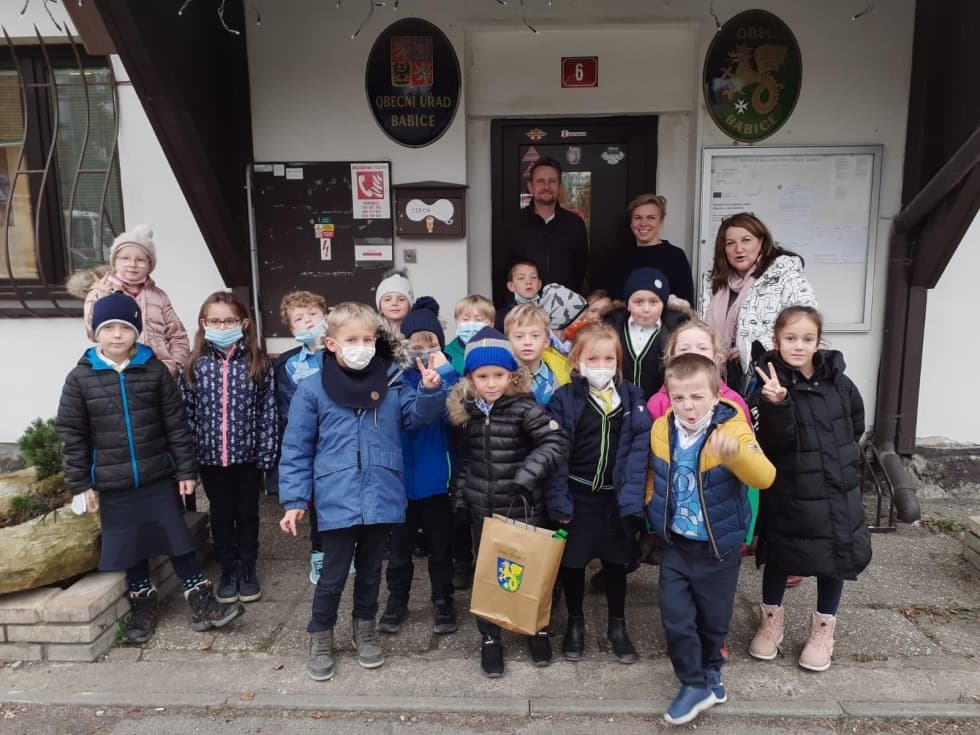 Class 2
This week class 2 reflected on thankfulness. We brainstormed what we can be thankful for and made beautiful turkeys to showcase our ideas. We began exploring alternate spelling for our long a vowel sound and learned some new words in the process. Don't know what a pail is? Ask a second grader!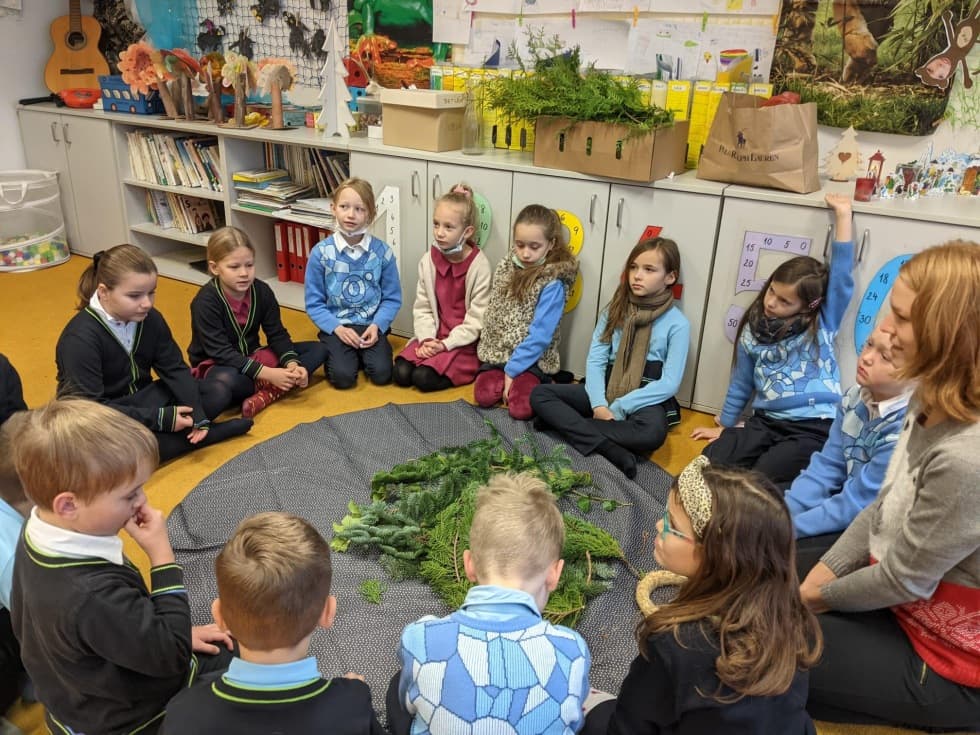 Class 3
This week in our Art and Culture lessons we learned a bit about the American holiday Thanksgiving. On Friday we put that knowledge to work by talking about the things that we are thankful for. We even made a colorful Thanksgiving turkey decoration showing off all of the things that we are grateful for. It was nice to hear the students express their gratitude about the things that they enjoy.
Class 3 spent reviewed their knowledge of basic music theory. We can now find most of the notes on a staff and draw a treble clef. We broadened our music knowledge by learning about quarter notes and the beat. We finished our music class by composing our very own quarter note melodies and playing them on the piano. In phonics class, we continued to look at the long -O vowel sound and words that are associated with it.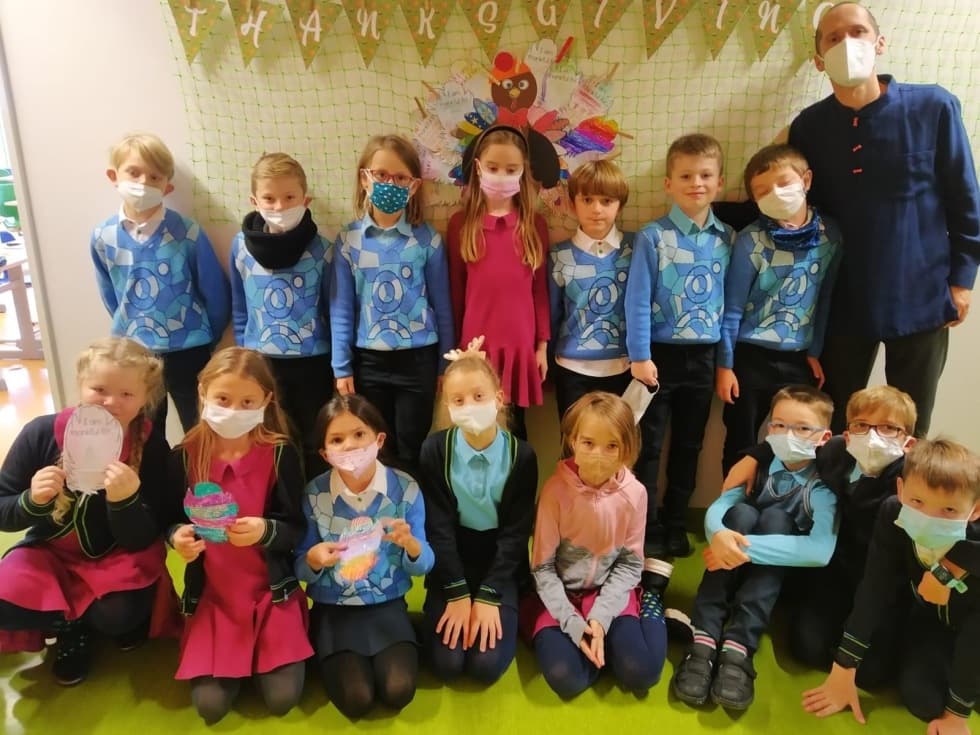 Class 4
Coughing, sneezing, sore throats, headaches, and more… Class 4 started Unit 3 in our Incredible English Class discussing various symptoms when feeling sick. After coming back to school from distance learning on Tuesday, we turned our focus to completing the skeleton structures of our 3-D maps. We plan to start pasting our paper mache next week. A very sticky business. Finally, we ended the week by discussing Thanksgiving and the symbols connected to this American holiday.
In class 4 this week, we did some difficult PET practice, but we did it very well. We also learnt how to talk about different countries and the adjectives to describe things from that country, how its language is called and how we call people from specific countries. And we had some fun speaking with more 'would you rather questions!' (LR)
Class 5
In class 5 this week, we did a lot of great work. We learnt some new vocabulary about art supplies and we practiced the past tense. We also learnt more about statistics, probability and predicting outcomes playing cards. And we started working on our Christmas performance. So a busy, but very enjoyable week in class 5! (LR)
We finished up our Creative Writing project this week, sending in our Final Drafts to see which ones will be printed in the next edition of the school newsletter. We then created some wonderful Thanksgiving cornucopias in our Art lesson. The students worked well together to create these delicious pieces of art.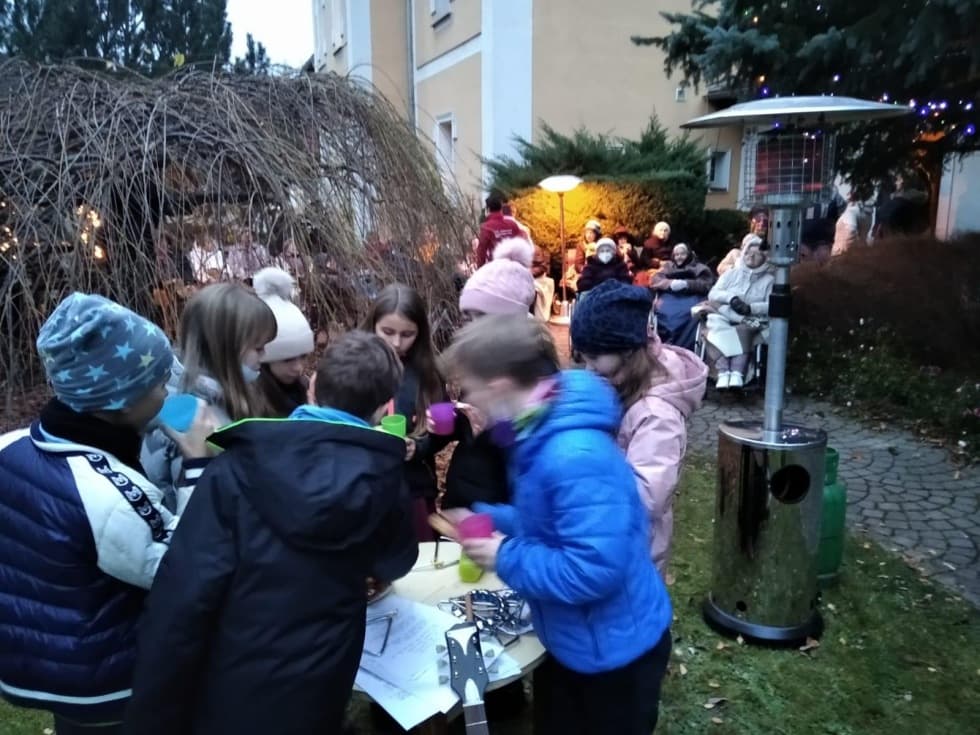 So with that, I wish you all a pleasant and relaxing weekend and all the best for advent. Despite the unusual circumstances associated with Covid-19, which have caused a lot of disruption, I am sure we can all look forward to an advent period full of togetherness, goodwill and sharing. Our students have consistently shown their wonderful spirit in the face of adversity and while we at the school and you at home teach and educate them every day, we can learn from their strength and positivity.
Stay healthy and positively negative!
The Primary School Team.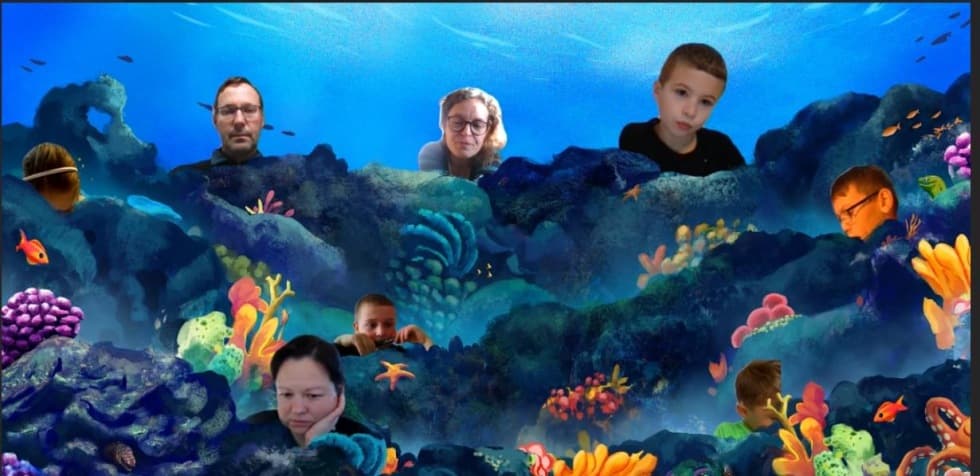 Article.
lb_footer_author()