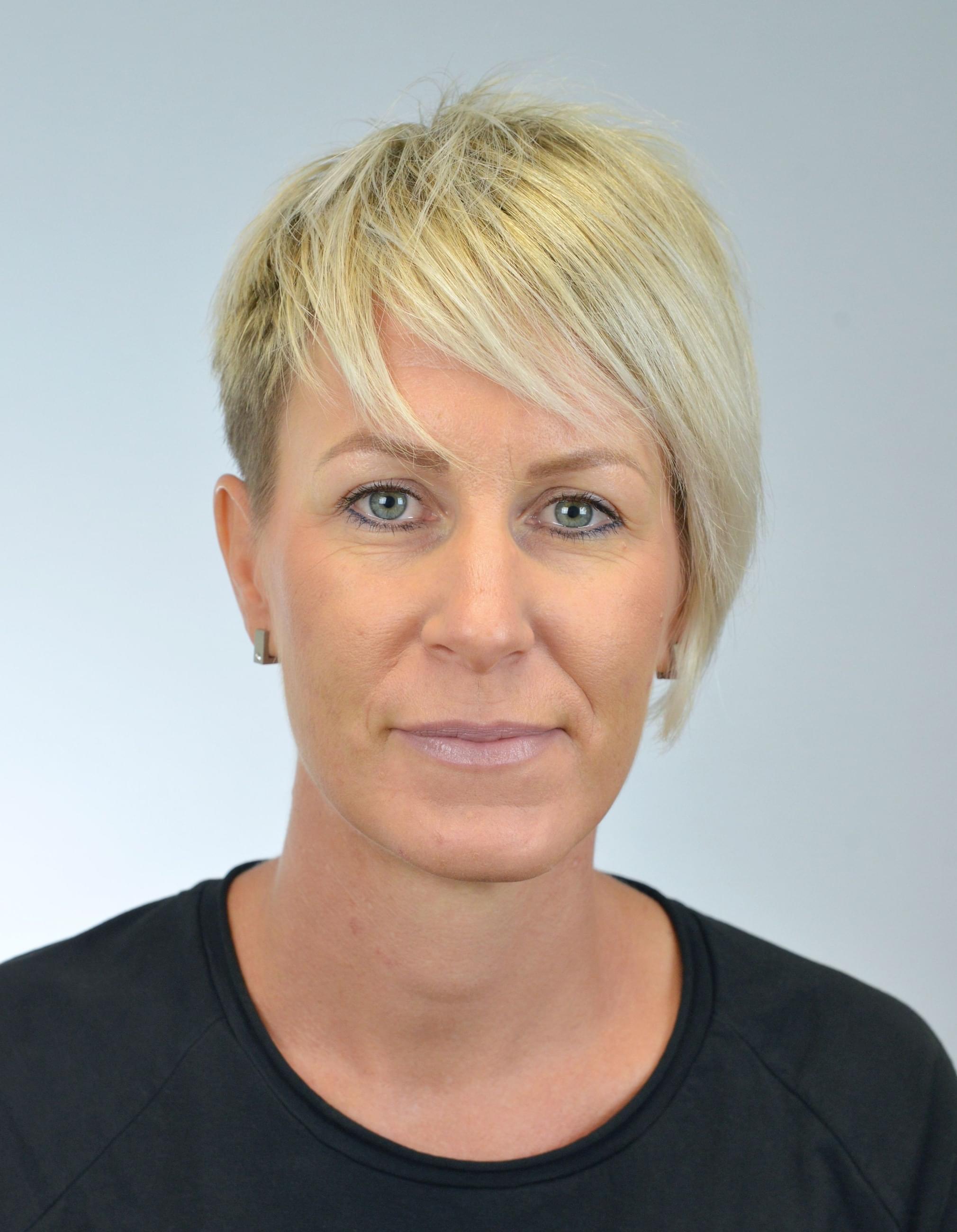 Coordinator of Educational Projects
E-mail: matouskova@opengate.cz
Phone: +420 607 279 764
Tereza graduated from high school, spent several years in London and studied English. Then she worked in pharmaceutical field where she gained experience in clinical research in the field of psychiatry and neurology. She enriched her knowledge of psychology by studying psychotherapy within the framework of lifelong learning.
Education
2006 - 2010 Prague College of Psychosocial Studies, Faculty of Psychotherapy - Psychology, Psychotherapy
2003 - 2004 Philosophical Faculty of Charles University, Psychology, Law and International studies course
1998 - 2000 English in Kew College London - CAE course and exam
2000 Evendine College London - CPE course
Experience
In addition to working in clinical studies, she has taken part in a number of educational courses and seminars in psychology and good clinical practice. Thanks to her two daughters she is interested in upbringing and education with respect to the individuality of each child.
Hobbies
In her free time, she practices yoga, enjoys nature trips, psychology and music. Most of the time her two little children keeping her busy.