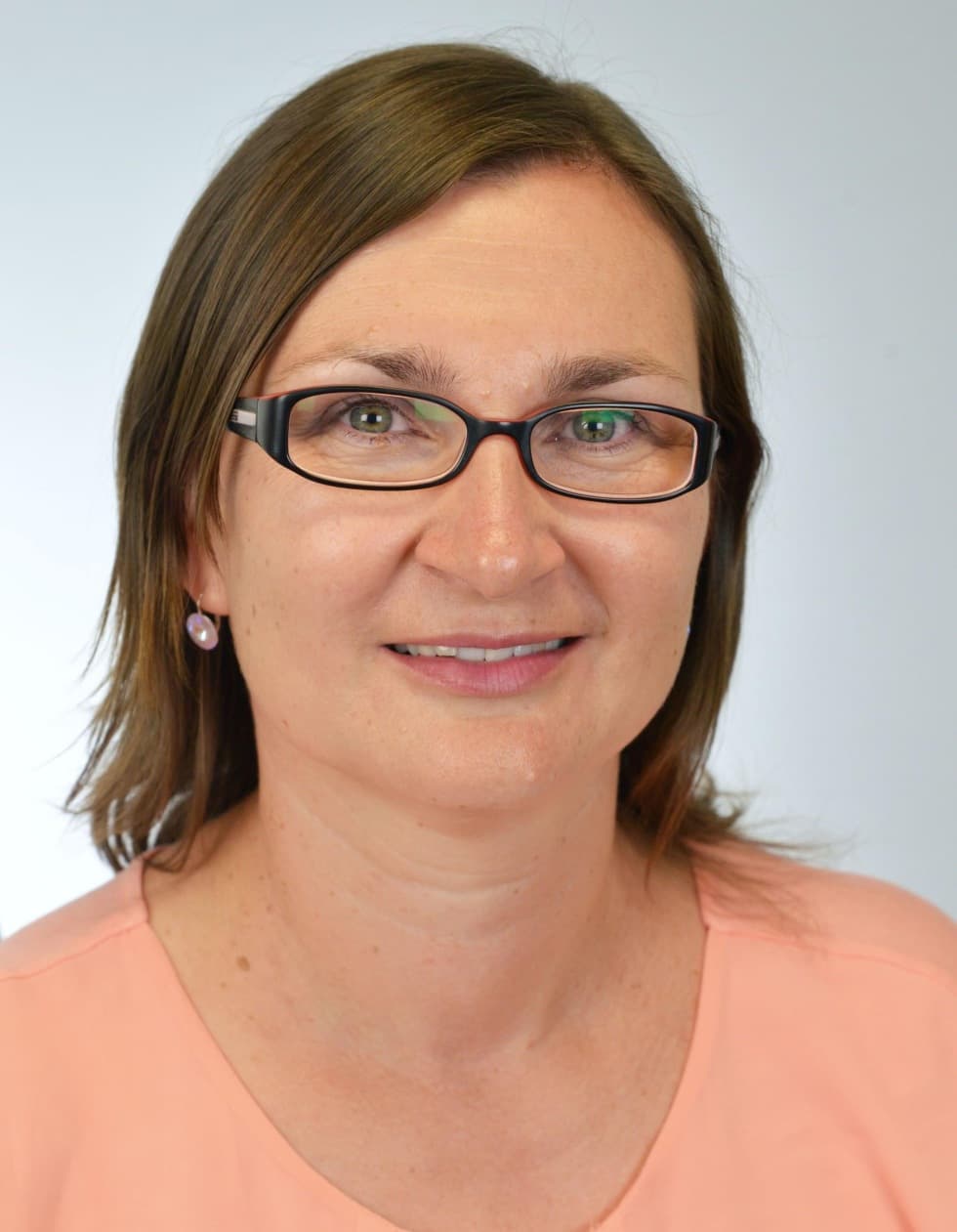 Grammar School Teaching Assistant
E-mail: keharova@opengate.cz
Telefon:
Education
Metropolitan University of Prague, Bachelor Degree in Anglophone Studies
Business Academy Kroměříž
Experience
Hana became an au-pair in Great Britain after completing her secondary school. She looked after 2 English – speaking children there. Afterwards she worked as a financial assistant at IT company in Prague. Most of Hana's professional experience were obtained At the English International School Prague, where she worked in various admin positions. At the present Hana attends 'Assistant Teacher' course.
Hobbies
Hana spends most of her free time with her son. She enjoys trips to the countryside and likes travelling, English, reading and meeting friends.