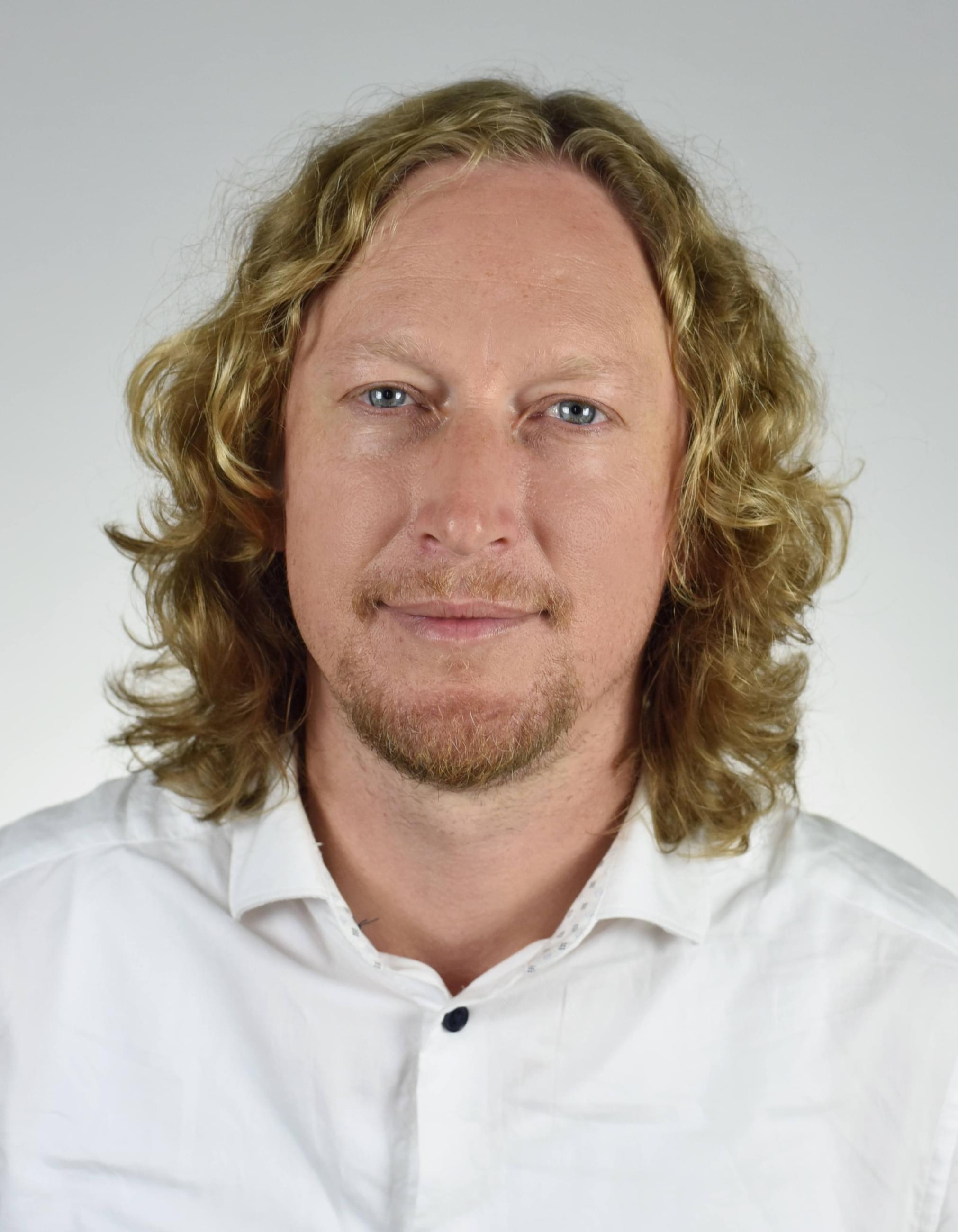 Primary School Teacher; Behavioural Counsellor
E-mail: cerveny@opengate.cz
Phone: +420 727 876 191
Stanislav comes from a family of teachers, and his path through life soon took him in the same direction. After completing Grammar School in Milevsko, he joined the Faculty of Education of Charles University and now continues in the family tradition.
Education
1999-2004, Faculty of Education of Charles University in Prague, Department of Primary Education, Primary Education, Teaching at the First Level of Primary Schools, specialising in physical education
Experience
Stanislav worked for ten years as a teacher at the ANGEL Primary School in Prague 12 from 2004. He has completed a number of additional courses during his teaching career, for example, a mentoring course under the auspices of Charles University's Faculty of Education or the Start Together educational programme. He has been part of the current OPEN GATE Primary School teaching team since 2014.
Hobbies
Stanislav likes spending time with family and friends, enjoys sports and is an active footballer. His other hobbies include fishing, music, reading and history.