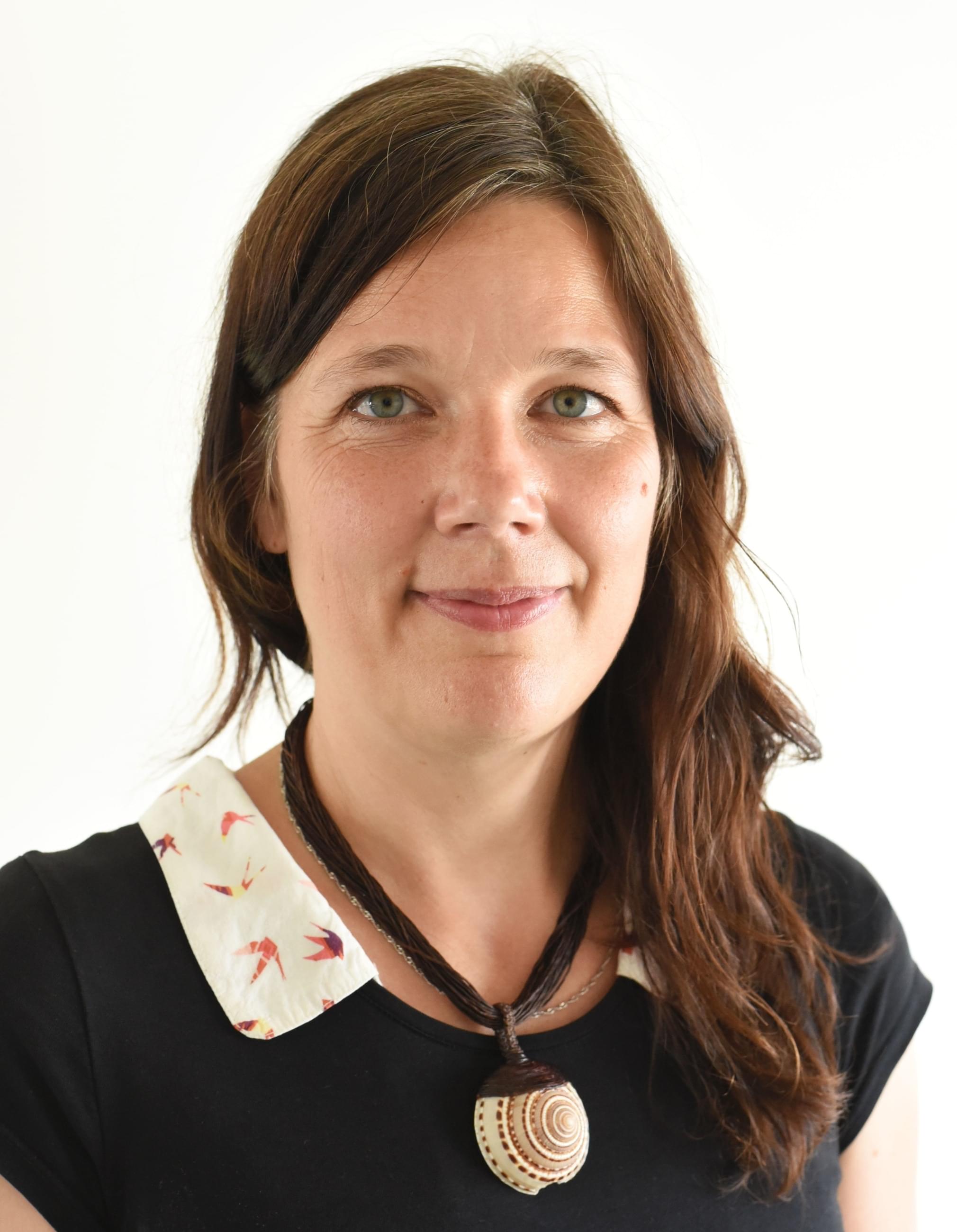 Psychologist for the primary and grammar schools and the Pedagogical-Psychological Counselling Services
E-mail: bilkova@opengate.cz
Phone: +420 725 734 296
Petra is involved with both psycho-diagnostics and psychotherapy. Since the beginning of her work experience, she has been primarily working with children and their families. She mainly enjoys the work of a school psychologist because it offers very diverse work and the opportunity to address psychological issues in the context of an environment in which students spend a large amount of time. A great advantage is being able to directly observe the impact of the set interventions and to see whether her work is bringing results. She is here for everyone – for students, their parents, teachers and other staff.
Education
Faculty of Arts, Palacký University, single-subject Psychology
Five-year psychotherapeutic SUR training
Prague Psychotherapeutic Faculty – Theoretical Psychotherapeutic Education
Rigorous exam at FFUP, field of study Psychology
KUPOZ, Elkonin – language skills training, Zipy and Jablík's friends, KBT short course, logotherapy work and more
Experience
In addition to the work of a school psychologist, Petra has always been involved with the issue of foster families and families in crisis, in diagnostic activities and counselling. She is also involved in lecturing activities – a series of lectures titled Parenting Without Wrinkles.
Hobbies
She loves to read popular science literature and novels. She enjoys swimming, hiking and likes walking outdoors. She also likes to have fun in the company of friends, so the door of her house is always ajar, tolerated admirably by her family.