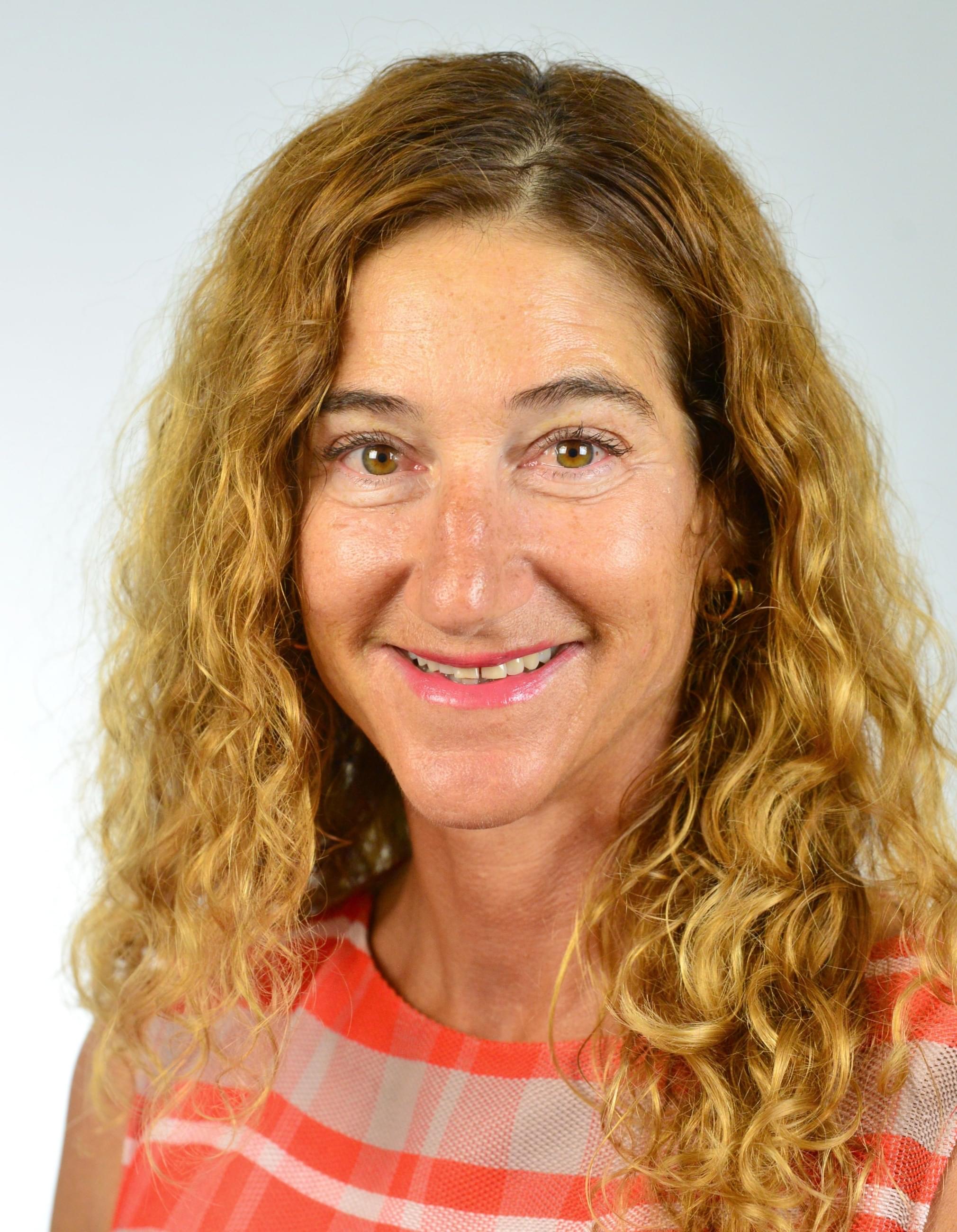 College and Career Counsellor
E-mail: lees@opengate.cz
Phone:
Passionate about helping students recognize their unique strengths and abilities, Jenny joins the Open Gate community as a college and career counselor. Combining her knowledge of the American and UK university admissions process with her goal of empowering students to achieve their potential, Jenny helps students create university applications that reflect the best version of themselves. With individual consultations, she guides students to identify best fit universities where they can thrive academically and develop socially.
Education
Originally from San Diego, California, Jenny earned her Bachelor of Arts in International Relations from University of California, Davis and her Post Graduate Certificate in College and Career Counseling from UCLA
Experience
For the past five years, Jenny has been working with ScholarMatch as an academic advisor empowering students to confidently navigate the university application process. She has helped students gain admission to some of the most selective colleges in the US and the UK. She has been a guest speaker at the Fulbright EducationUSA Office in Prague presenting workshops to a Parent student audience on topics such as "Writing the Most Effective Personal Statement" and the "College Admissions Process."
As a mother of two sons -- one a college graduate from New York University and the other an IB student - Jenny knows first-hand the importance of encouraging students to nurture their talent and discover their passions.
Hobbies
In her free time, you can see her cycling around campus or competing in a long-distance triathlon race. Jenny also loves traveling, studying Czech and Spanish, reading and theatre.