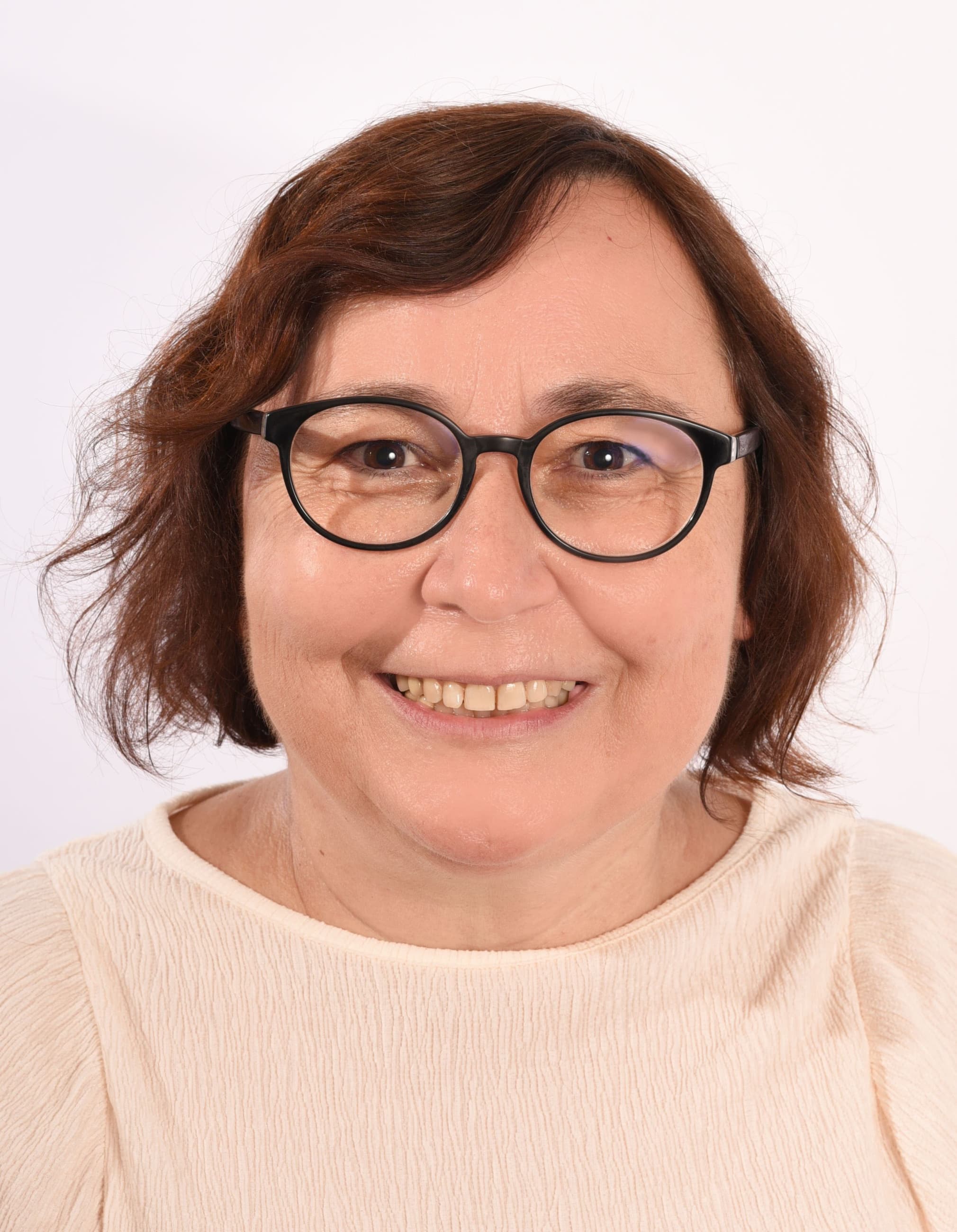 Czech Teacher and a Coordinator of the Talent and Talent Support Network
E-mail: vitkova@opengate.cz
Phone: +420 606 035 626
Pavla's professional interests include the education of gifted and exceptionally gifted pupils and she cooperates with the National Institute of Education in the field of giftedness support. She is a lifelong avid reader and tries to pass on her love of literature and respect for people to her pupils.
Education
1987 - 1992 Faculty of Arts, Masaryk University in Brno - teacher of Czech language and literature and history
1999 - 2001 Faculty of Education, Charles University in Prague - extension studies in German language and literature
2020 - 2022 Master of Public Administration programme - studies for management in the field of public administration
Experience
After graduating from the university, Pavla taught history, Czech language and literature at the grammar school and several secondary vocational schools in Třebíč, and for many years she worked as the chair of the subject committee. She was, among other things, a certified assessor of Czech language exams for foreigners and a central assessor of graduation written works in Czech language and literature. She was also involved in the individual education of exceptionally gifted pupils, in which she also used her personal experience with the French secondary education system. She also got to know the Czech school system from another side, for five years she worked as a school inspector in the Central Bohemia Inspectorate of the Czech School Inspectorate. In 2023, she decided to go back in front of the blackboard - this time at Open Gate.
Hobbies
Pavla reads everything she can get her hands on, listens to the stories and opinions of others, and is also the chronicler of one district of Prague. She is interested in modern history, enjoys culture and travelling. She has been travelling around the Czech Republic and Europe, most recently in France, under the motto "The journey is the destination". Her great inspiration and challenge are the members of her extended family, thanks to whom she is honing her sense of humour and views not only on Star Wars but also on the Hundred Years War.