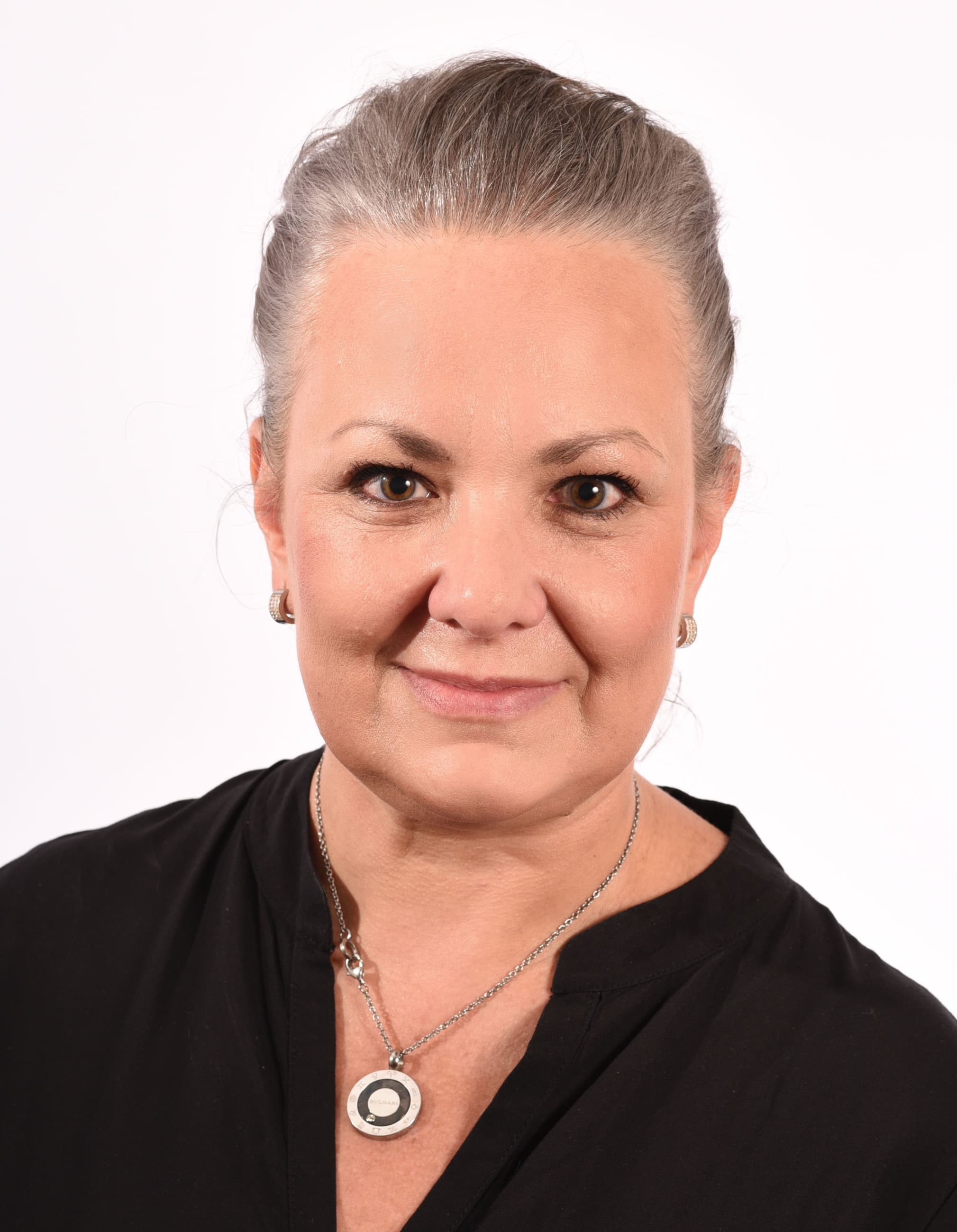 Special Needs Teacher for Pedagogical-Psychological Counselling Services
E-mail: hemer@opengate.cz
Phone:
Lucie deals with special education diagnostics and counselling at Open Gate. She focuses on working with children, pupils and students with special educational needs, on counselling and methodological support in the context of comprehensive care for these clients.
Education
UNIVERSITY OF JAN AMOS KOMENSKÉHO PRAGUE, Special education - counselling
SZZ: Special pedagogy, Special pedagogical diagnostics, Special pedagogical counselling
UNIVERSITY OF JAN AMOS KOMENSKÉHO PRAGUE, Special education
SZZ: Speech and Language Therapy, Ethnopedic, Pedagogy and Psychology, Special Education
Support for the development of communication skills in children at risk of NKS and SPU (200 hours); Coaching training (120 hours); Study for school and school principals (100 hours); Mentoring course (80 hours); Training in the Neuro-sequential Model of Education (NME), NLP - Neuro-Linguistic Programming; Basic Hypnotherapy, Crisis Intervention in Schools I,II; Running a Children's Group for Children with Behavioural Problems, Communication and Motivation in the Context of Type Theory (80 hours) and others.
Experience
Lucie has experience from both business and education, where she worked as a deputy head teacher and headed a school counselling centre. She has long been involved in the issue of children with developmental dysphasia and methodological support for special educators in the Central Bohemia Region. She worked in the project of Supporting Collaborative Education in Pedagogical Practice as an expert advisor for school management and was a member of the expert team in the IKAP II Project. Currently, she works as a special educator - methodologist in PPP SK and in her private practice she is mainly engaged in coaching individuals and teams.
Hobbies
Lucie enjoys reading, travelling, photography and relaxing in her garden.