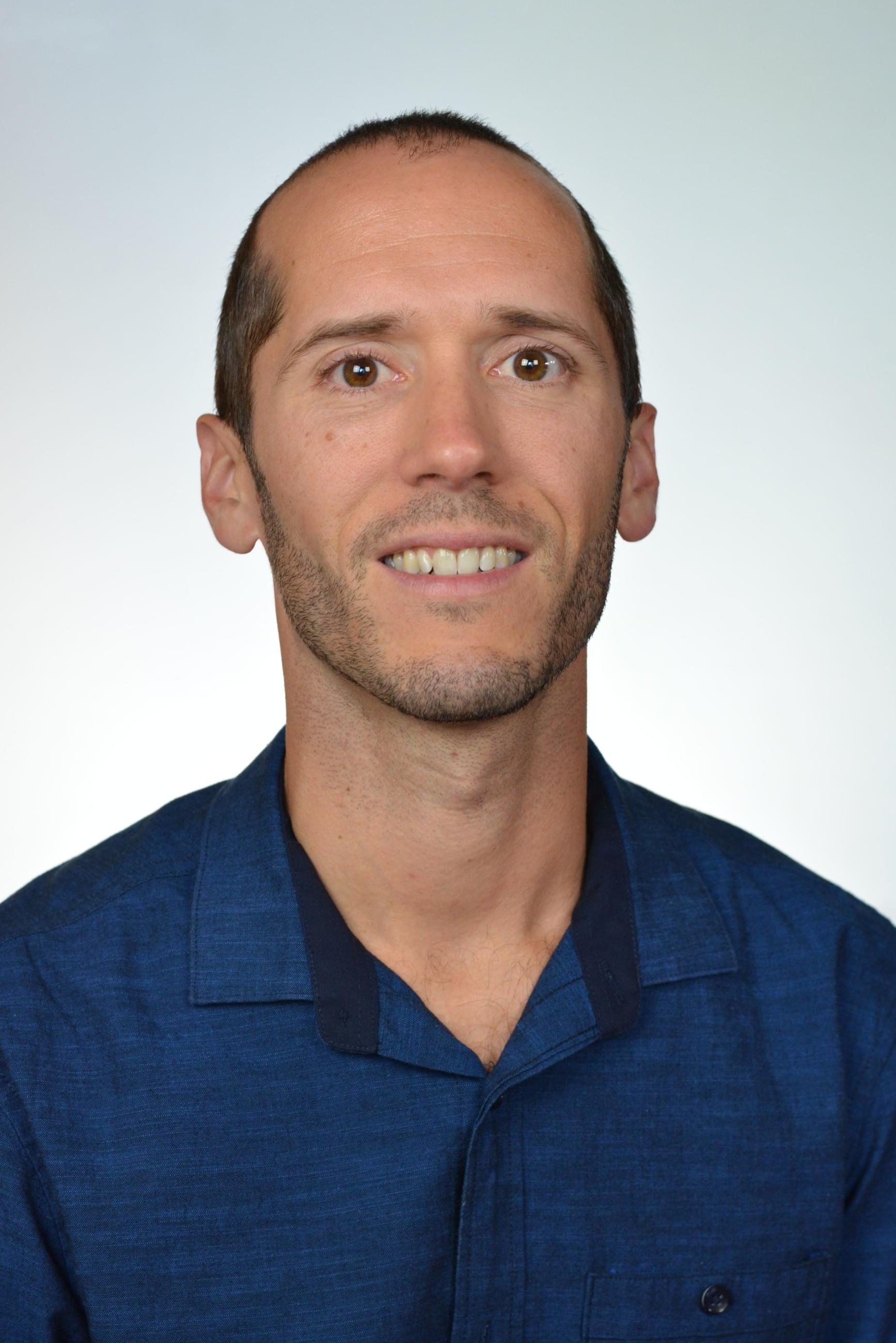 Primary School English Teacher
E-mail: davis@opengate.cz
Phone: +420
Eric comes from Indiana in the US. He has been teaching English around the world since 2009 in places such as South Korea, the Czech Republic, China, and Vietnam. He lived in the Czech Republic from 2012 to 2014 before venturing out again to Asia for a few years, but has recently returned to settle down here and work for the Open Gate Primary School.
Education
2012, TEFL Worldwide, Prague, Teaching English as a Foreign Language
2004-2008, Indiana University, Bloomington, Indiana, Criminal Justice
Experience
Eric moved to South Korea in 2009 where he worked as an ESL teacher for two years. After that, he came to the Czech Republic to complete his TEFL certification. He then went to China where he worked in state primary and secondary schools in Beijing. He also had the opportunity to do voluntary work in a school in North Vietnam in these two years, teaching English to children and adults. He has been working as an English Teacher for the 3rd and 4th grades in Open Gate Primary School since September 2018.
Hobbies
His hobbies and interests include history, travelling, sports, reading, and any outdoor activities, especially in the mountains or on and in water.