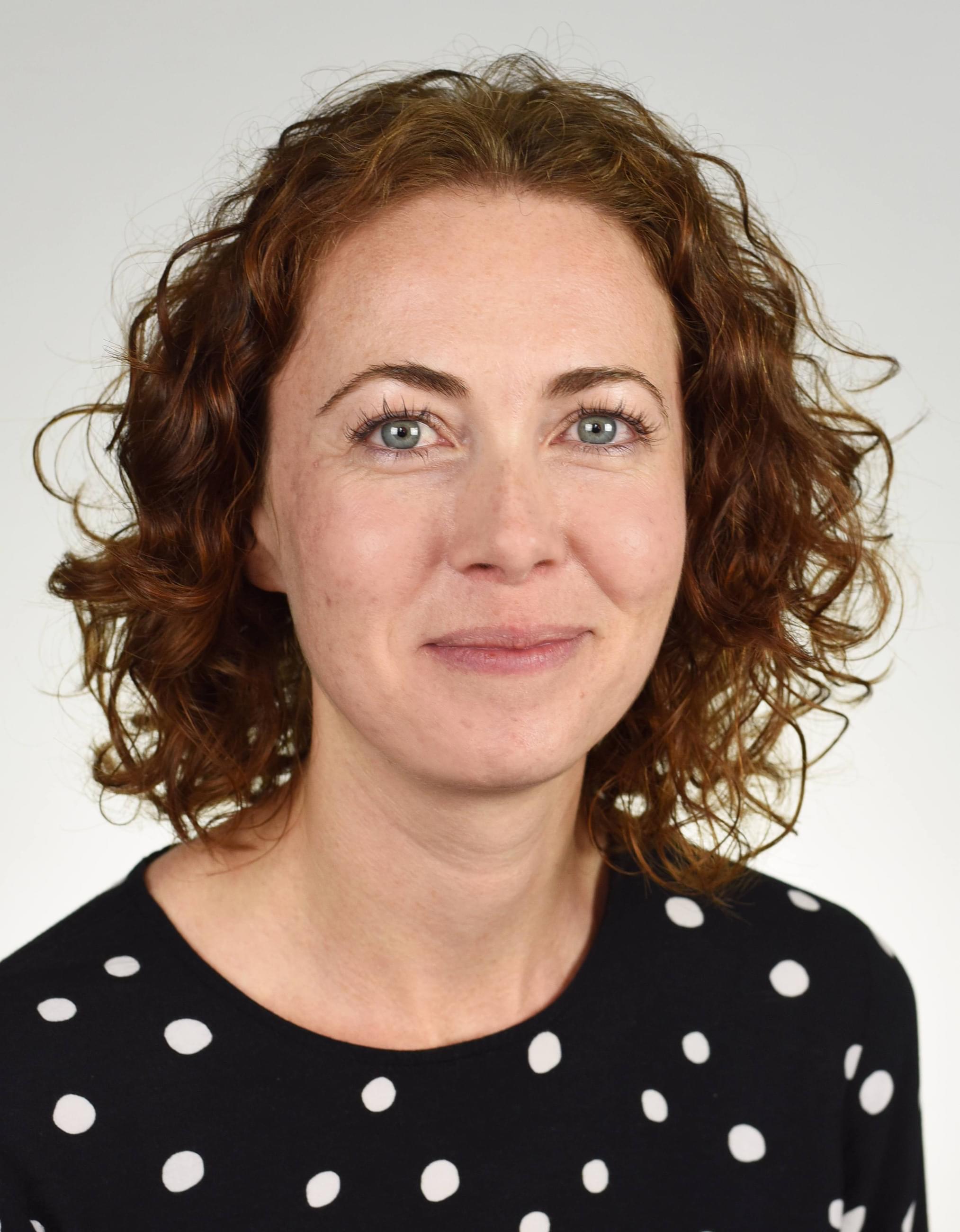 English and History Teacher
E-mail: berrisford@opengate.cz
Phone:
Donna is originally from Nottingham in the UK where she began her teaching career. She has lived and worked abroad since 2016, predominantly in the Czech Republic.
Education
2002-2005 Cardiff University, BA English Literature and Philosophy
2006-2007 Sheffield Hallam University, PGCE
2019-2021 Birmingham University, MA Global History
Experience
After graduating university, Donna worked at a local charity in Nottingham before deciding to train as a teacher. Following the completion of her PGCE, Donna taught a variety of Humanities subjects in state schools in the UK for 8 years. After taking a year out to travel around Asia and Australia in 2015, she began teaching internationally at schools in the Czech Republic and Romania, and is now pleased to return to Prague again to teach English, History and Geography at Open Gate.
Hobbies
Donna loves to travel whenever she gets the opportunity. She also enjoys hiking, pilates, reading, attending the theatre and music festivals.