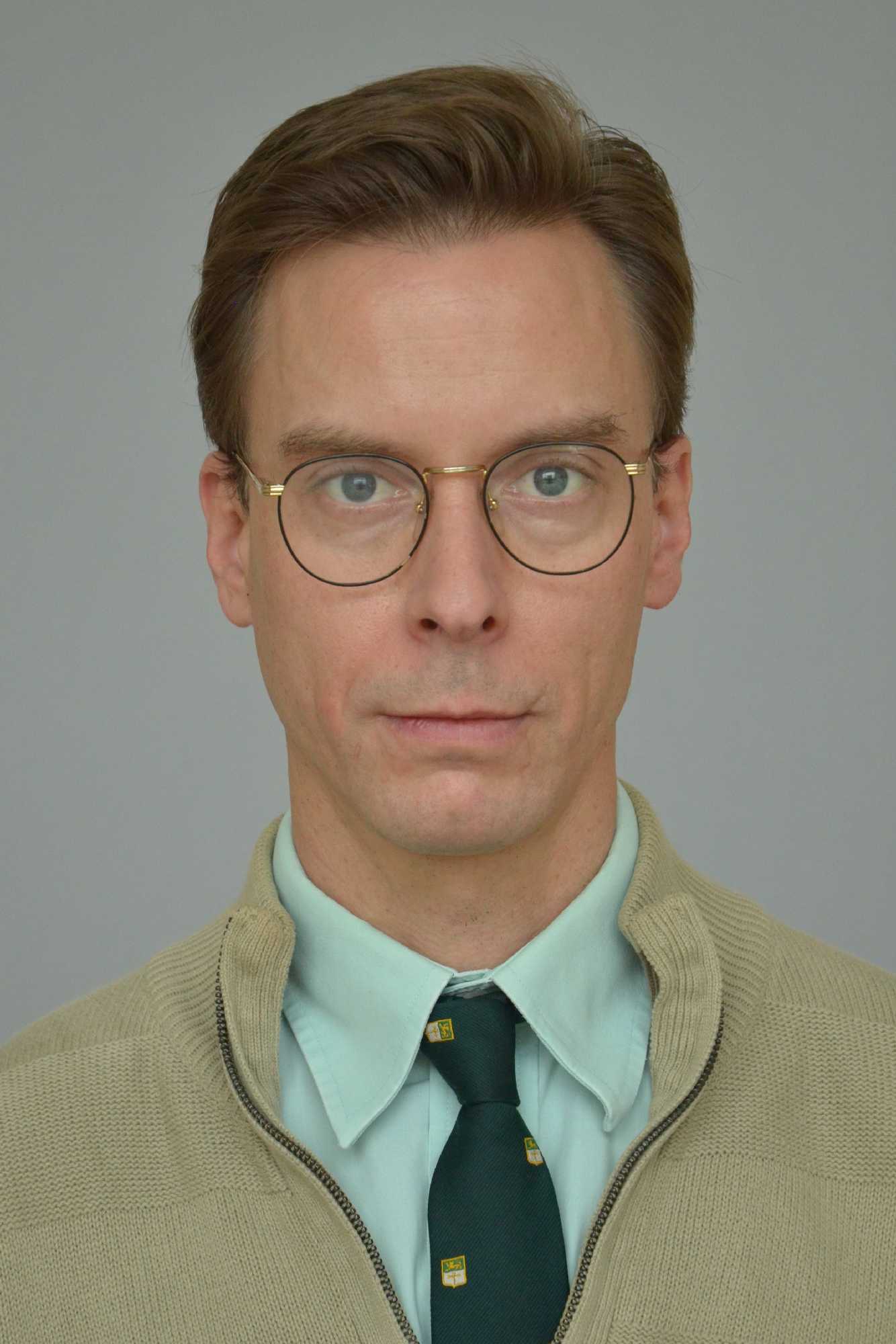 Mathematics Teacher
E-mail: murphy@opengate.cz
Phone: +420 607 279 533
Andrew undertook his training as part of The International Baccalaureate Diploma Programme at the Imperial College in London in 1999. He took part in several international conferences such as the Council of International Schools in Berlin in 2003, the International Schools Mathematics Teachers Foundation in Vienna in 2005 and the IB Math HL/SL in Barcelona in 2016.
Education
1994, Rutgers University, New Jersey, USA, The Graduate School of Education, Ed.M. in Mathematics
1988, St. Andrew's College, North Carolina, B.A. in Philosophy
Experience
Andrew started teaching at the Bound Brook High School in New Jersey, USA in 1995. He flew to Kazakhstan to teach Maths at the Miras School four years later. Then he moved on to the English College in Prague. He has been working at Open Gate since 2006.
Hobbies
Andrew likes running, cycling and working out (fitness). He also likes learning Czech and reading books on history and politics. His best relaxation is time spent with his two Beagles.