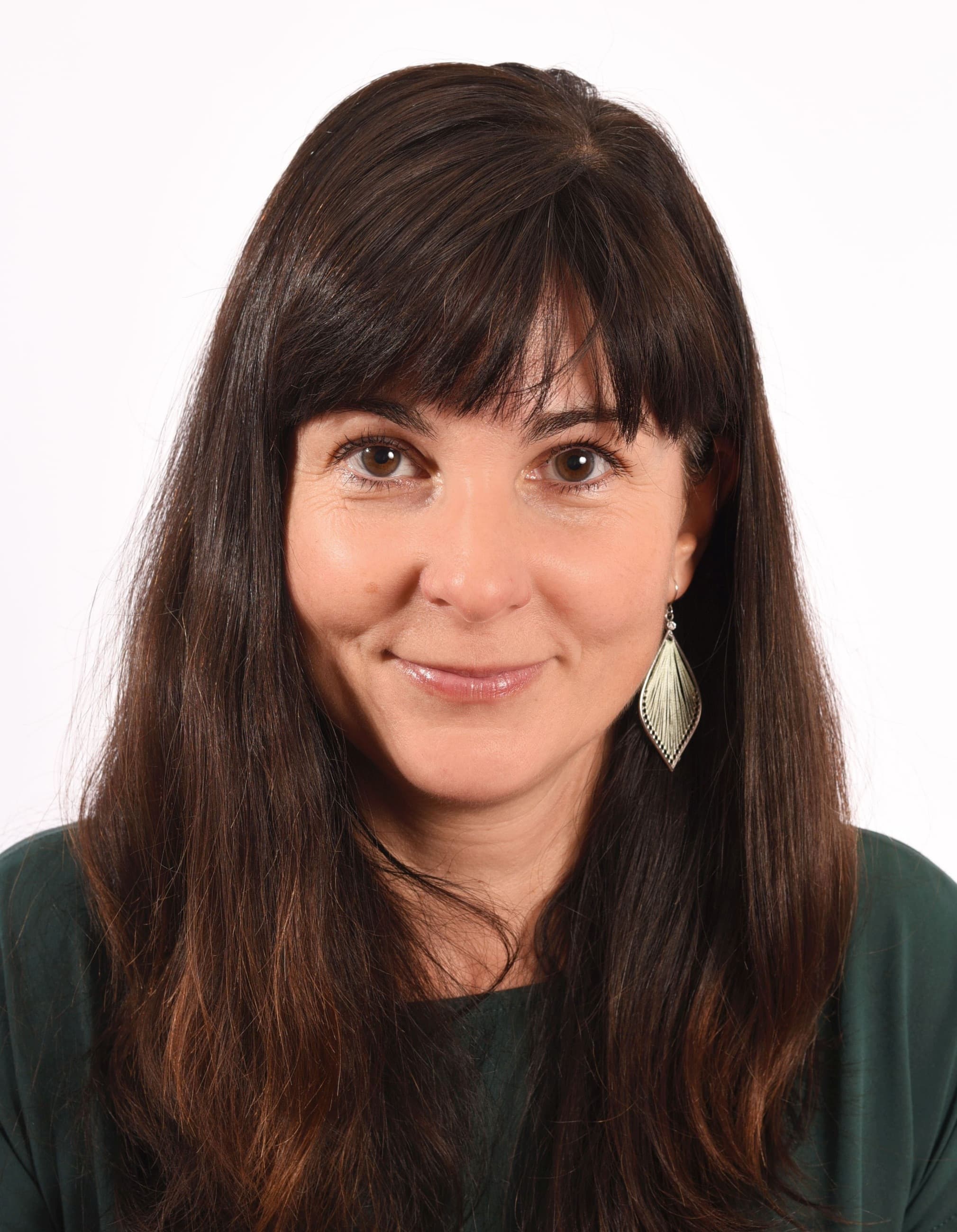 Housemistress
E-mail: sosova@opengate.cz
Phone:
Alena comes from Jeseník, where she worked as a tutor at a youth home. Among other things, she was involved in DofE - non-formal education for children. She has many years of experience working with families - organizing programs, seminars, educational projects. She has completed a number of courses. She worked as an instructor at boating camps and also at summer camps at SVČ DUHA Jeseník.
Education
2012 - 2015, Faculty of Arts, University of Ostrava, Nonprofit Sector Management
2014 - 2015, MBA - Business Management, Czech Combat Academy o.s.
Experience
Between 2009 and 2022, Alena was the head of the Krteček Maternity and Family Centre in Jeseník. Between 2020 and 2023 she worked as a tutor at the youth home of the Secondary Industrial School in Jeseník.
Hobbies
Alena likes to spend her free time with her family and friends. She enjoys reading, travelling, cross-country skiing, walking and constantly learning.