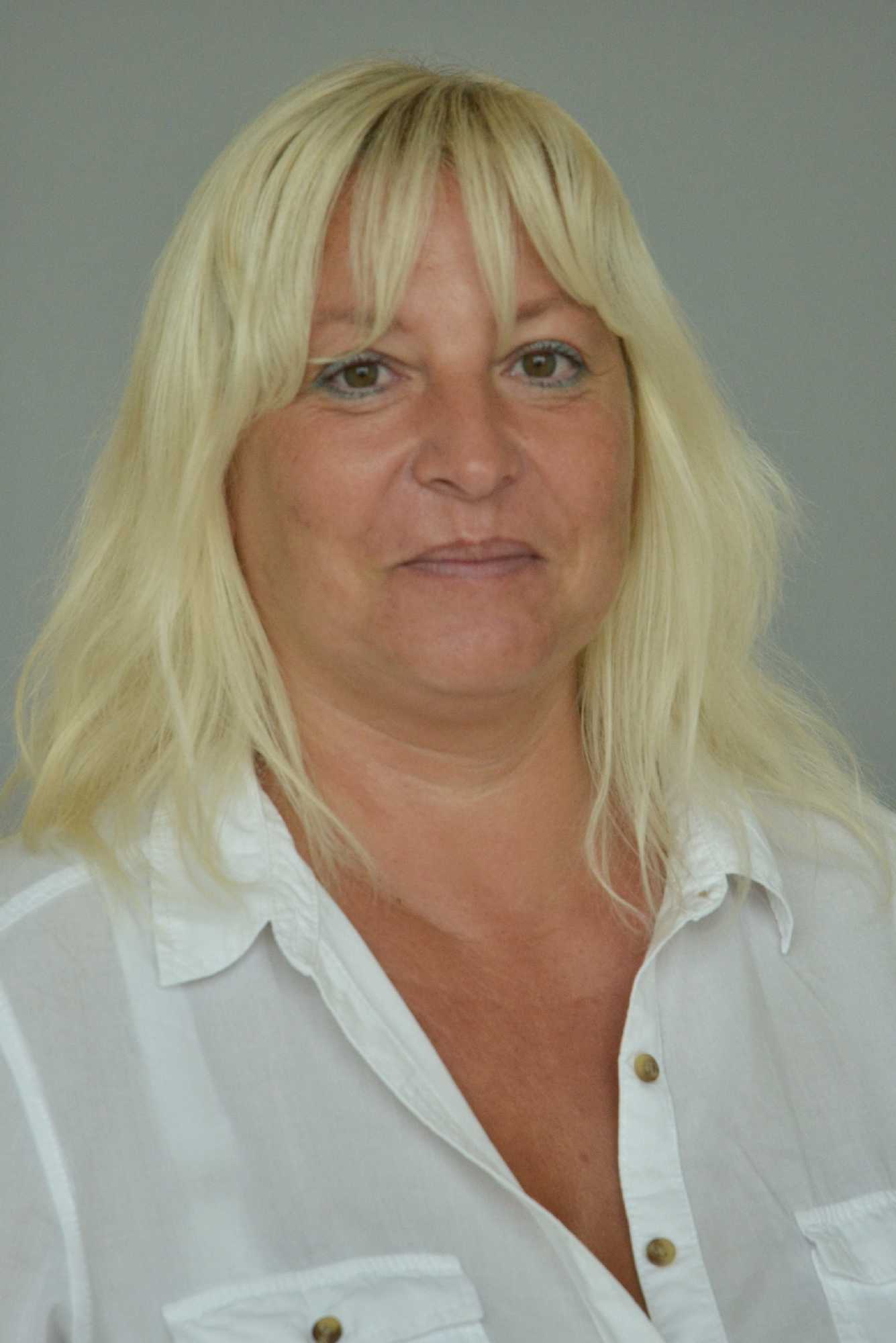 Educational Childcare Staff; Primary School Teaching Assistant
E-mail: vuchtrlova@opengate.cz
Phone: +420 607 300 341
Ilona became part of the Open Gate team in 2004 where she joined as assistant to the director of the Educa Foundation (the Educa Foundation later merged with The Kellner Family Foundation). She also worked as an office manager at the Open Gate Secondary School and a housemistress at the dormitories for girls and boys. Ilona has completed several training courses (Teaching Assistant, Respect and Being Respected and many others).
Education
2010-2014, Faculty of Education, Charles University in Prague, Department of Education, Teaching and Social Sciences Basics
Experience
Ilona served as a housemistress at the Open Gate dormitories for boys and girls from 2007 to 2010. Since 2010 she has been a part of the Open Gate Primary School team as a Teaching Assistant.
Hobbies
Ilona likes to spend time with her family, most of all in the countryside, or travelling. She loves all animals, but above all her dog Betty. She is a passionate fan and admirer of Jára Cimrman Theatre and its smart and affectionate humour. When she has a spare a moment she likes to reach for a thrilling book.