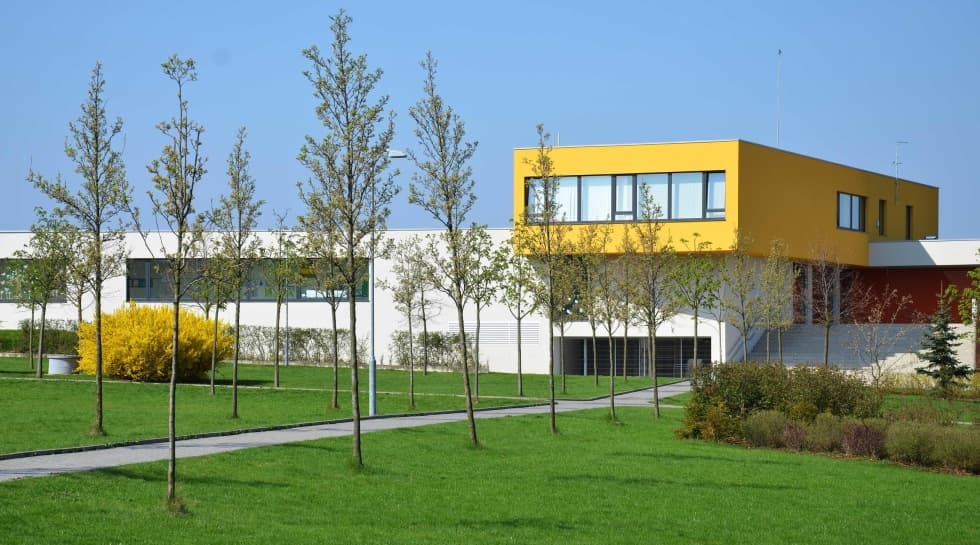 Dear parents and friends of the school,
Allow me to start with a quote that might cheer us up in these times:
"When I was 5 years old, my mother always told me that happiness was the key to life. When I went to school, they asked me what I wanted to be when I grew up. I wrote down 'happy'. They told me I didn't understand the assignment, and I told them they didn't understand life."
Without further ado, I'll reveal that the author of this quote is John Lennon. I think it's very fitting for our school and these times.
Children come to school not only for knowledge, but also for life experience and for happiness. How does this beautiful and special feeling manifest itself at our school? Despite all the restrictions, children are happy to be with their friends and teachers, they're happy about the Christmas atmosphere, the exercise outside, breaks, lunches and most of all I notice how much more enthusiastic they are about studying, more than ever before. Perhaps happiness is the key.
I sincerely hope it will stay like this and we'll keep finding happiness at Open Gate.
What happy moments did the children experience this week?
This week, Class 1 decorated their classroom for Christmas. In between their lessons they were constantly cutting out snowflakes and putting them up all around the classroom. They also handled their first revision test brilliantly.
This week in class 1, we did lots of interesting and fun activities at school. In incredible English, the children learned how to express their likes and dislikes. The children talked about food that they like and food that they do not like. Additionally, we practised reading; that is, the children have started blending individual sounds to make words. In art and culture, the children made Christmas trees using papers of different colours.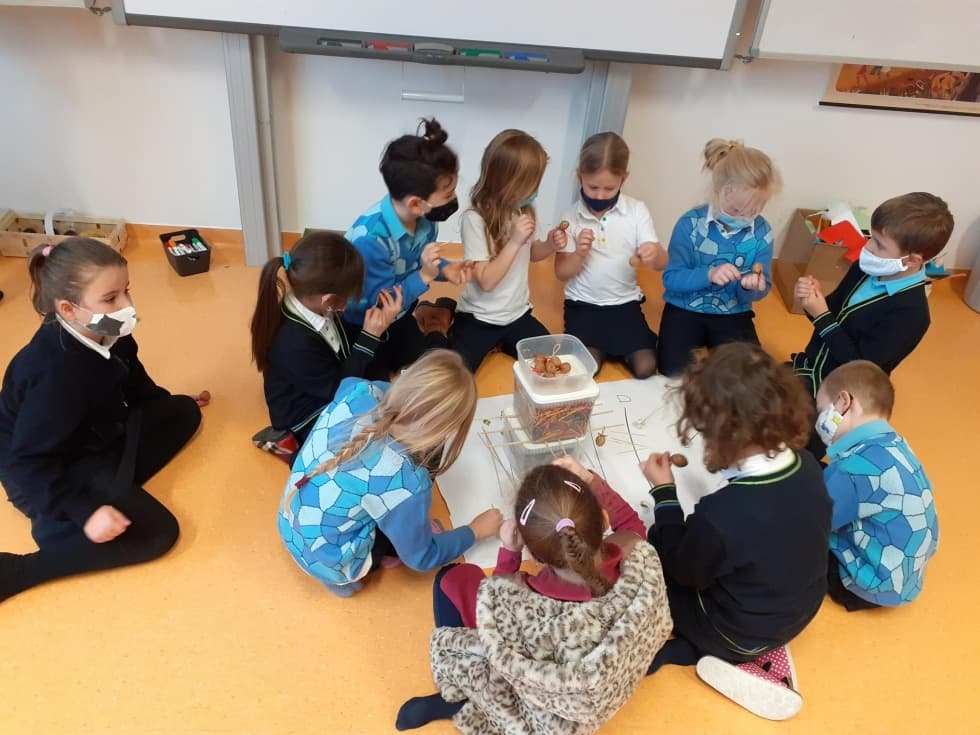 Class 2 are making the wait for Christmas more pleasant by opening little advent bags and reading stories about joy, love, family and baby Jesus. In December, on the journey around the world, they will visit the place of everlasting snow and ice – beyond the Polar Circle. They will find out what kinds of animals live there, which plants grow there and who inhabits this land. They might even visit Santa Claus. ???? Eda the tomcat watches everything, purring contentedly; he's enjoying Advent in Class 2 very much.
This week we really put in work with preparation and taking the grammar test for Incredible English. In class reading, we read and found out more about the month of December. We made wonderful Christmas trees on sticks in art class and took them home to decorate our homes for Christmas. We ended the week with a fun "I spy" Christmas activity.
Class 3 has been really busy! Maxim Badík came back from his weekend in a new themed outfit, the classroom is decorated for Christmas, we study, write, paste, cut, calculate and rejoice. We light two candles on the advent wreath now and we're excited for Christmas. But most of all, we enjoy being together in one classroom! MAM and Class 3
In class 3 this week, we made some beautiful Christmas cards for some of the people in Open Gate who help the school run every day, but that we may not always see, such security, canteen, caretakers and support staff. You can check out some pictures of the cards on the website!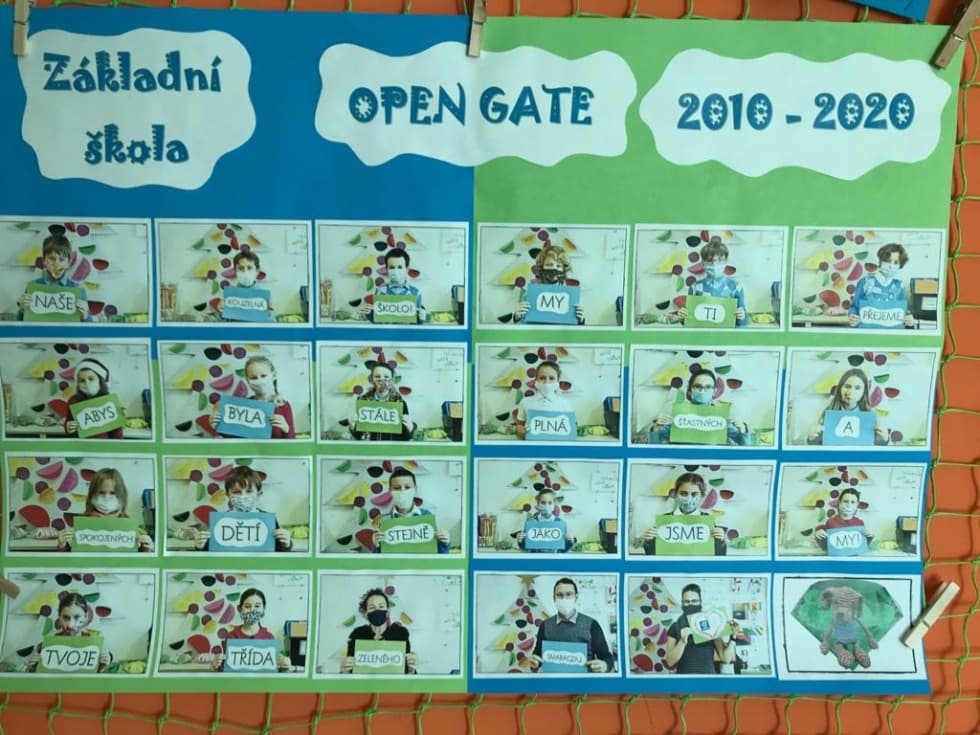 Class 4 have been stretching their bodies although P.E. is not permitted yet. Instead of swimming and P.E. they've been walking around Babice and not just like that, but with poles in their hands, either the Nordic Walking ones, or the skiing kind. They've already got several kilometers on them and next week, there'll be more. So all hail sport!
Class four took their Incredible English grammar test on Tuesday. In reading class, we found out about where the month December got its name and much more. We tried our hand at speed dating in speaking class since Christmas is a time of love. Sparks were flying everywhere.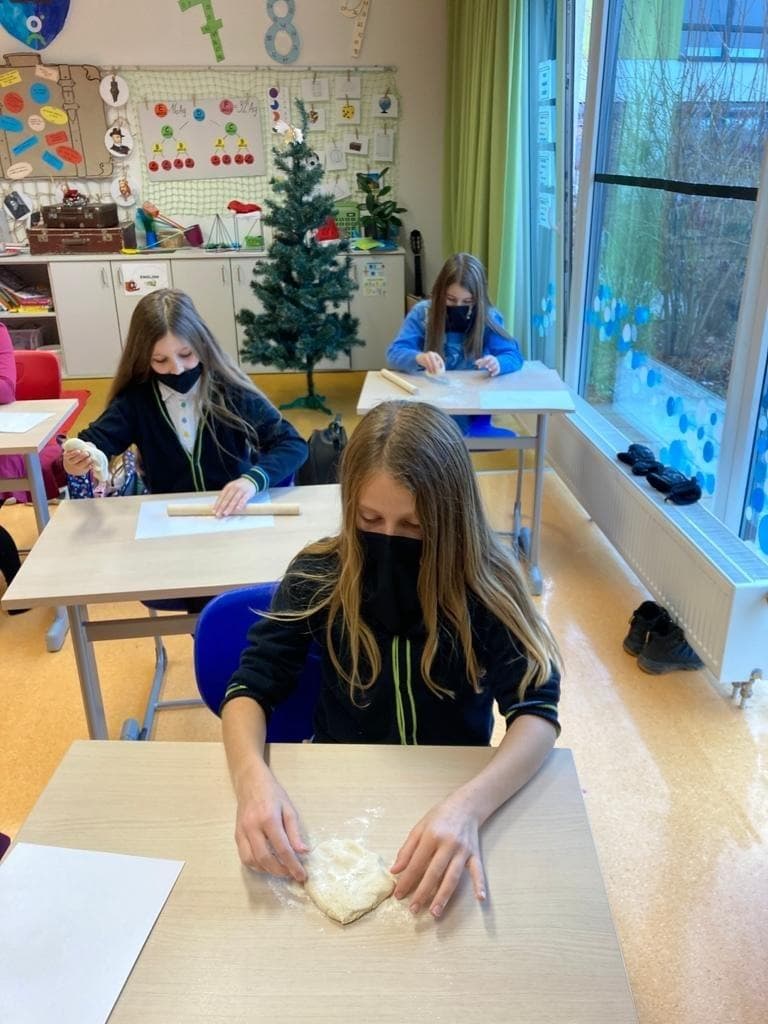 Apart from studying, Class 5 held a St Nicholas-themed Morning Oasis this week, called "A Heart Of Stone." On Thursday, we remembered the anniversary of John Lennon's death and listened to the most famous Beatles songs which started a full-blown Beatlemania in the classroom.
In class 5 this week, we had a dreaded grammar and vocabulary review, oh no! However, we also had an interesting debate speaking class about learning foreign languages, and on Thursday, we started learning about statistics and probability.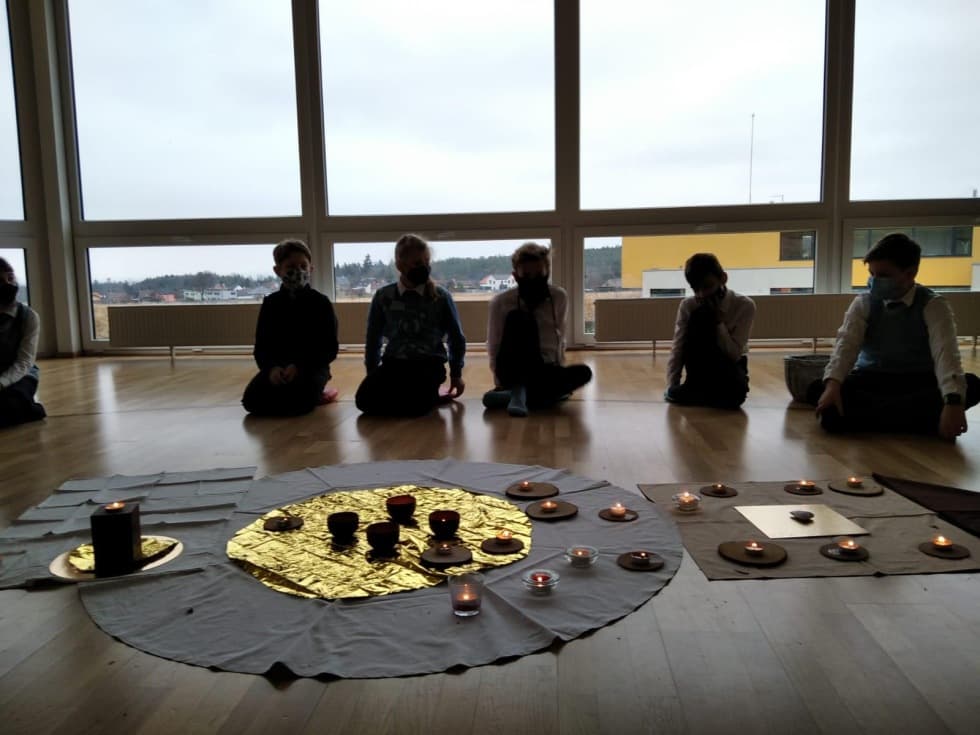 This year's poinsettia sale took place despite the restrictions at our – your Open Gate School. Although we had to change the whole system of sale, in the end we earned over 21 thousand crowns that will be given to the Šance Olomouc charity organization. In the end, there we more takers than plants and many contributed even without taking the plant. This is historically the largest sum and so we're happy that you enable us to pass the joy on. Thank you very much.
For the Open Gate team,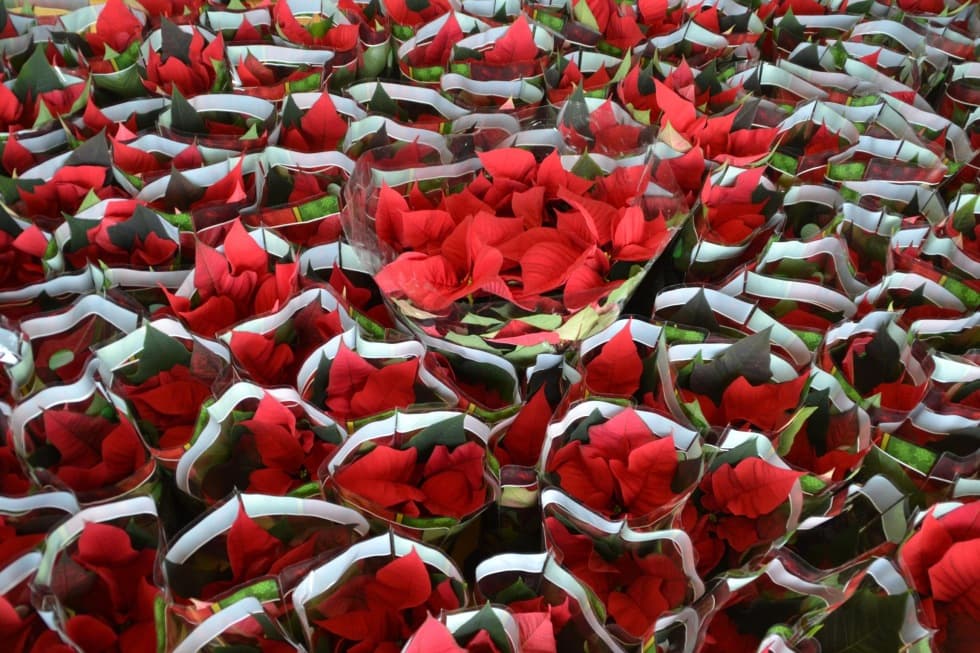 Article.
lb_footer_author()