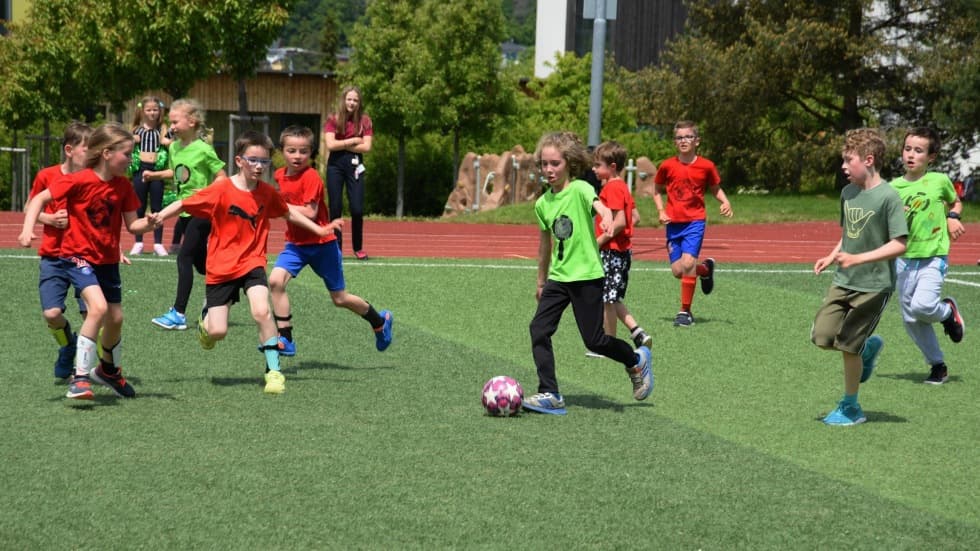 Dear parents, legal guardians and friends of our - your school,
Winter has been replaced by summer, and all classes more often than not leave their main classrooms and use the big one under the heavens.
On Tuesday, we all celebrated the holiday of all children and those who still have a child in them – and the celebration was spectacular. In the morning, the children had the opportunity to visit truly diverse sites - they tried out for some new sports, experienced team building activities and a bit of dramatic education, discovered ciphers and searched for book treasure. We continued the celebrations into the afternoon, and all the senses were stimulated! But the most important thing is that they enjoyed the whole day to the fullest and with a smile.
During the week, some children presented their professional presentations and it should be noted that their performances were absolutely famous. We are proud of them and we wish congratulations to all presenters. For those who are still waiting to do presentations, we keep our fingers crossed that the tremors will float away with the clouds and that their topics will appeal to all listeners.
What awaits us next week? Second to fifth grade students are waiting for school in nature. In addition to the nice weather, we take with us the ubiquitous good mood, a little learning and a good dose of the joy of being able to spend time together - and in nature. The first graders will have the school to themselves, but they will certainly not be sad here - they have a lot of interesting topics for presentations and they will have the whole canteen to themselves for lunch!
Dear parents, we are going to the imaginary final! Saturday is International Day of Bird Singing, Environment and at the same time a day of development and adult education! Such a triplet also deserves to be celebrated properly. Go out into nature with a book and a plastic bag, and don't forget to listen at home! You will definitely know what to do with it all outside!
From the whole Primary School team,
Marie
Class 1
This week Class 1 learned all about what it takes to care for our pets. We learned new words like brush, collar, pet and love! We spoke all about our ideal pet and answered detail questions from our story- Hamster Home. We closed out the week making our favorite pet in art class. (CJ)
The first graders laughed a lot this week. Spejbl and Hurvínek accompanied them all the time. Together they read, counted and learned a lot about pets from Žeryk. On Tuesday, they really enjoyed Children's Day, managing all the activities perfectly. On Wednesday, they started presenting the final presentations and they are doing really well! (TČ)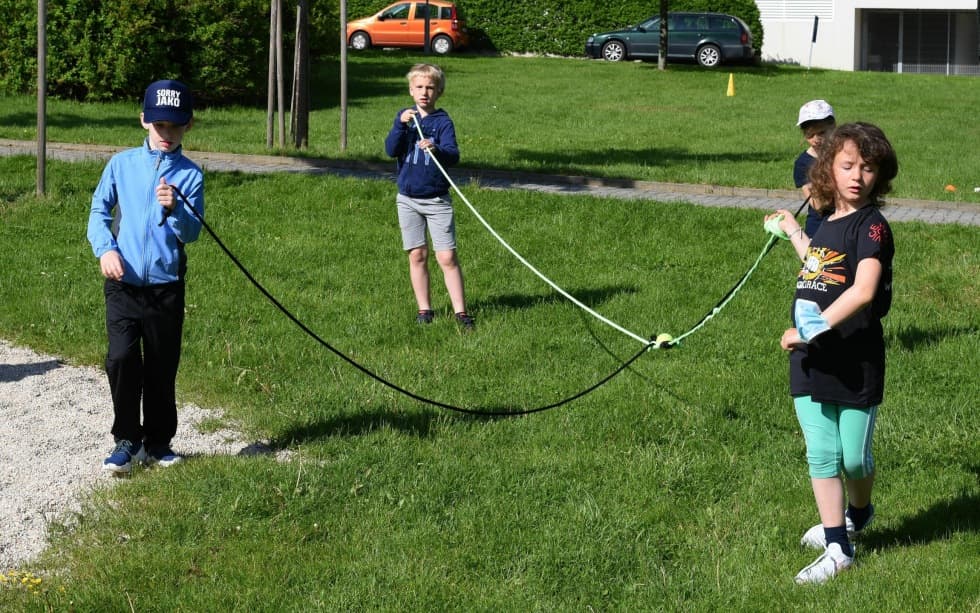 Class 2
Our world adventurers are packing their suitcases and are returning from their world adventures. The last adventure awaits us in the deep woods of Brdy, where we are leaving for our school in nature. We are looking forward to sports and other exciting activities with our fellow discoverers who we met this week in our friendly football match. We enjoyed Children's Day and we even managed to review all our learning from second semester. We are finishing our independent research projects and are looking forward to great weather. Saša, Sašenka and adventurers. ???? (SD)
This week Class 2 celebrated their very last spelling test! Class 2 has learnt over 200 spelling words this year-what an accomplishment! This week we also created our own Incredible English quizzes. In Art class we made a memory quilt-where each class member contributed their memories from this school year into a beautiful pattern. (CJ)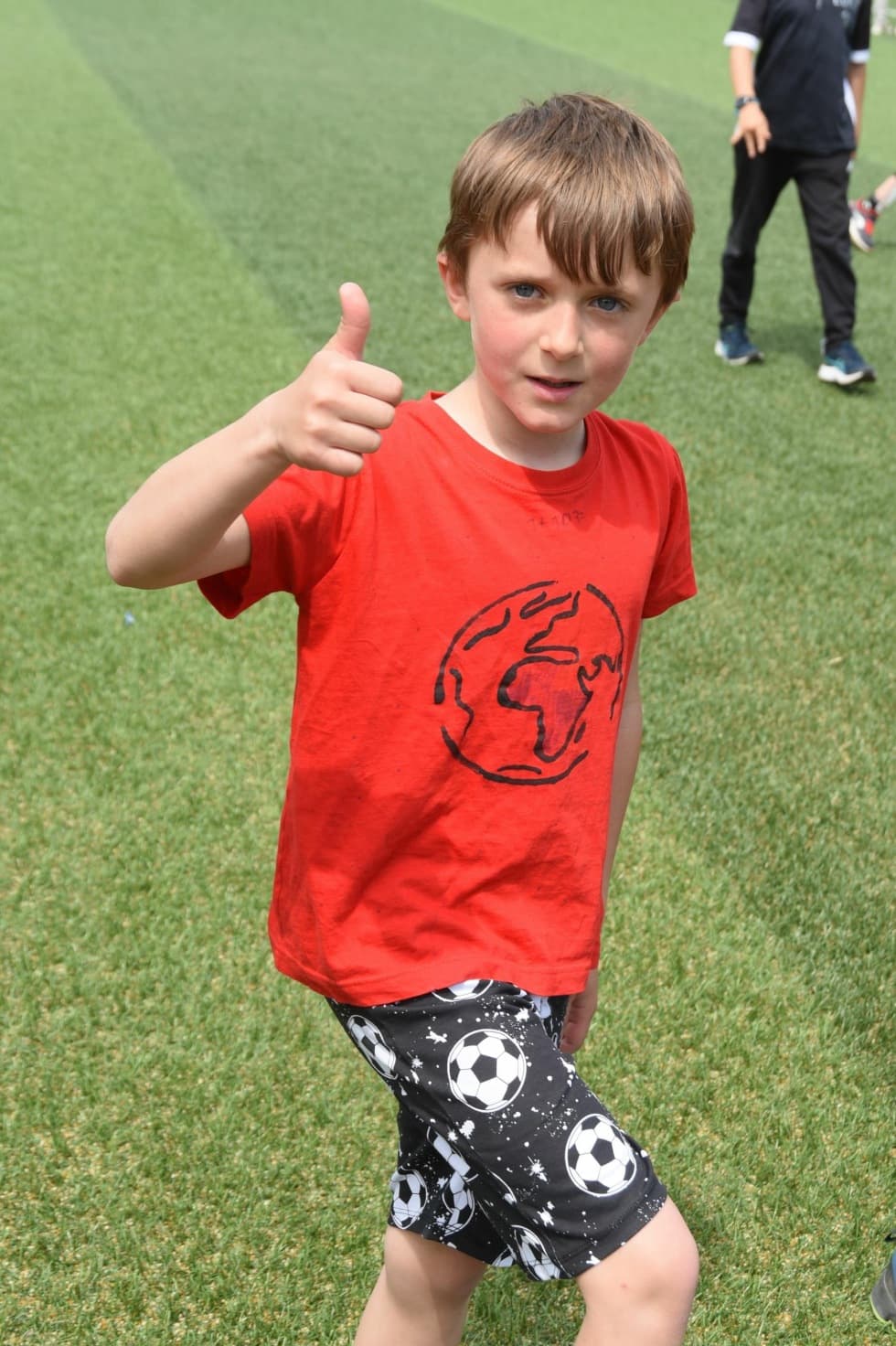 Class 3
Class 3 had a busy week finishing Incredible English before setting off for school in nature next week. We focused on advertisements and how they are written. We also learned about electricity, how it works, and the dangers associated with it. Finally, we drew pictures of what we think we will look like and be like next year in class 4. We finished the week presenting our ideas to the whole class. (JD)
Researchers Nearly Released Souls and Butterflies
This week, the temperatures climbed into the red, so we spent a lot of time in the fresh air together with the third-graders. On Tuesday, we celebrated Children's Day throughout the school, and we really enjoyed it to the fullest with our third-graders. All the morning activities were popular. The afternoon was followed by a football tournament with an accompanying program, and at the end of the day we released our beautiful butterflies into the world. The weather is good for them and we believe that their flight in life will be entirely illuminated by the sun. We are looking forward to school in nature and we hope that the beautiful weather will accompany us there as well! Third Graders, Marie, Andrejka and Martin.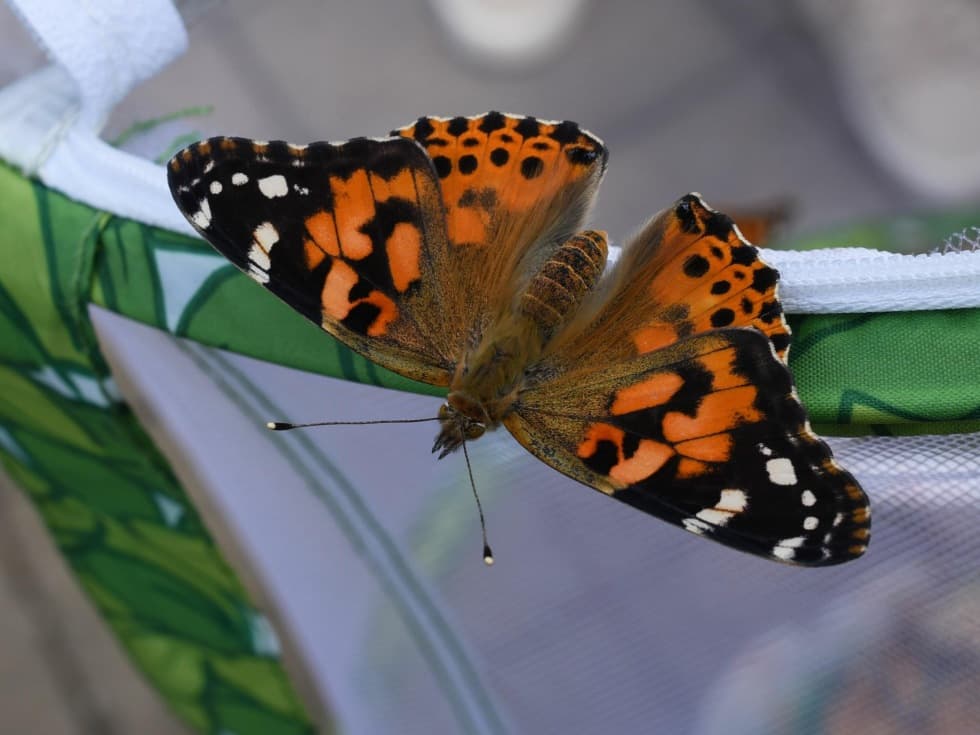 Class 4
This week Class 4 concentrated on Incredible English. We tested our general animal knowledge in an animal quiz. We also learned about the seventeen-year cycle of cicadas in the United States that will culminate this summer. We finished the week with our last spelling test and learning about the longest day of the year and when summer officially begins. (JD)
Fourth-graders celebrated Children's Day, but also World Games Day
In honor of World Games Day, all fourth graders made their own games in groups. Breaks and free time are now "steaming" games, and according to their reactions, they must be great fun! We will also take these games to school in nature because they will certainly be great at noon. (TK)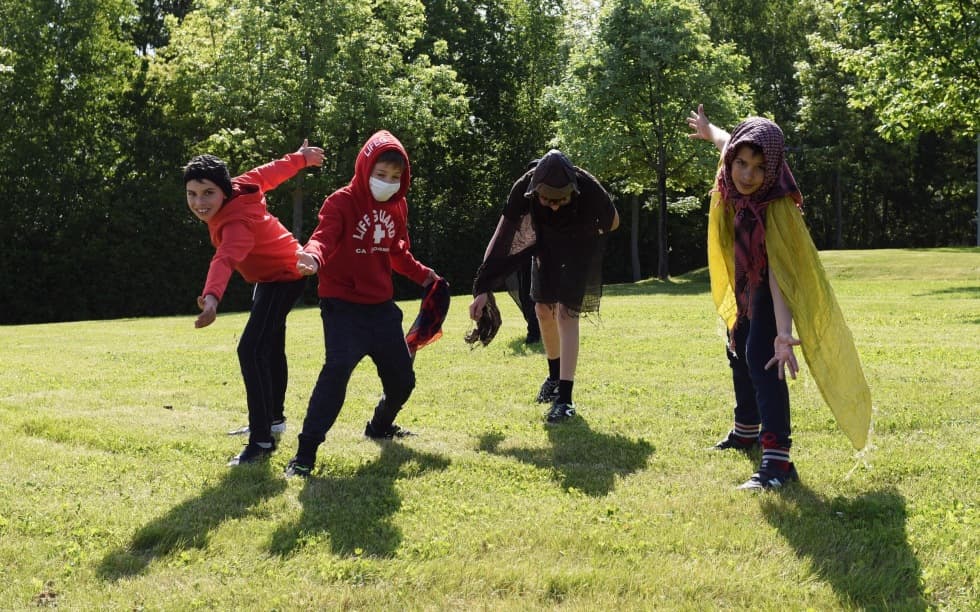 Class 5
Class 5 breathed a sigh of relief this week as the PET is now over. We finished up our Stats and Probability projects, see the next newsletter for details! We also wrote some interesting articles for the newsletter about our activities for International Children's Day on Tuesday. And spent a sunny Thursday afternoon having a very enjoyable game of volleyball! (LR)
This week, the students completed the last of the final tests and threw themselves into more relaxing activities, for which there hasn't been much time as we would need due to online teaching and preparation for entrance exams. It all started with Children's Day and culminated in escape games in which children tested their logical thoughts and judgment. We have also slowly started to tune our form to school in nature, which we are all looking forward to. (SČ)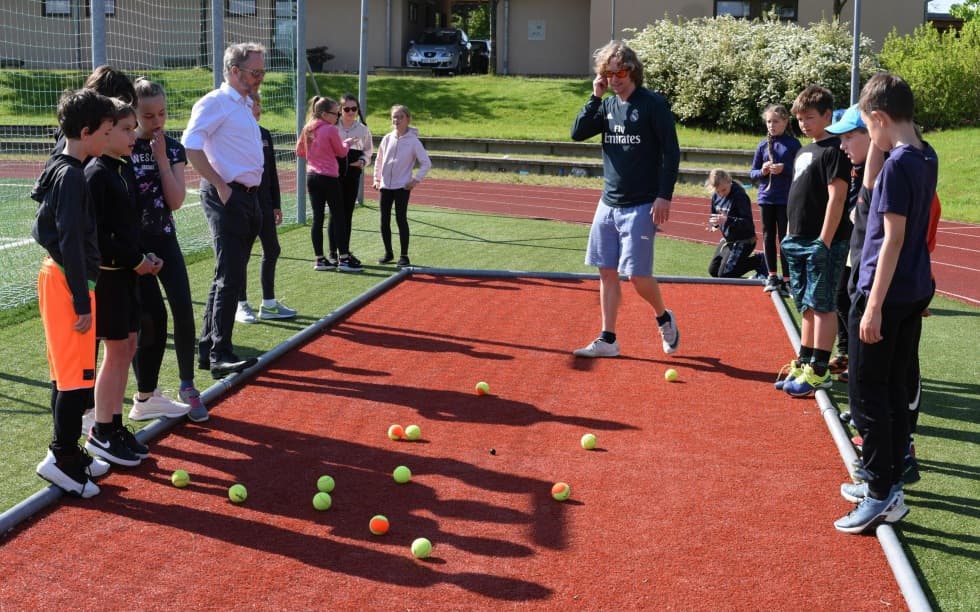 Article.
lb_footer_author()