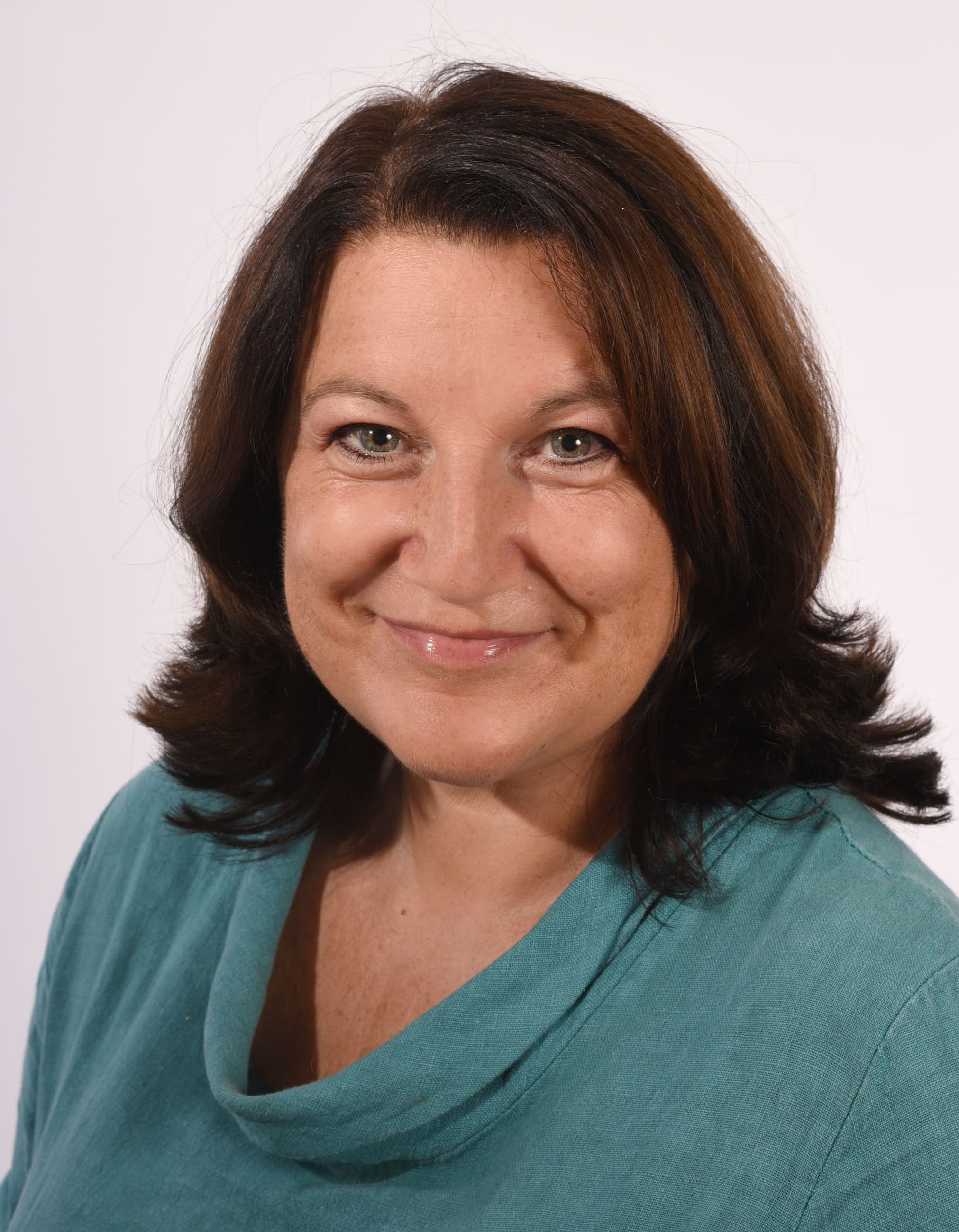 Primary School Teacher
E-mail: beharova@opengate.cz
Phone: +420 702 190 721
From an early age, Barbora took care of people with special needs. She participated in the establishment of the Smiling Crocodile Kindergarten and Primary School for children with severe combined disabilities, where she still works as a volunteer. After maternity leave, she turned her attention to teaching children in the first and second grades of elementary school. In recent years, she has been most pleased accompanying first-graders through the initial steps of their education.
Education
1994-2000 Faculty of Education, Charles University, field of Special Pedagogy
Experience
Since 2005, Barbora has worked as a special pedagogue and early care counsellor at the Tamtam Early Care Centre. In 2006, she started teaching the first and second grades of the Mnichovice Primary School. Barbora spent the next twelve years at Magic Hill Elementary School, where she mainly taught first and second grade children and held the position of Deputy Headmaster. During her teaching experience, she completed a number of extension courses such as a mentoring course at the Pedagogical Faculty at Charles University, courses and summer schools in the Start Together, Reading and Writing for Critical Thinking programmes, among others, including courses for managers.
Hobbies
Barbora prefers to spend her free time with her family while travelling; she likes skiing in winter and sailing in summer. She enjoys exploring the beauties of both the Czech Republic and places abroad, as well as taking her dog on nature walks outdoors. She also relaxes by reading and dancing.