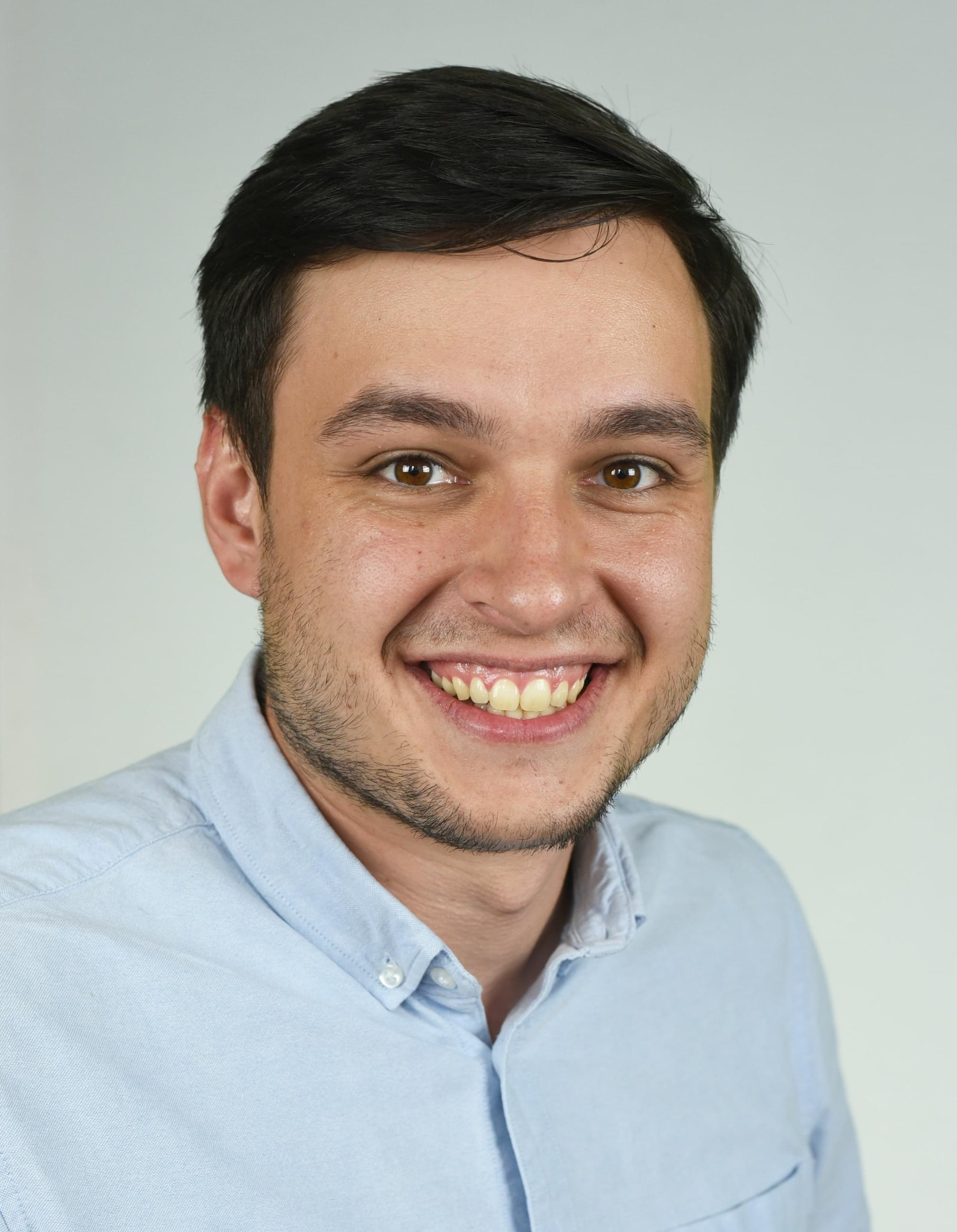 History and Social Sciences Basics Teacher
E-mail: drozdek@opengate.cz
Phone: +420 607 294 837
Ondřej comes from a picturesque village in Silesia called Kyjovice, but his steps soon led to Ostrava, where he first attended a sports elementary school with a focus on swimming, and later also graduated from the Olga Havel Preparatory School. While at prep school, he discovered his enthusiasm for the humanities and, as such, he continued to study sociology at the University of Ostrava, which further lead him to study Teaching of Basic Humanities.
Education
2013-2016: University of Ostrava, Faculty of Arts, Department of Sociology, Sociology programme
2017-2020: Masaryk University, Faculty of Arts, Department of Philosophy, Teacher Training in Social Studies Basics for Secondary Schools programme
2020 – present: Lifelong learning course, Teacher Training in History for Secondary Schools and 2nd Level of Primary Schools programme
Experience
Since the age of 15, he has been organising various activities for children and young people, which has also lead him to become a teacher. Open Gate is Ondřej's first teaching experience, and he is full of enthusiasm about studying teaching as he strives to provide his students with exactly the teaching style they need to get the most out of their school experience.
Hobbies
In his free time, he enjoys sports, whether it's swimming, volleyball, badminton or mountain hiking. However, he also enjoys reading and listening to audiobooks, and is a big fan of science fiction and fantasy. And he never misses an opportunity to learn something new.