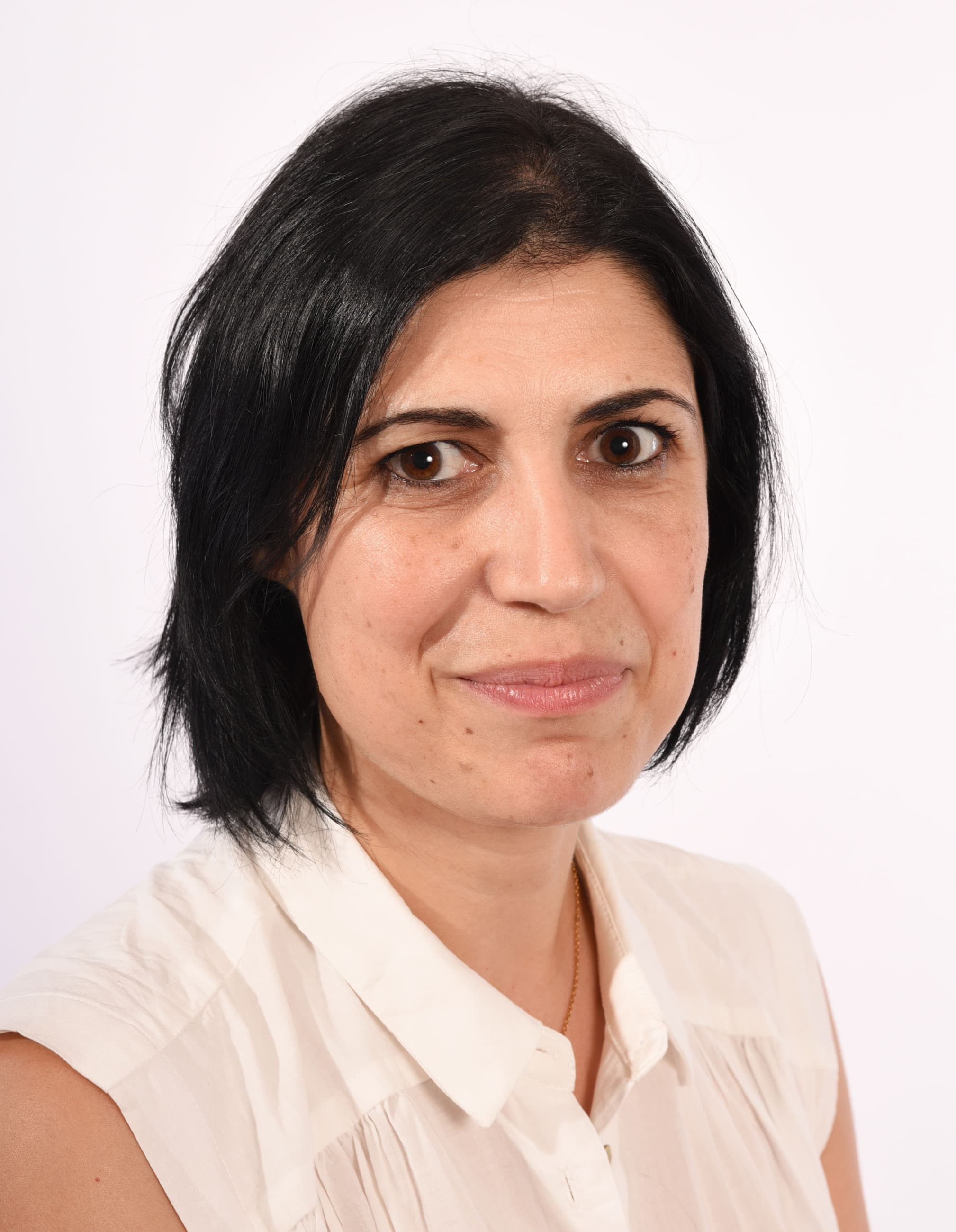 Spanish Teacher
E-mail: gonzales@opengate.cz
Phone:
Lucila comes from a small spa town in Galicia, northwest Spain, not far from the sea. Upon completing her studies in Journalism and shortly thereafter in Hispanic Philology, she commenced teaching Spanish as a second language while also conducting research on Medieval Spanish Poetry. She has since lived in various countries, including Italy, England, Poland, Hungary, and more recently the Czech Republic. Throughout, she has pursued her two professional passions, language teaching and research in the humanities.
Education
2021-2023 Instituto Cervantes, DELE examiner accreditation courses (all levels)
2019 University of Vigo, Department of Hispanic Literature, PhD in Medieval Spanish Poetry
2016 NOVA University Lisbon, Summer School in Narrative Writing
2010 Queen Mary University of London, Research on Literary Edition and Medieval Poetry
2007-2009 University of Vigo, Department of Spanish Language, Master in Applied Linguistics, specialising in Teaching Spanish as a Foreign Language
2007 University of Vigo, Faculty of Education, Postgraduate Certificate in Education (CAP)
2002-2007 University of Vigo, Faculty of Philology and Translation, Hispanic Philology
1998-2002 University of Santiago de Compostela, Faculty of Communication Sciences, Journalism, specialising in digital and multimedia journalism
Experience
Following her graduation in Hispanic Philology, Lucila started teaching at the Language Centre of the University of Vigo, as well as conducting research on Medieval Spanish Literature. In 2014, she relocated to Poznań, Poland, to participate in a program of the Spanish Ministry of Education. Three years later, she obtained a lectorship in Spanish at the University of Szeged, in Hungary, where she also worked as a proof-reader and narrator of digital teaching materials for Mozaik Education. In 2020, Lucila moved to Prague and, prior to joining Open Gate, she taught at the the Bilingual Spanish-Czech Secondary School "Gymnázium Budějovická". She is also a collaborating teacher of the Instituto Cervantes.
Hobbies
As a Literature teacher, she obviously must be an avid reader, but she also likes going to the cinema and catching up with friends. She tries to practice yoga as often as she can and enjoys tending to her plants, but her real hobbies are travelling and studying languages.