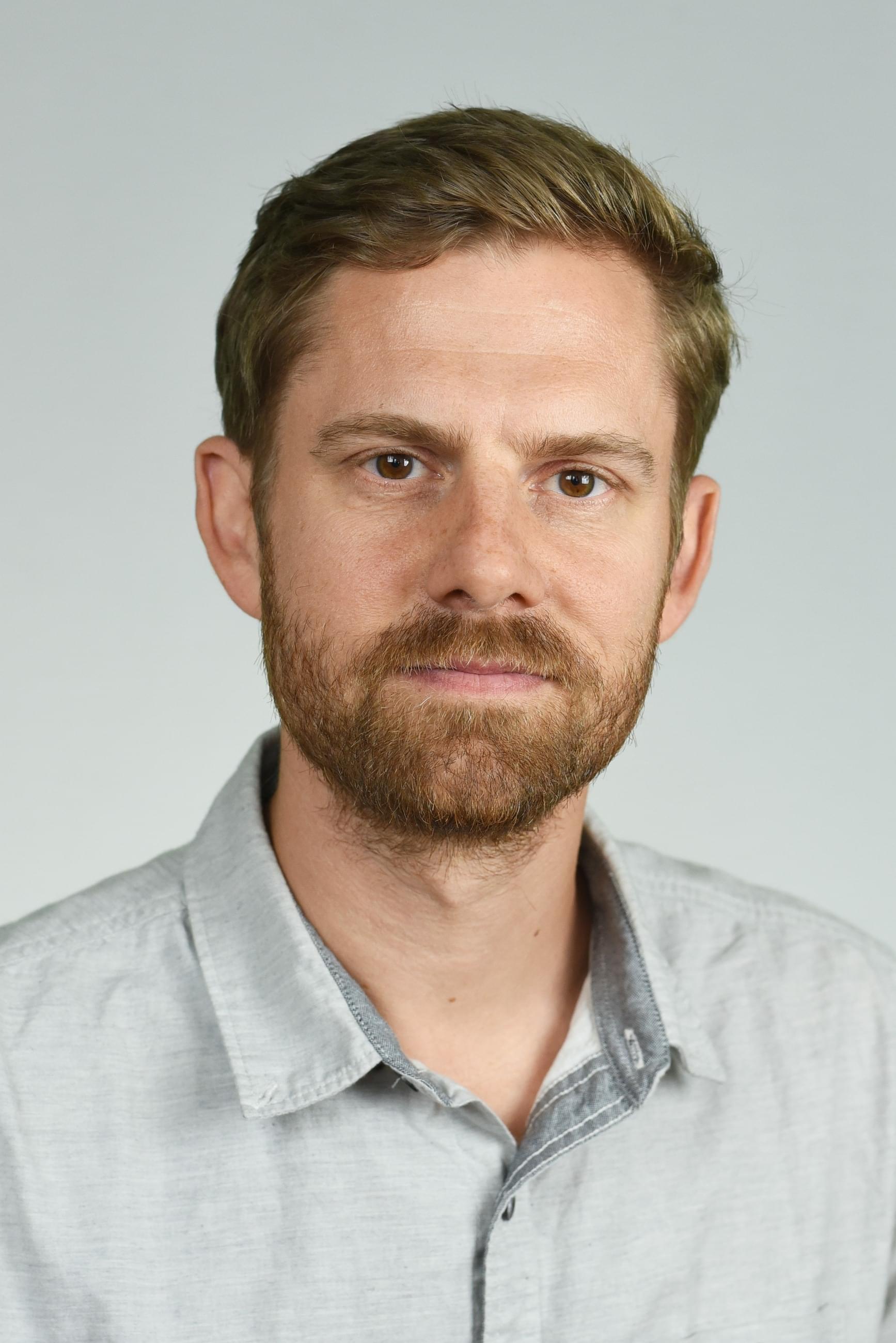 Geography and History Teacher
E-mail: halamasek@opengate.cz
Phone: +420 607 279 592
Zdeněk likes to travel around the world, and he also likes to return to his native Prague. He studied here from nursery school to Albert University. He did not originally want to be a teacher, but he became one. Since then, he has enjoyed his work very much, as well as linking teaching with his travel experiences. He lives by the motto 'teach people to think'.
Education
2001-2007 Faculty of Science at Charles University – teacher of Geography and Physical Education
2010-2012 doctoral study of Geography Didactics, Faculty of Science at Charles University
Experience
After graduating from high school, Zdeněk decided to continue studying his two favourite subjects – Geography and Physical Education, which he perceived as an ideal combination of movement and interest in the surrounding world. During his studies he also worked as a floor ball coach for a junior team. In 2007, he completed a Master's programme at the Faculty of Science, Charles University in Prague. Even before graduating, he was given the opportunity to try out teaching at the Budějovická Preparatory School in Prague, where he finally anchored himself for a satisfying 13 years and steered 2 classes all the way to graduation. As a leader, he also took care of the DofE programme there.
Since 2020, he has been teaching at Open Gate Preparatory School.
Hobbies
Ever since his school days, he has enjoyed a variety of sports. From judo and bowling to athletics, climbing and snowboarding, as well as paragliding and floor ball. Today, he mainly enjoys independent travel to unlikely corners of our planet, and also renovation work on his house near Sázava. He likes to browse through geographical and historical encyclopaedias and cares for his pet chameleon, Ed.