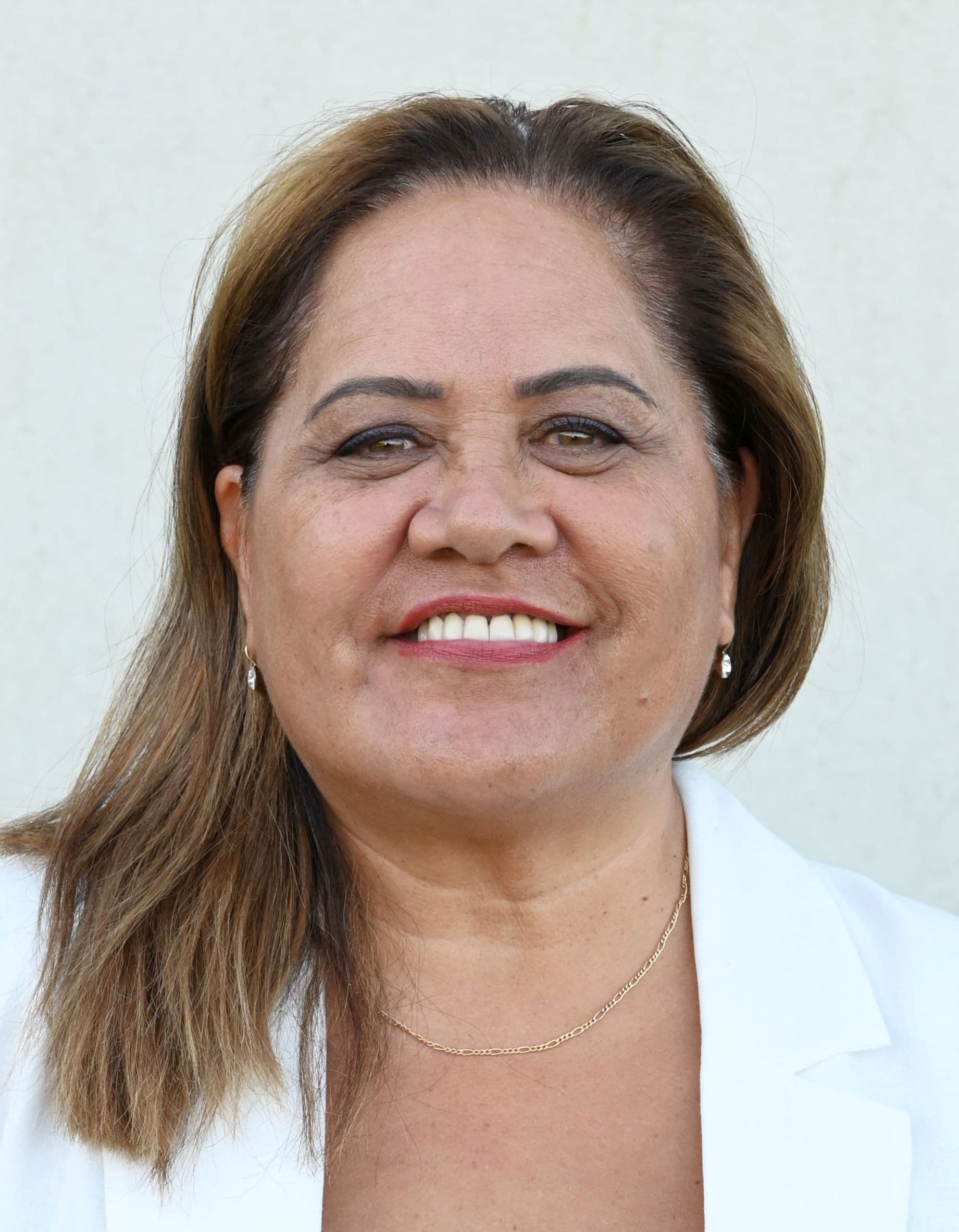 IB Economy and IB Business Managment Teacher
E-mail: harris@opengate.cz
Phone:
Originally hailing from New Zealand, Vickey has spent the past six years teaching in Turkiye and Egypt.  She has taught IB, A Levels and IGCSE in Economics and Business.  She has also attended IBDP workshops for both courses.
Education
2008 - The University of Auckland, New Zealand, Bachelor of Arts majoured in Business Management and Employment Relations
2015 - The University of Auckland, New Zealand, Graduate Diploma in Teaching (Secondary) Business Studies, Social Sciences and Health
Experience
Prior to Teaching, Vickey has extensive leadership and administrative roles in various government and business sectors.  Vickey's first teaching experience was in New Zealand teaching the local curriculum, IGCSE and A Levels in Business and Economics to complete her QTS (Quality Teaching Standards) to enable her to teach at international schools overseas.  Vickey's first international post was at two prestigious private school in Istanbul, Türkiye teaching the IBDP curriculum in Business for three years.  Following Vickey moved to Cairo, Egypt for three years teaching IBDP, A Levels and IGCSE Business and Economics at a prestigious international school.  Vickey's last year in Cairo was also as Head of Department before arriving at Open Gate in 2023.
Hobbies
Vickey enjoys walking and exploring local surroundings.  Cooking international cuisine is her favourite past time.  Vickey enjoys family time with her husband and keeping in touch with their four grown daughters whom are living in different parts of the globe.