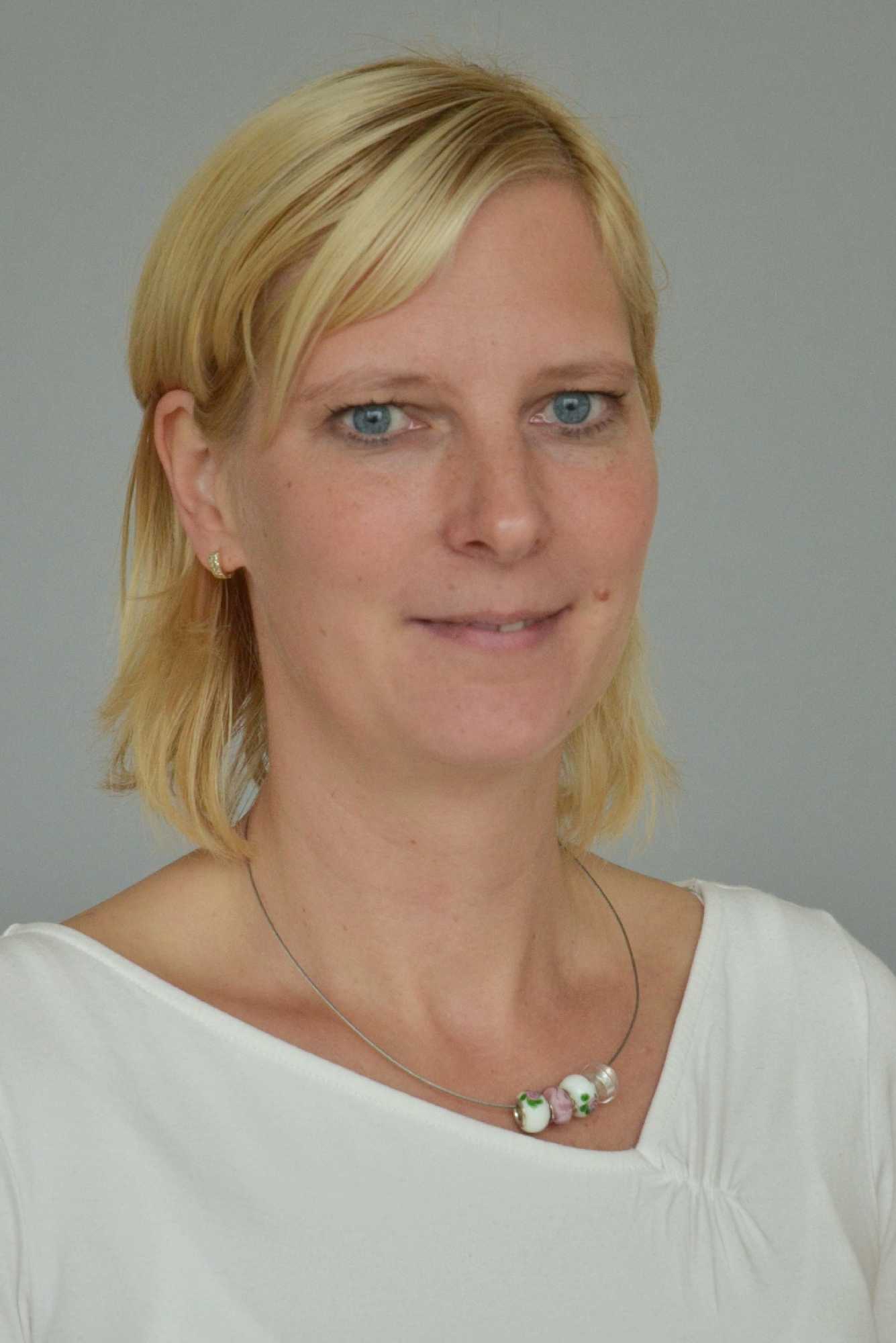 Science Teacher
E-mail: hladikova@opengate.cz
Phone: +420 607 280 527
While at university, Šárka took part in the Students' Science Activity competition and took a study stay at a biotechnology lab and a gas company in Freiberg, Germany. In addition to teaching, she is also active in the field of implementation of process standards in the natural gas industry and prepares the Czech Republic's inputs and positions regarding EU documents.
Education
1996–2001, Faculty of Environmental Technology, ICT Prague, Department of Gas Manufacture, Coke Chemistry and Atmosphere Protection
1997–2000, ICT Prague, parallel supplementing study of teaching Chemistry and Science
Experience
From 2000 to 2001 Šárka taught chemistry at the Eko Gymnázium private science high school in Prague. She participated as a reviewer in the implementation of the new EN and ISO standards in the Czech Standard system in the field of gas facilities and natural gas supply. She also worked in the field of standardisation at a private company on both national and international levels, and in the Czech Gas Association.
Hobbies
Šárka likes walking in nature, mountain hiking and travelling almost anywhere all year round. She likes cycling and swimming in the summer and skiing in the winter. Šárka plays the violin and sings in a choir. She also enjoys spending time with her two children, Kristýna and Tomáš.