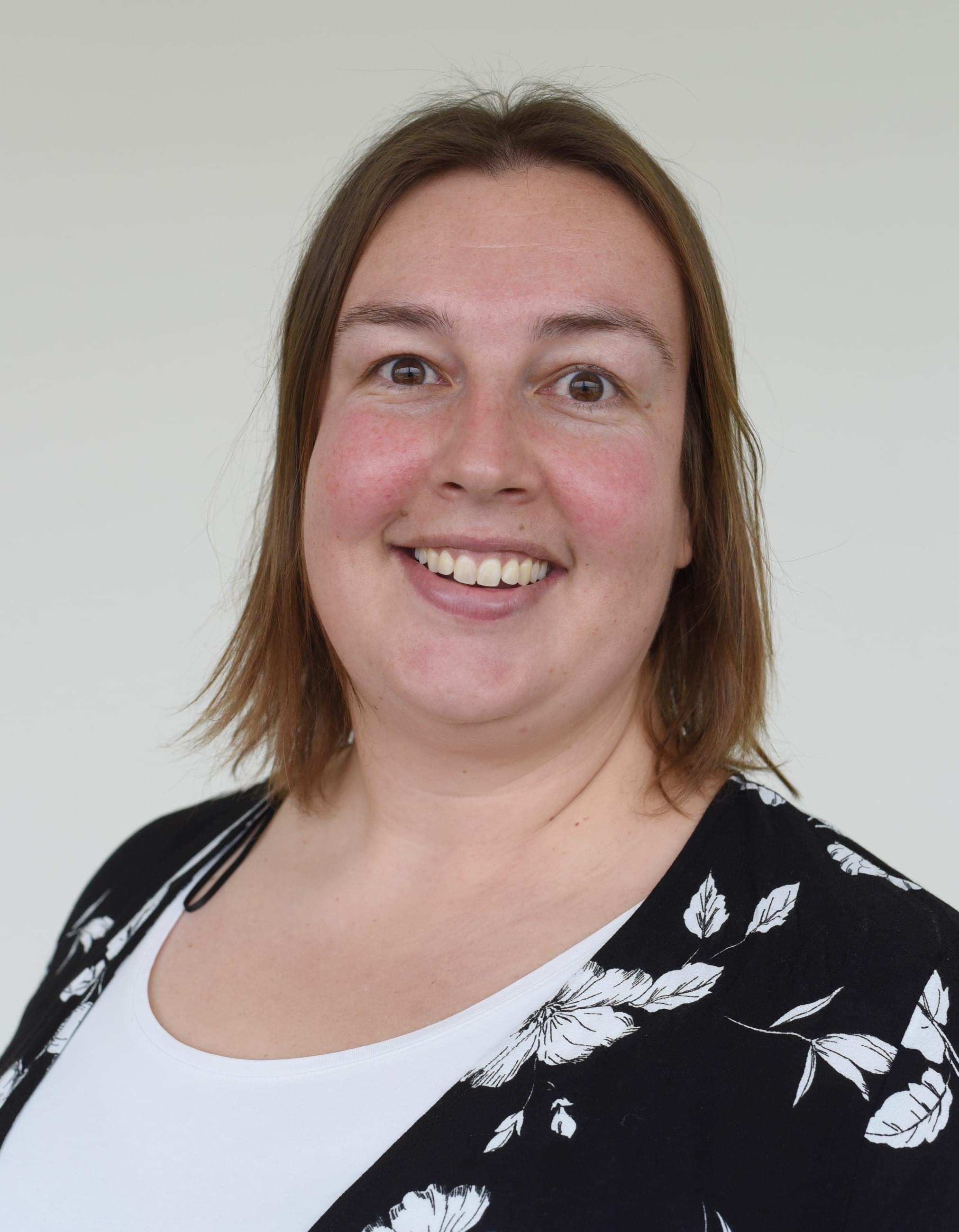 Head of English department on Primary School, Primary School English Teacher
E-mail: janecka@opengate.cz
Phone: +420 702 190 415
Clara hails from Canada. While she spent her summers cruising on the Ottawa River, she skied the Laurentine mountain range in the winter. In 2015, she moved to Prague, where she devotes herself to her lifelong joy – teaching. After many joyful hours working with children in the classroom, she decided to continue her own education and is currently pursuing further studies in teaching English to foreigners at Trinity College.
Education
2019, Trinity College, Trinity Diploma License – teaching English to foreigners
2015, TEFL Worldwide Prague, teaching English as a foreign language
2003-2008, Carleton University, Bachelor of Public Affairs and Policy Management with Secondary Economics
Experience
Clara first began teaching at the age of sixteen. She later continued teaching at university as a part-time assistant. In 2015, she decided to fully devote herself to teaching. After completing the TEFL certificate, she spent 3 years teaching English at the Happy Hippos English school, later she taught 2nd grade primary school students for 2 years. She is a graduate of various seminars and courses (Reading and Writing for Critical Thinking or Climate and Dynamics in the Classroom). In 2020, she presented her first workshop entitled "English and Czech from the first grade" at the Together for the Success of Our Schools conference organised by MAP Říčany.
Hobbies
In her free time, Clara enjoys spending time outdoors. She is an active nature tourist and loves camping in beautiful and secluded places. In the winter, she is often on the slopes, spending most of her free time snowboarding. She loves cooking, especially the regional dishes she discovered while travelling the world.