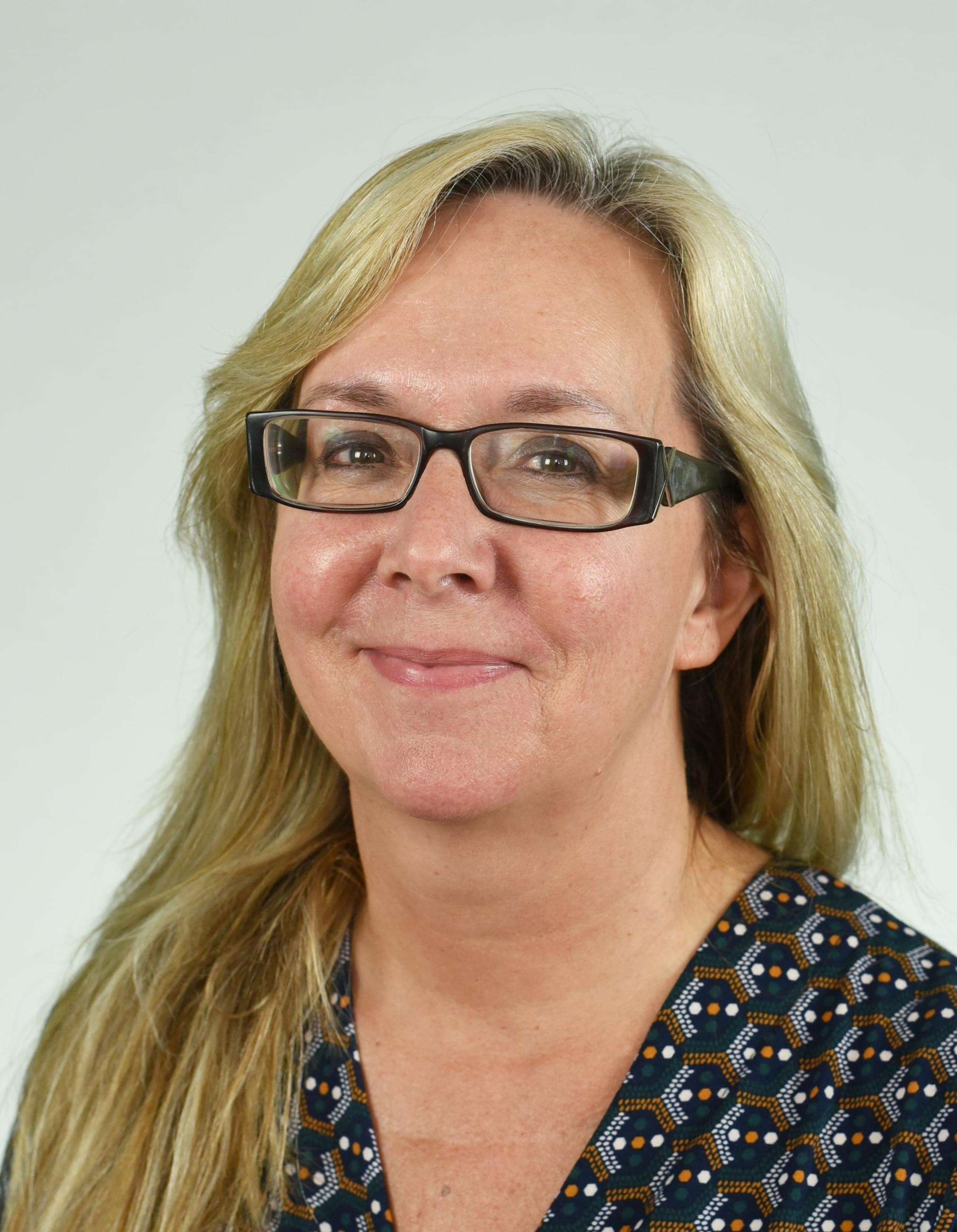 Science Teacher
E-mail: krijger@opengate.cz
Phone: +420 607 056 931
Teresa is a science teacher with over 30 years experience teaching internationally. She has taught biology, integrated sciences and environmental science in Africa, America and Europe.
Education
Teresa holds post-graduate degrees in biological sciences and in education from universities in South Africa. Her majors are in cell biology, environmental biology, general science, secondary school science and school counselling.
She has completed training for IB Biology and IB ESS in Denmark, Spain and England as well as the IBDP "Incorporating Fieldwork Program" with the Field Studies Council in Scotland.
To further her environmental studies, Teresa gained her advanced SCUBA diving qualifications on the Great Barrier Reef of Australia and completed training for "The Nature of Science through Tropical Ecology" program in Costa Rica.
Experience
Teresa spent two decades teaching biology and general science in South Africa before immigrating to the USA in 2000. There, she spent 13 years teaching AP biology and AP environmental science in secondary schools and natural sciences at a local college.
For many years during the summer, she taught on the Governor's Scholars Program, an academic enrichment program, and she also volunteered with various teaching programs in Kentucky, Belize and the Kalahari.
In 2013, she started teaching IB biology at an international school in Rome where she was also part of the boarding faculty. From there, her travels took her to the Netherlands to teach IB biology and the IGCSEs before moving to Monaco and then to Spain, where she taught A/AS level and GCSE biology and KS3 science (chemistry, physics and biology).
In 2017, Teresa took a break from teaching and moved to Guernsey (UK) to be the manager and chef of a hotel, but she is now very happy to be returning to her first love (i.e. teacher of biology) and is delighted to be joining Open Gate.
Hobbies
Teresa loves to horse-ride, rock climb, SCUBA dive and walk in the woods while taking too many photos. When confined indoors, she enjoys vegetarian cooking (especially the eating part), reading biographies of interesting people and watching Japanese Netflix series with English sub-titles. She can knit, play rock drums and classical piano, and even dance flamenco — although she does each of these very badly. Her taste in music varies widely from the likes of Vivaldi to Van Halen.