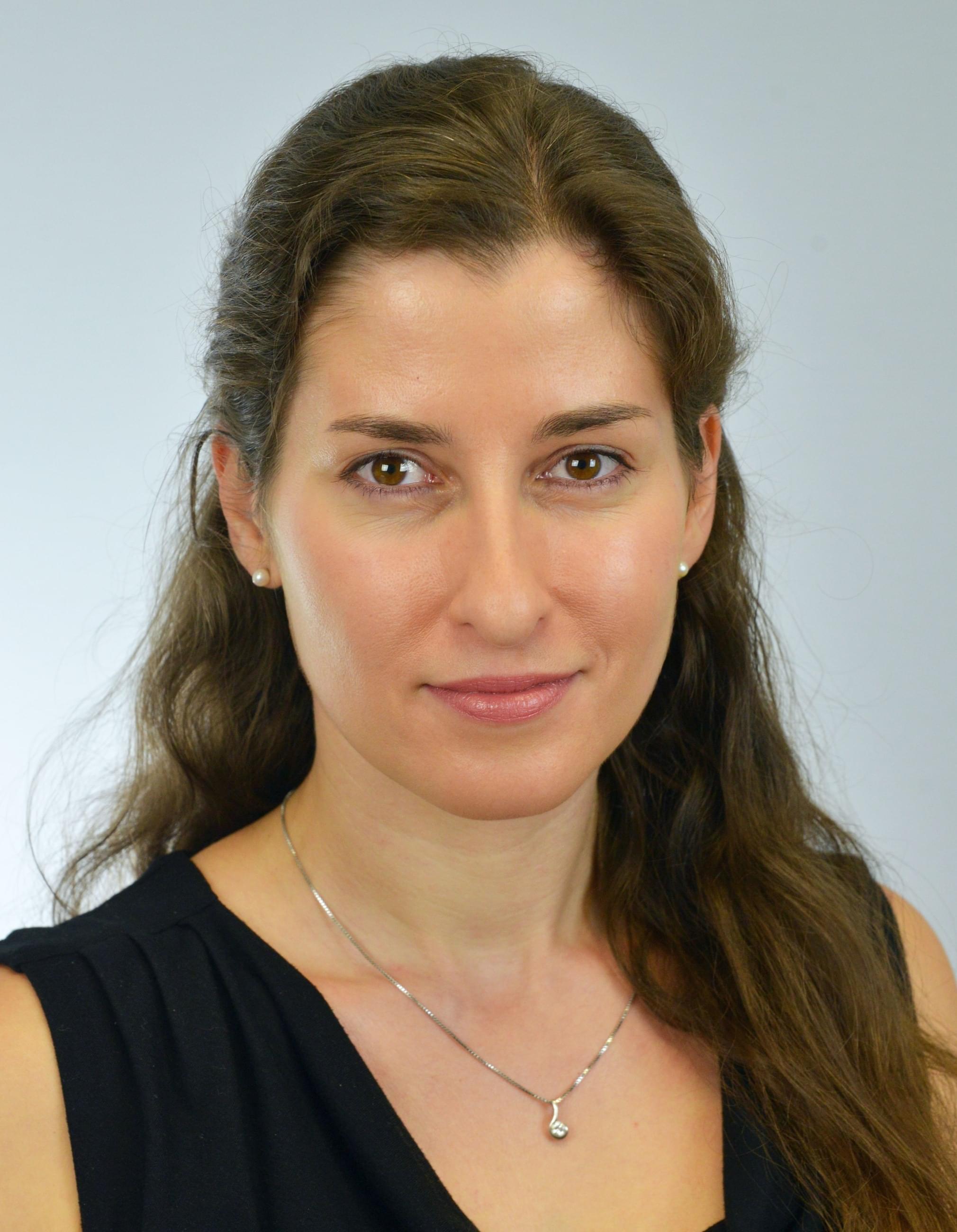 Czech and German Teacher
E-mail: ltrnkova@opengate.cz
Phone:
Lucie comes from Český Brod and she studied German and Czech language at the Jan Evangelista Purkyně University in Ústí nad Labem. During her studies, Lucie completed one-semester internship at the University of Hannover where she received a Certificate of the Language Center. She worked at the University of Vienna to complete her thesis. Later, Lucie attended various courses and trainings (eg Seminar of Games and Interactive Activities for Foreign Language Teaching, Activation of Advanced Students, Motivation in German Language Teaching, How to Foreign Languages ​​and more).
Education
2001–2008 Jan Evangelista Purkyně University in Ústí nad Labem, German and Czech Departments, Teaching for Secondary Schools – German Language and Literature and Czech Language and Literature
2005- UNIcert, gr.III (Certificate German of Humanities)
Experience
Before graduating, Lucie taught Czech for six months at the Gymnasium Český Brod. After graduation she worked as a lecturer for language agencies Alka Language Specialists and T-time. She also taught German at the Catholic Faculty of Charles University and worked as a German lecturer for Büttner, s.r.o.
Hobbies
Lucy's big hobby is traveling mainly in German-speaking countries. She loves nature and therefore loves hiking. She also enjoys meeting friends and is interested in psychology. She likes aerobics and aqua aerobics, jogging and cycling. In winter she likes skiing. She relaxes by reading good books.