Merger of family foundations of Mrs. Renáta Kellnerová and Mr. Petr Kellner completed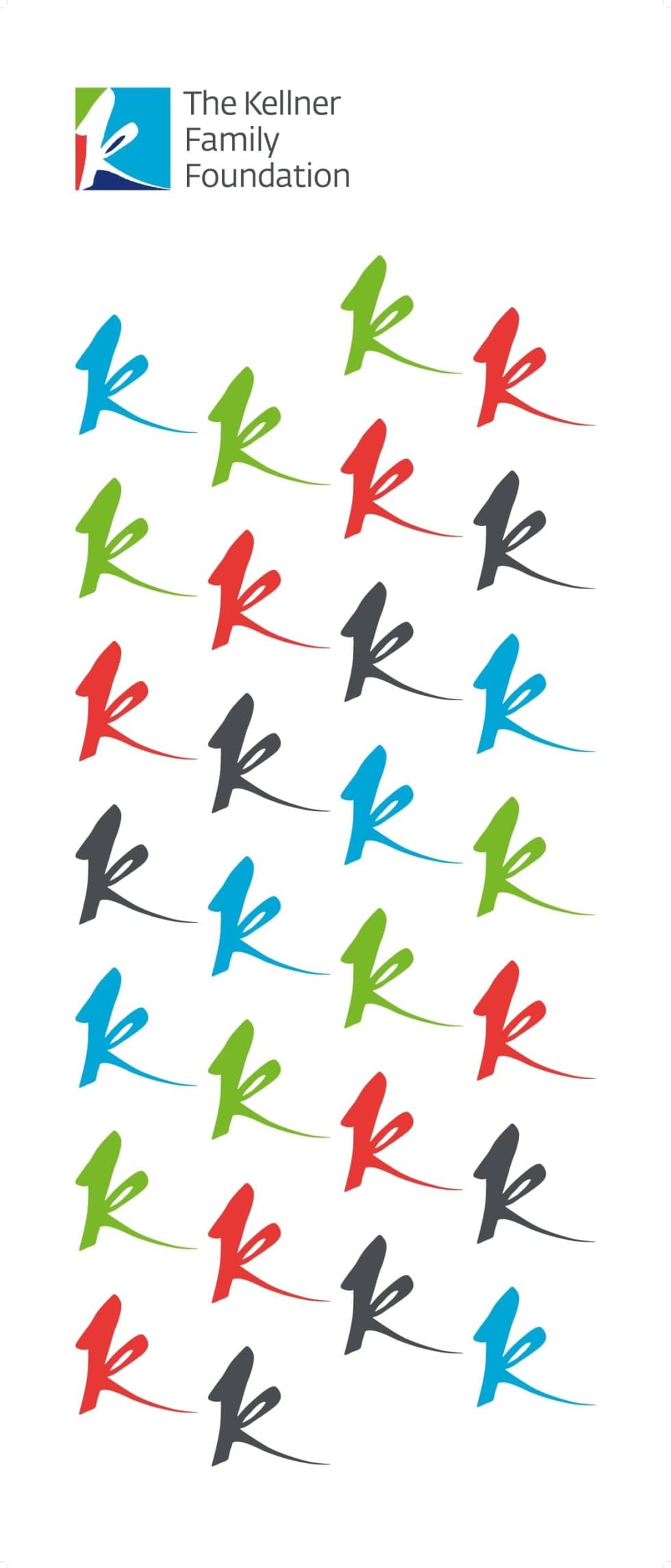 The end of May saw the merger of the Educa Foundation and The Kellner Family Foundation. Members of the Board of Trustees of the two foundations agreed to bring all the activities under The Kellner Family Foundation, which will continue to focus primarily on educational projects.
"All of the Educa Foundation's existing projects will henceforth be continued under the heading of The Kellner Family Foundation. Support for education will remain the core around which we want to center our foundation's activity," explains Renáta Kellnerová, Chairwoman of the foundation's Board of Trustees.
Upon the consolidation of the two foundations' assets, The Kellner Family Foundation will manage an annual budget of about 80 million Czech crowns. "The primary purpose of combining the Educa Foundation's and The Kellner Family Foundation's charitable activities is the efficient management and administration of their joint assets," Jan Leiner, of the foundation's Board of Trustees, comments on the reasons for the merger.
The Kellner Family Foundation pursues the objective of contributing to the development of society and helping to improve the quality of life. It is currently channeling its efforts and funds into the following three largest projects:
Under the Open Gate project, it provides financial contributions to students at the high school of the same name. Since the high school was opened in 2005, 80% of its students have received full or partial scholarships from the foundation.
Funds under the Universities project are intended for grants to Czech students enrolled at universities abroad. In the 2010/2011 academic year, 18 students have received grants.
In 2011, the foundation launched the pilot stage of a new project, Helping Schools Succeed, geared towards the education of teachers at and principals of public primary schools and promoting the high quality of instruction provided by these schools.
Notes for editors:
The Kellner Family Foundation, a family foundation of Mrs. Renáta Kellnerová and Mr. Petr Kellner, focuses on improving the quality of education at public primary schools in the Czech Republic (the Helping Schools Succeed project), supports socially disadvantaged Open Gate students, and provides grants to Czech students for studies at foreign universities. It has contributed 11 million Czech crowns to municipalities, which were earmarked for mitigation of the damage caused by the 2010 floods, and also to other individuals and institutions for educational, cultural, and health projects.
For more information about the foundation and its projects please visit www.kellnerfoundation.cz.
Article.
lb_footer_author()