Article.
lb_footer_author()
Mr. E wrotes to you 3rd and 4th graders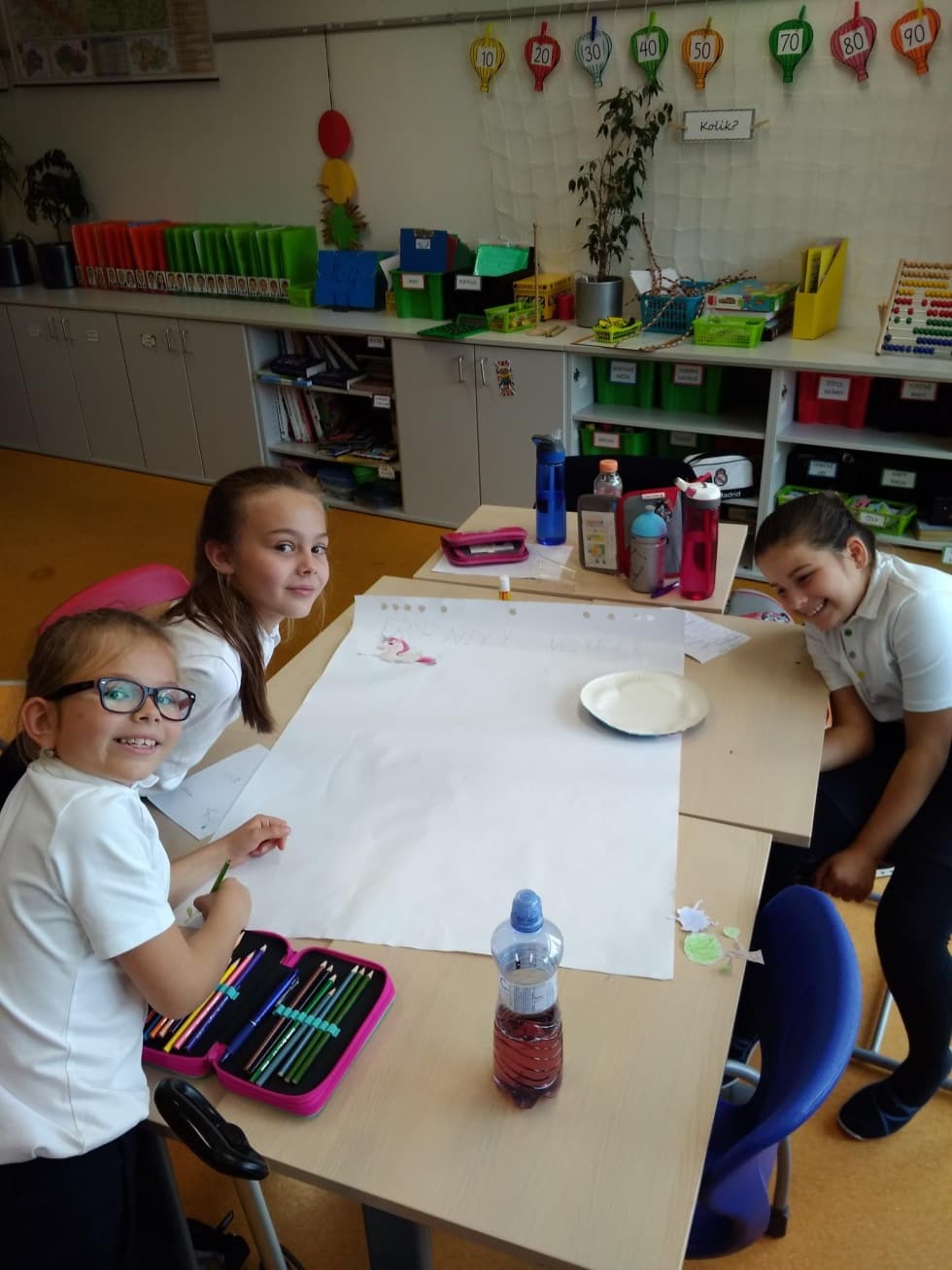 Class 3 has been working hard on their Open Gate Voyager 2018 posters in our Art & Culture classes. They seem to really enjoy the whole process from planning on what they are going to send, making a plan for the poster then drawing everything on their final poster. We hope to finish the project early next week.
Class 4 works very hard to do well on their Spelling Tests. They've told me how much they enjoy studying and playing the games on the Spelling City website. Come Thursday and test day they are always enthusiastic to show how hard they have worked to do well on the test. I enjoy seeing such motivated students!