Outstanding IB Diploma Results of the Open Gate Students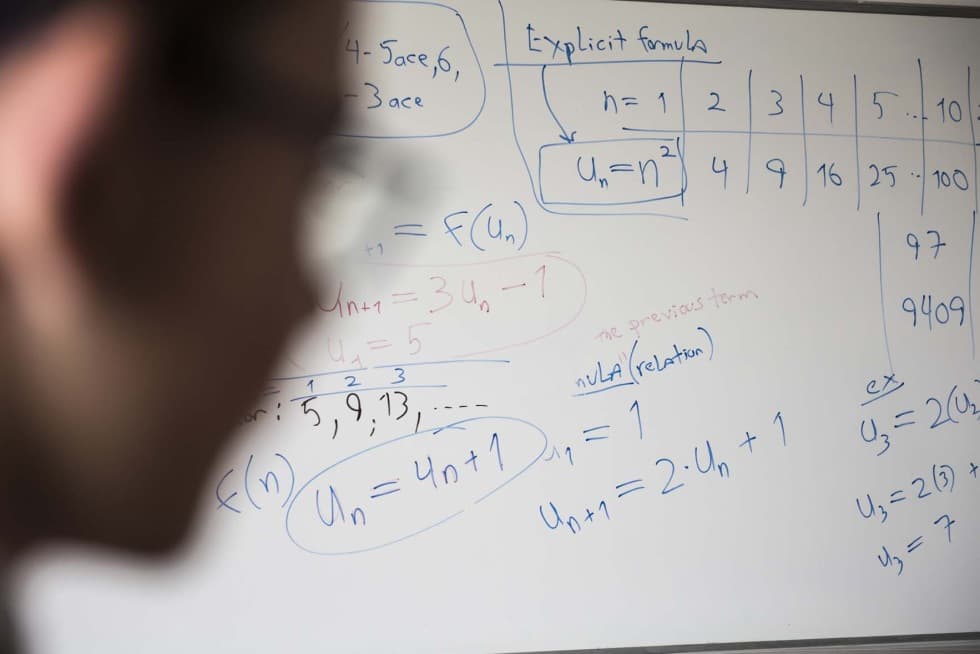 The International Baccalaureate (IB) is one of the most demanding and most complex exams of secondary schools in the world. Its prestige and popularity at top schools grows year after year.
Gymnasium OPEN GATE is proud to be the first Czech eight-year grammar school which has been offering the IB to its students since 2009. Therefore, seven graduates have had the opportunity to apply for the bilingual IB diploma so far. Such diploma is given only to a student who passes demanding exams and tests in six subjects; at least four of those need to be from the following five areas of study: linguistics, mathematics, humanities and social sciences, experimental sciences and arts. These exams are pursued by students all over the world predominantly in English. The maximum possible point total a student completing the IB can earn is 45.
From the very beginning, Open Gate students have achieved excellent results both individually and when averaged, and this year's results are no exception. All 18 of this year's graduates (either taking the full diploma or some of them with IB certificates) passed their IB exams in the subjects of their choice. What's more, they reached an overall average of 40 points! Six of our students received 40 points or more, with the best of them receiving an amazing 43 points! A big congratulations to all the students and their teachers.
Let us now look at the world of numbers together so we have a clearer idea of what these results really mean. Based on long-term statistics, only 6% of students worldwide will reach a score of 40 points or more (40+), with just 4% at 41+, and only 2% at 42%. Only the smallest 0.2 - 0.3% of IB graduates will ever earn a total of 45 points. To put this in perspective, any result above 36 points considered extraordinary (less than 20% of students will get it). The world average score is about 30 points in the long run, and roughly one fifth of students fail to achieve the IB diploma.
Just last year in May, almost 150,000 students from 211 nationalities at almost 2,500 schools around the world pursued the International Baccalaureate. There were 196 young Czech students among them from the Czech Republic as well as from all over the world (interestingly, more than half of the total number of students are Americans, followed by Canadians, British, Indians, Dutch, Mexicans, Chinese, etc., but also 14 students from Malawi and Swaziland and 13 from Burkina Faso). It is worth mentioning that almost two-thirds of the IB graduates use English as their native or official language.
Let the excellent results of Open Gate students give their younger followers motivation and self-confidence in their following studies.
Article.
lb_footer_author()