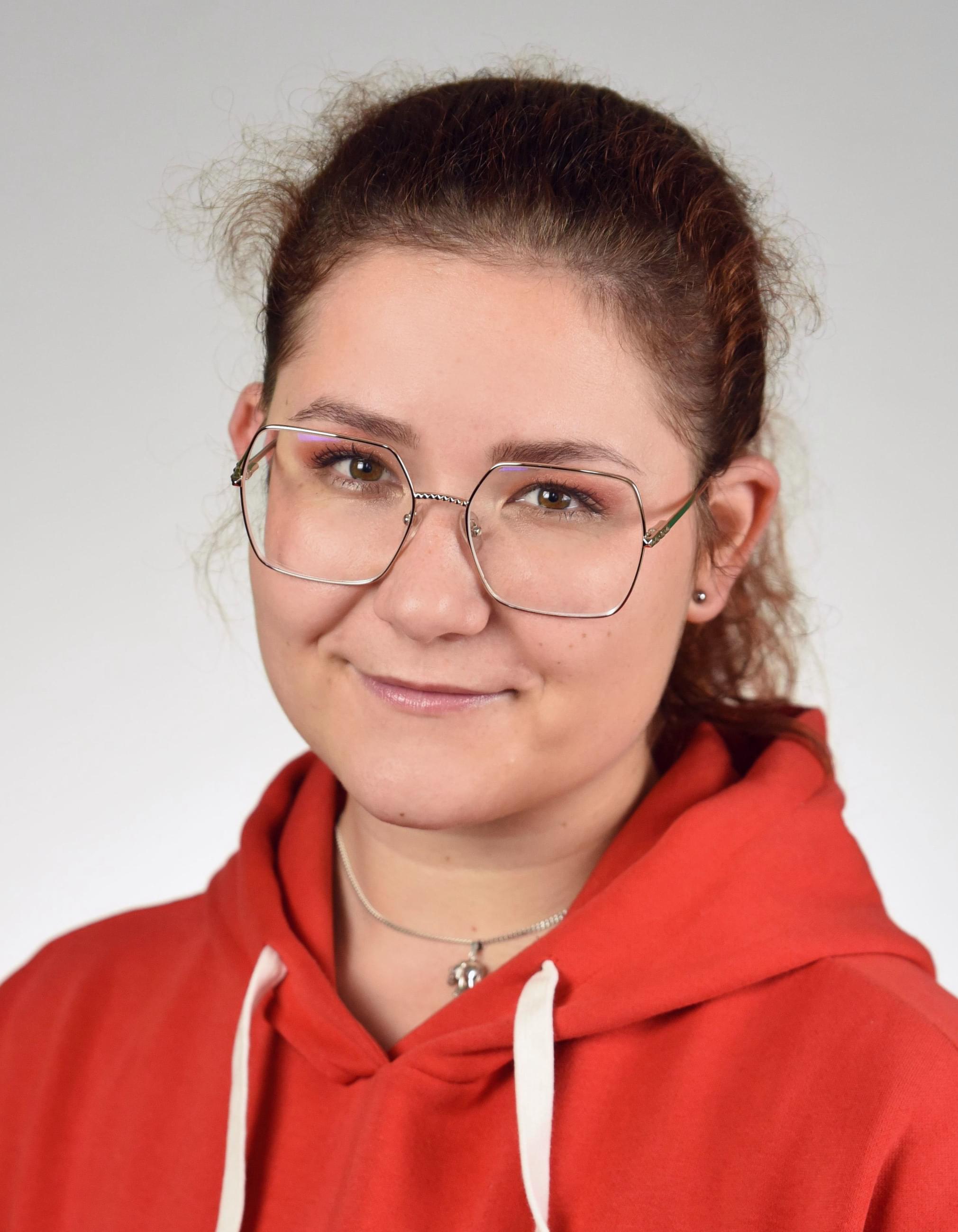 Educational Childcare Staff; Primary School Teaching Assistant
E-mail: blechova@opengate.cz
Phone: +420 606 022 545
Hedvika is very friendly and likes to be in the company of children and adults. The years spent in the office were not fulfilling for Hedvika and, in keeping with family tradition, she decided, like her mother and grandmother, to study education. The environment of Open Gate Primary School has excited her and she looks forward to new experiences with our pupils and teachers.
Education
2005 - 2013 - Masaryk Classical Gymnasium
Experience
Hedvika has diverse work experience. It was while helping out at Magic Hill Kindergarten that she first realised that working with children could be her future. During her studies, she tutored second graders in math and English and babysat children of different age groups. As an intern, she worked at a summer camp in Miličín, where she herself loved to go for many years as a child.
Hobbies
Hedvika is a lover of literature, hiking and travelling, skiing, movies and board games. In her spare time, she enjoys foreign languages and tries to solve crossword puzzles and sudoku, or put together some tricky puzzles.